Tbilisi: The United Nations Human Rights Council has adopted another resolution "Cooperation with Georgia", which reflects the humanitarian and human rights situation in the occupied territories of Georgia.
In particular, the resolution condemns Russia's illegal military presence in the Abkhazia and Tskhinvali regions and attempts to legitimize it. It expresses serious concerns over gross violations of human rights, including ethnic discrimination, assault of life, torture and inhumane treatment, prohibition of education in native language, illegal arrests and kidnappings, violations of property rights Vevi, destruction of homes of displaced people and for damaging cultural heritage monuments.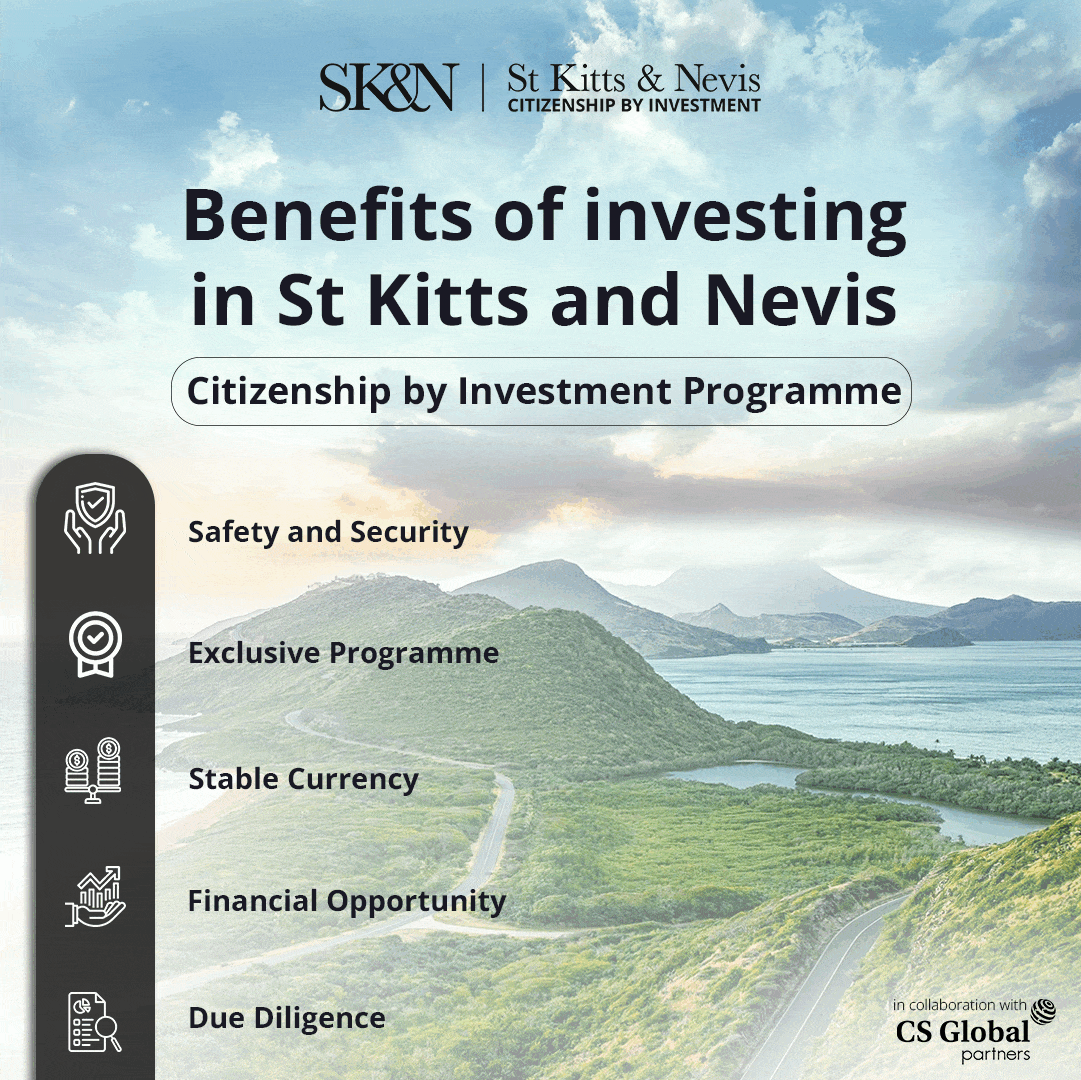 The resolution outlines the process of erecting wires and other artificial barriers along the dividing line, restrictions on free movement, etc. The closure of "checkpoints" that further aggravate the dire humanitarian and socio-economic situation, will further isolate the regions and cause fatal consequences due to limited access to emergency care.
The resolution draws special attention to the fact that those responsible for the murder of Georgian citizens in the period 2014-2020 remain unpunished, which contributes to the deepening of the syndrome of impunity in Abkhazia and Tskhinvali regions.
"In addition, the resolution concerns that internally displaced persons and refugees are still lacking the right to safe and dignified return to their homes."
The resolution highlights the importance of Geneva international negotiations and incident prevention and response mechanisms to ensure safety, stability and protection of human rights on the site.
The document expresses deep concern over the fact that the Enforcement Force of Effective Control of the Regions of Georgia refuses to allow regional and international monitoring mechanisms.
 In this context, it is important that the resolution emphasizes the commitment of the effective control force to protect the fundamental rights and freedoms of the population living in Abkhazia and Tskhinvali regions and to demand immediate, uninterrupted access to human rights mechanisms on the spot.
In the resolution, the Human Rights Council once again affirms the support of the sovereignty and territorial integrity of Georgia in internationally recognized borders.
It is noteworthy that the resolution "Cooperation with Georgia" has been adopted by the UN Human Rights Council since 2017. Along with political significance, the document has a practical load, as each year the resolution demands the United Nations High Commissioner for Human Rights to submit oral and written reports on its implementation at forthcoming sessions of the Council of Human Rights. 
The annual adoption of the resolution by the United Nations Human Rights Council once again confirms that the situation in the occupied regions of Georgia draws the attention of the international community and is one of the most important issues of discussion on the international agenda