Tbilisi: The Minister of Internal Affairs of Georgia, Vakhtang Gomelauri, held an acquaintance meeting with the Ambassador of Emergency and Plenipotentiary of the Republic of France in Georgia – Sheraz Gasri. The meeting was also attended by the Attache of the Internal Security of the French Republic, Olivie Lefebri, who accompanied the French Ambassador.
The Minister congratulated Sheraz Gasri on her appointment as and the Ambassador of France to Georgia. The Georgian Minister of Internal Affairs held various discussions on isssues of cooperation and Georgia's path to integration with Europe. Vakhtang Gomelauri also wished her success in her future activities.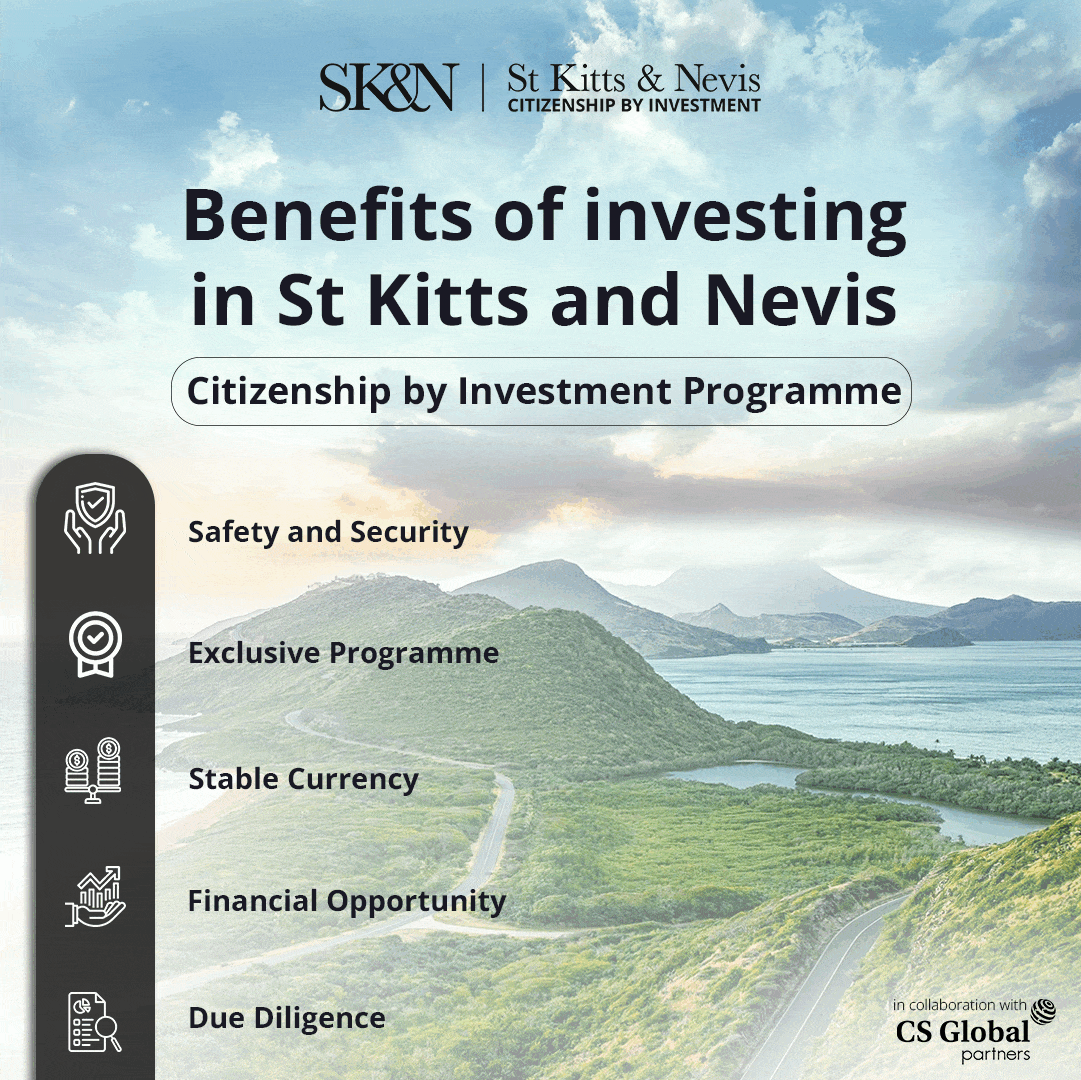 During the meeting, the importance of close and effective cooperation between law enforcement agencies of the two countries was emphasized by the parties.
The Georgian Minister of Internal Affairs Vakhtang Gomelauri thanked the French side for its continued support to develop capabilities. The minister also noted that France has always been one of the Georgia's most important allies and partners on the road to European and Euro-Atlantic integration.
The parties emphasized the political and practical importance of visa-free entry of Georgian citizens in the EU and Schengen area in the process of Georgia's European integration. Vakhtang Gomelauri provided the guests with detailed information about the measures and ongoing reforms taken by the Ministry of Internal Affairs of Georgia for the successful continuation of isivisa-free travel.
At the end of the meeting, the parties also talked about prospects for future cooperation. Vakhtang Gomelauri expressed hope that the current cooperation will be further deepened by efforts from both nations.