Tbilisi: The first high-ranking meeting of government agencies of Georgia, Romania, Azerbaijan and Hungary was held in Tbilisi, where the  high-ranking officials discussed cooperation on the Black Sea cable project.
This meeting, which was opened by Vice Prime Minister Levan Davitashvili, was based on an agreement on strategic partnership between the governments of Georgia, Azerbaijan, Romania and Hungary in the field of green energy development and transmission.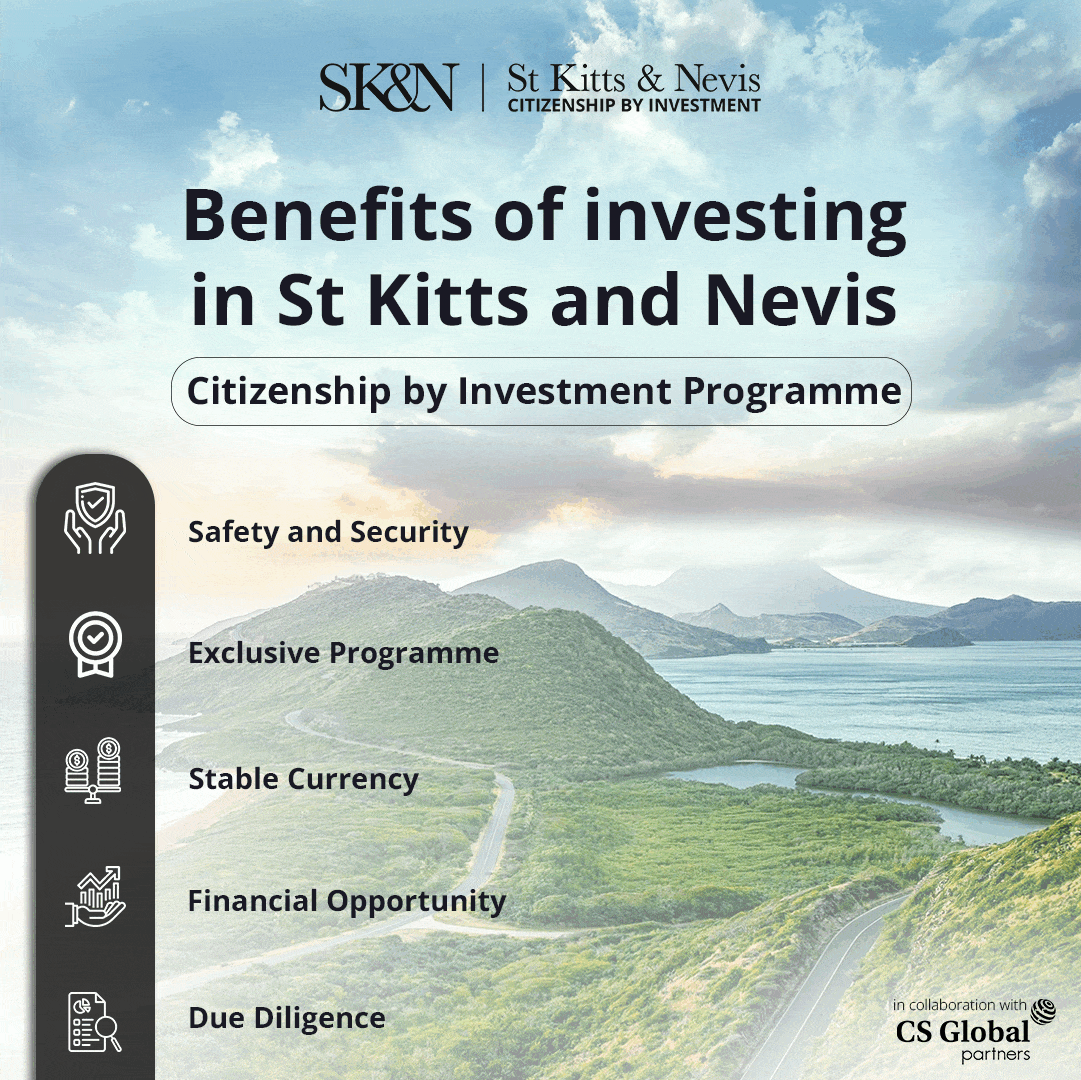 The countries participating in the agreement underline necessity of cooperation in the energy sector to ensure green energy exchange and energy stability.
One of the most important issues of the agreement was the Black Sea cable project – in case of implementation of the project, 1 195 km long cable will connect to Romania (1100 km submarine and 95 km. (land cable), which will allow South Caucasus countries and Romania to take advantage of expanded export opportunities and trade with the hourly prices of the electricity market.
The Black Sea submarine cable project will be implemented with the support of the Georgian government and with the promotion of Georgian and Romanian transmission system operators "Georgian State Electrical System" and "Transelectric".
At this stage, "Georgian State Electricity System" consulting company CESI implements technical-economic research of the project. In the future, the project will also carry out environmental and social impact assessments and geophysical and geotechnical studies of the Black Sea Bottom. 
They will determine  the best ways for the practical implementation of the project, that will benefit Georgia as well as its neighbouring countries.
Notably, the event was also attended by the Finance Minister of Georgia, Lasha Khutsishvili, Georgian Deputy Minister of Economy, Romeo Mikautadze, Hungarian Minister of Trade and Foreign Affairs Peter Siarto, Director of Azerbaijan Renewable Energy Agency Javid Abdulayev and State Secretary of State of the Ministry of Energy of Romania George Nikulescu and other high-ranking officials.