Tbilisi: The Inter-Agency Council created in the Georgian Ministry of health has not given a positive recommendation on the purchase of the medicine vosoritis, because the medicine is in the early stage of implementation, therefore information about its side effects, as well as the effectiveness of the treatment in the long-term need further analysis. 
The drug, however, has received expeditious approval from the FDA and EMA and is only used in selective cases.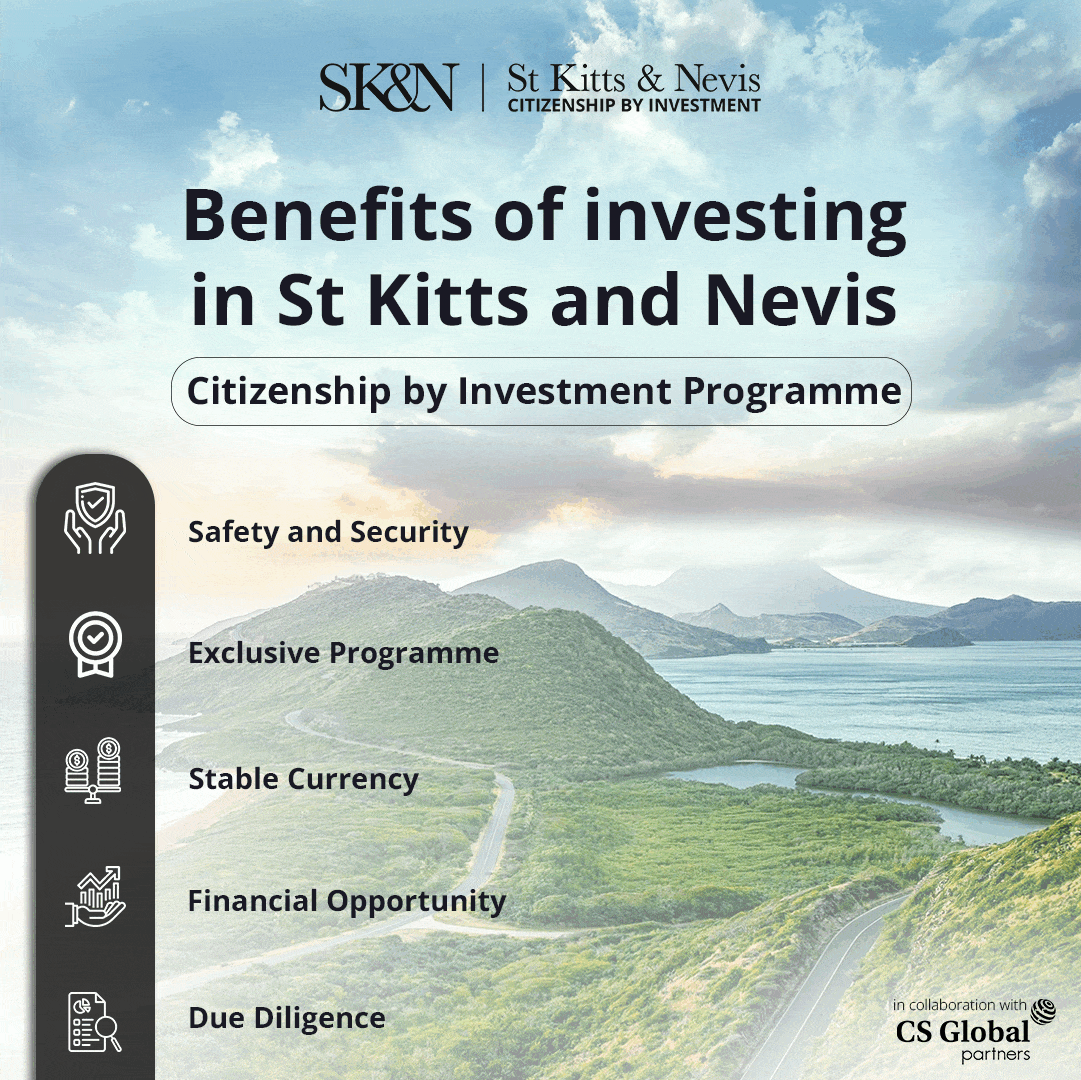 Meanwhile, funding for the treatment of acondroplasia, the drug vosoritis has been suspended in Germany, the UK and other countries as the drug undergoes early stages of implementation.  
Therefore, in the best interests of the patient's health, a number of countries considered it not appropriate to discuss funding the drug at this stage," the health minister said after the end of the government session.
"At the Rare Diseases Coordinating Council discussed in detail examples from different countries where these medicines were studied."
"Also, there has been active learning stages by our Ministry over the past months. We had active communication with the World Health Organization, European patient rights societies and different countries where these discussions were taking place. 
In view of this, at this stage, the Coordinating Council working on Rare Diseases has not made a positive recommendation to the Ministry regarding the purchase of this medicine," said Zurab Azarashvili.
Noteworthy, Germany, Britain and other countries have suspended the study process because it is not considered to be discussed funding for the drug.
Pharmaceutical companies, which, according to the decision issued since March 15, have not yet opened the drug base, will be imposed sanctions from today.
As for the treatment of cancer diseases, the Health Ministry is negotiating direct procurement with manufacturers. The Pharmaceuticals under the State Program for Diabetes Management are distributed to beneficiaries without any patient insulin.