Tbilisi: As 7 April marks World Health Day, which aims to raise health awareness and focus on important aspects of global health, the Georgian Ministry of Health, headed by Zurab Azarashvili recounts its successful feats and services launched for welfare of the Georgian citizens. 
On the event of World Health Day, the Georgian Health Ministrystated that "Protecting the health of the population and increasing access to medical services is a priority for the state. Therefore, the State-funded schemes contain most of the population."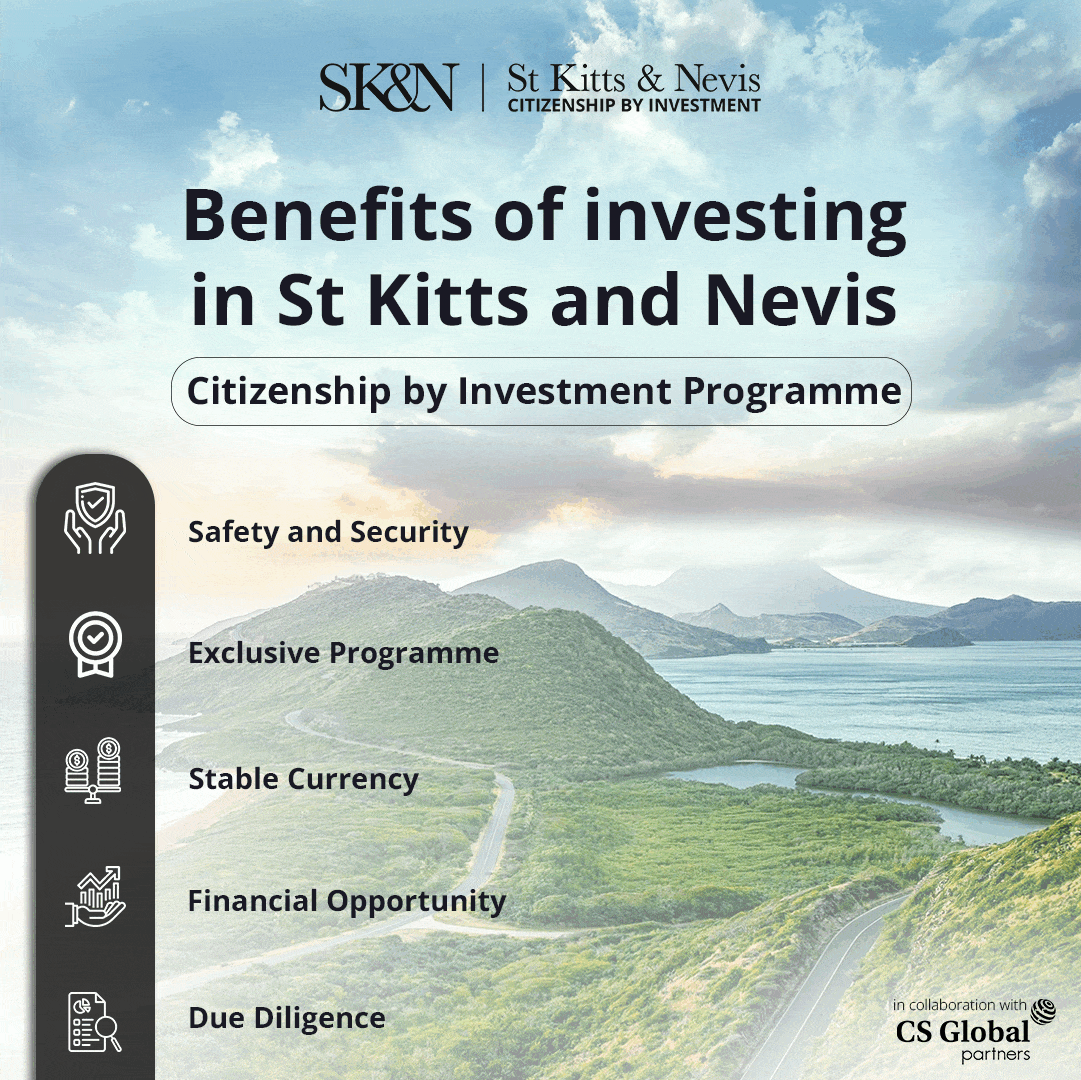 The Universal Healthcare Program funds both scheduled and emergency medical services, family doctor and physician-specialist services, chronic disease treatments, and more.
Since 2013 until now, 94% of the country's population has benefited from the universal health care program. From the beginning of the program, up to 11 million medical cases, up to 7 billion GEL have been funded.
 In the previous year, the Ministry of Health began funding post-traumatic and post-stroke rehabilitation and treatment for heart cancer.
 In order to increase access to medicines, reforms in the direction of pharmacies have been started in 2022. Turkey's market opened and as a result, the prices of medicines decreased by 60%-80%.
 The reference price was applied on more than 1100 medicines, the cost of medicines decreased by an average of 40%.
 Since 2015 there is an unprecedented program for C hepatitis elimination. 
Georgia is a model country and became an unconditional leader in terms of C hepatitis treatment. As of today, more than 80 000 people have joined the program.
 In order to increase access to medical services, a new model of financing groups (DRG) has been launched in medical institutions.
 In order to improve the quality of medical services, new conditions for surgical and resuscitation services have been implemented. In addition, all clinics included in the state-run program for universal health care will be required to meet international accreditation standards from 2025