Tbilisi: Due to the ongoing reconstruction works on Ketevan Queen Avenue, aimed at providing safety islands, the traffic movement near the  Isni metro station will be temporarily restricted. The restriction will be extended from 22:00 on 7 April to 06:00 on 10 April.
During the work period, drivers will drive from Navtlugi Street to Ketevan Dedopli Avenue only by turning right. Transport from Avlabri Square to  Isni metro station will be able to move from Ketevan Queen Avenue only by turning right, in the direction of Navtlugi Street.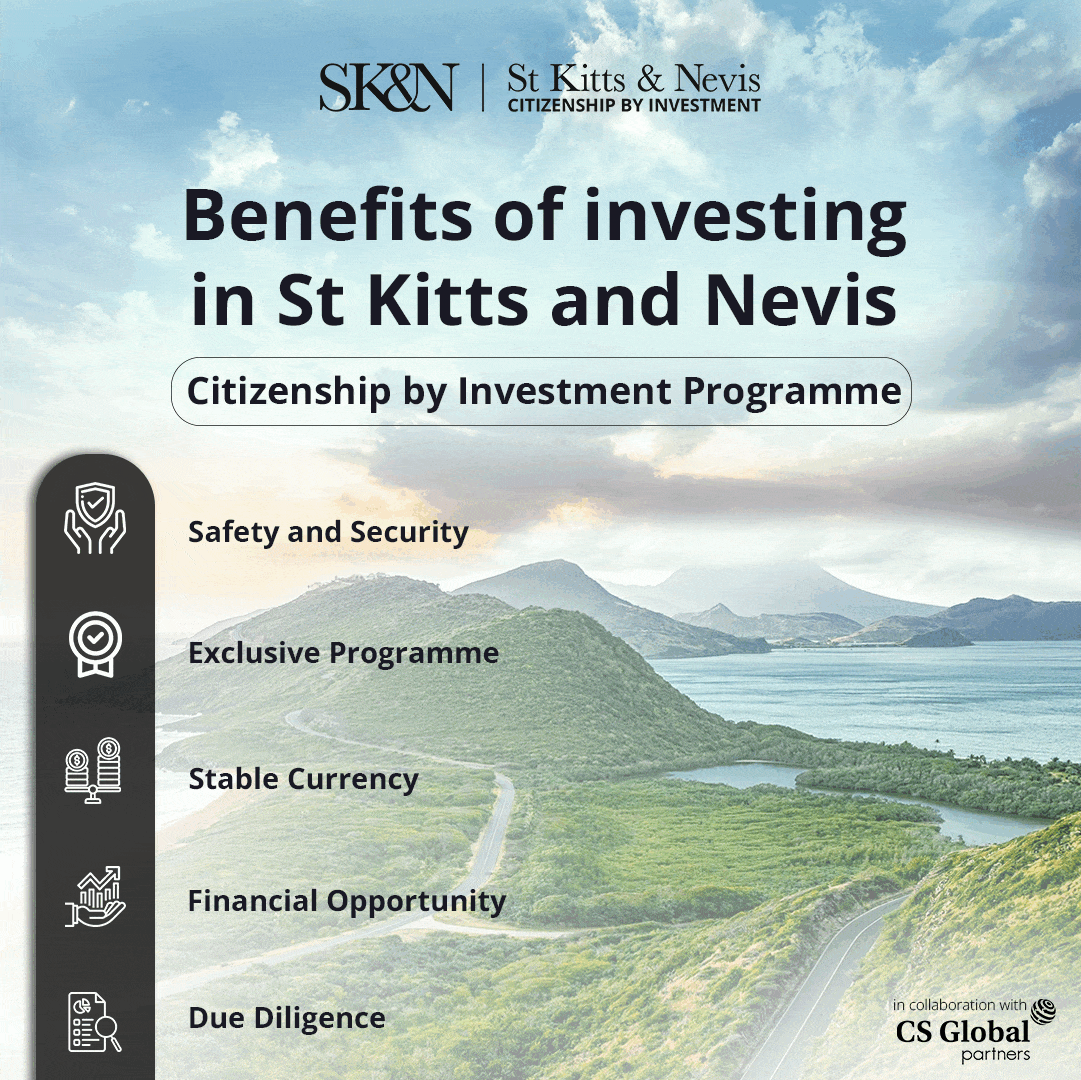 Drivers from the metro station "Isni" to Avlabri Square will only drive straight on Ketevan Queen Avenue, or take an alternative route – from Ketevan Queen's Avenue, they will go right through Vazha Chachava and Atskuri streets, and then, from Kakheti's I turn left, they will connect with Navtlughi Street.
As for public transport, from Moscow Avenue in the direction of Avlabri Square, public transport from Ketevan Queen Avenue to Vazha Chachava Street, then through Atskuri and Odyssey Dimitriad streets, again to Ketevan Queen Ave and then continue the road according to the designated route.
From Avlabri Square to metro station "Isani", public transport will go through Lekh Kachinsky Street, then turn right, switch to Atskuri Street, pass through Vazha Chachava Street, cross the part of Ketevan Queen Avenue and turn left, continue the route to Ketevan Queen's Avenue.
The public transport, which runs from the territory near the metro station "Isani", the large and small Lilo, Navtlughi 2 and African settlements, as well as to the village of Tsinubani, at the intersection of the metro station "Isan", by turning left. S. It will move towards Navtlugi market, after which it will continue with the current scheme.
During the restriction period, bus N371 will drive from Kakheti highway through Atskuri street, then through Odyssey Dimitriad street, will connect with Navtlugi street and will be able to move according to the already established scheme.