Tbilisi: The Ambassador of Georgia to the United States,  David Zalkaliani hosted the students from Princeton School of Public and International Affairs at the embassy and had an interactive session with the students.
During the lecture, David Zalkaliani reviewed the major events of the 31 years of diplomatic relationship between Georgia and the United States. Ambassador highlighted the special role of the United States in building state institutions in Georgia and emphasized the importance of deepening the bilateral strategic partnership between the two countries.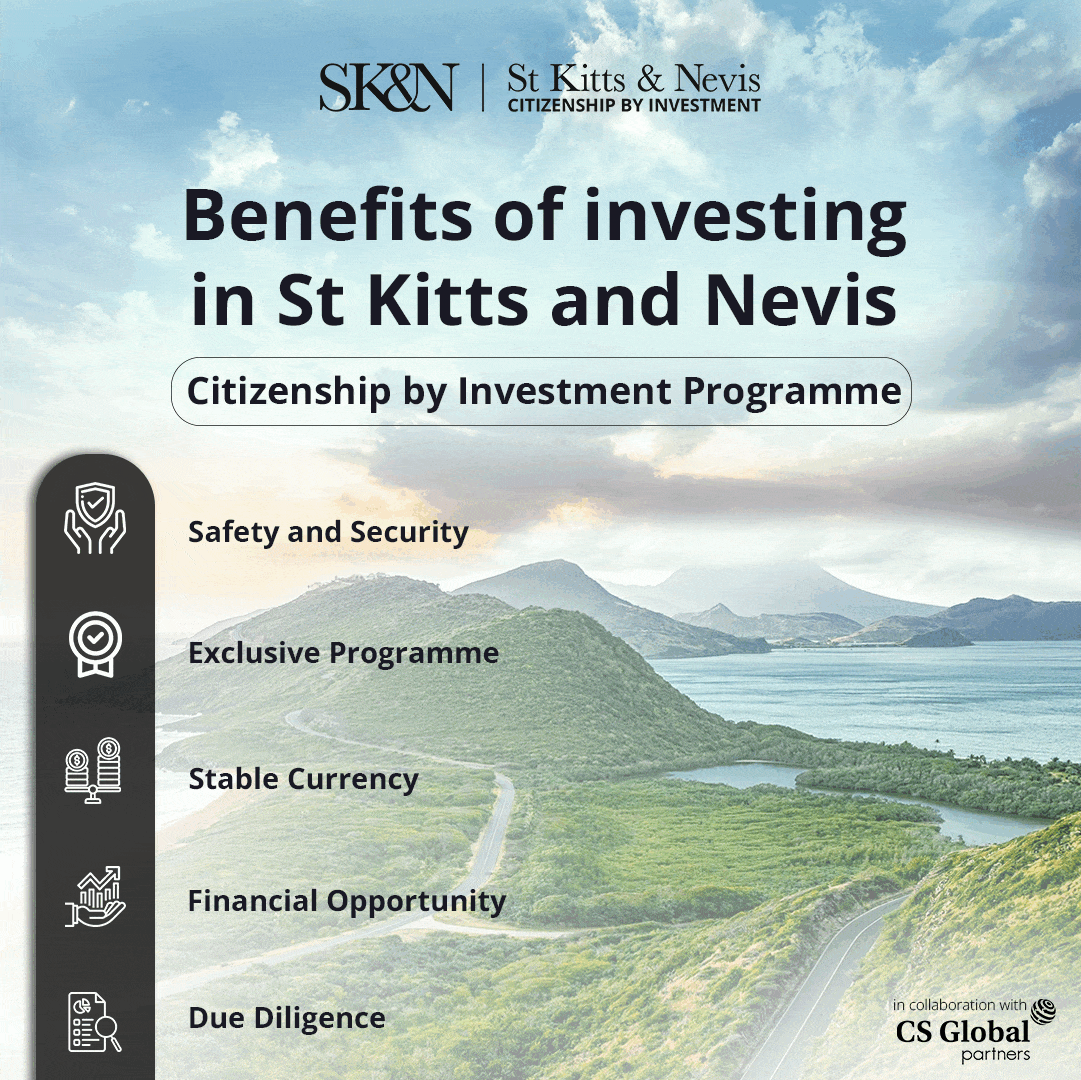 The Georgian Ambassador also spoke extensively about the geopolitical and geostrategic significance of Georgia, underscoring the country's strategic location. The Georgian diplomat also discussed Russia's ongoing military aggression in Ukraine and drew parallels with the war and occupation that Russia waged against Georgia in 2008.
Zalkaliani also reviewed the robust cooperation between Georgia and the United States in defense and security, highlighting the successful participation of the Georgian military contingent in peacekeeping operations in Afghanistan.
Furthermore, the  Cemphasized the significant democratic reforms in Georgia, noting that the decision to pursue accession to the European Union and NATO reflects the firm and irreversible civilizational choice of the Georgian people.
He also emphasized the importance of more US private sector engagement and investments in the region and Georgia. In this context, Ambassador Zalkaliani reviewed the Black Sea undersea electricity cable project, connecting Georgia and the region closer to the European Union.
David Zalkaliani also spoke about Georgia's European perspective and the process of implementing the 12-point plan. Ambassador noted that as a result of the successful implementation of the reforms, Georgia will receive the EU membership candidate status, and the Georgian government will do everything to ensure that.
After the lecture, David Zalkaliani interacted with the students one-to-one and responded to the various questions asked by the students.