Tbilisi: The Minister of Environment and Agriculture of Georgia,  Otar Shamugia opened the "Youth Forum – Sustainable Development and European Integration" with a welcoming speech.
 The Minister spoke about the issues of the European integration process and the importance of sustainable development for the country and focused on the need to promote environmental protection and agriculture education among young people.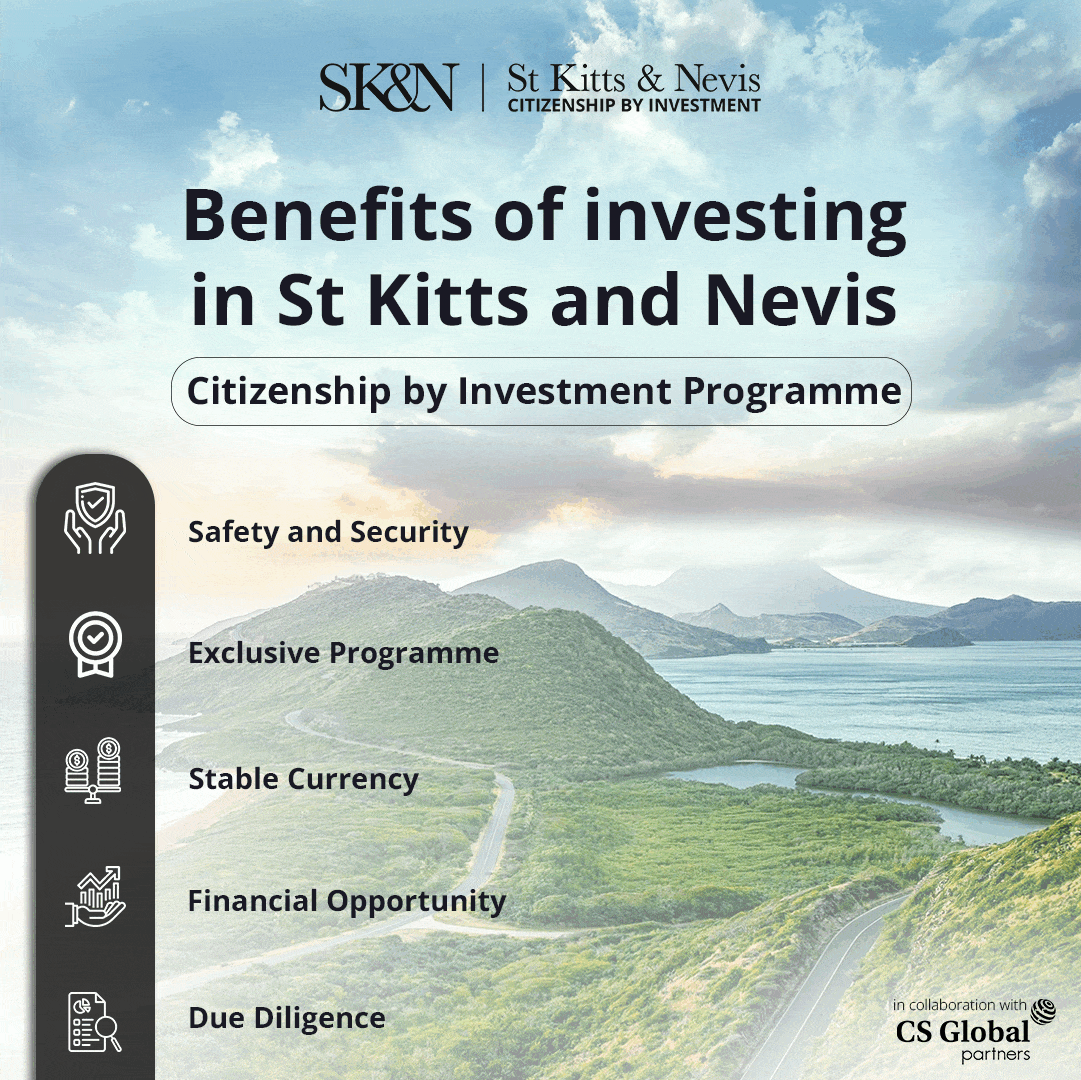 ად "Education is the main weapon that can be used to overcome global challenges. It will be noted that Georgia has a European perspective. Our goal is to get the status of an EU candidate country. Maximum involvement of young people in this process is very important.
 One of the Ministry's priorities is to promote awareness of educational programs related to environmental protection and agriculture. I hope that in the future more young people will seek education in this direction," Otar Shamugia said.
 As Maia Bitadze, Chairman of the Committee on Environmental Protection and Natural Resources of the Parliament of Georgia, noted, for in-depth analysis of the goals of European integration and sustainable development, the Youth Forum is the most important function in its content.
 Students from twelve Georgian educational institutions took part in the forum aimed at increasing the involvement of youth in the process of European integration and sharing innovative views by Georgia.
 It is noteworthy that within the forum, students held panel format discussions on the issues of the UN sustainable development goals, as well as the implementation of the obligations under the Georgian-EU association agreement and the economic development of the country.
 Youth Forum was held by Georgian Green Movement / Friends of the Earth – organized by Georgia and supported by the Ministry of Environment and Agriculture, Ministry of Education and Science and the Embassy of the Kingdom of Sweden in Georgia.
The Deputy Minister of Environment and Agriculture Solomon Pavliashvili, Rectors of State and Private Universities, students and interested persons also attended the event.