Tbilisi: The personal exhibition of Gela Dumbadze, a member of the Union of Painters of Georgia, was opened in the National Library of Parliament. This is the artist's first personal exhibition in Georgia.
The event was attended by Georgian Minister of Culture, Sports and Youth Tea Tsulukiani, First Deputy Minister Kakha Sikharulidze, Deputy Minister of Foreign Affairs of Georgia – Alexander Khvtisiashvili, Vladimir Constantinid and other invited guests.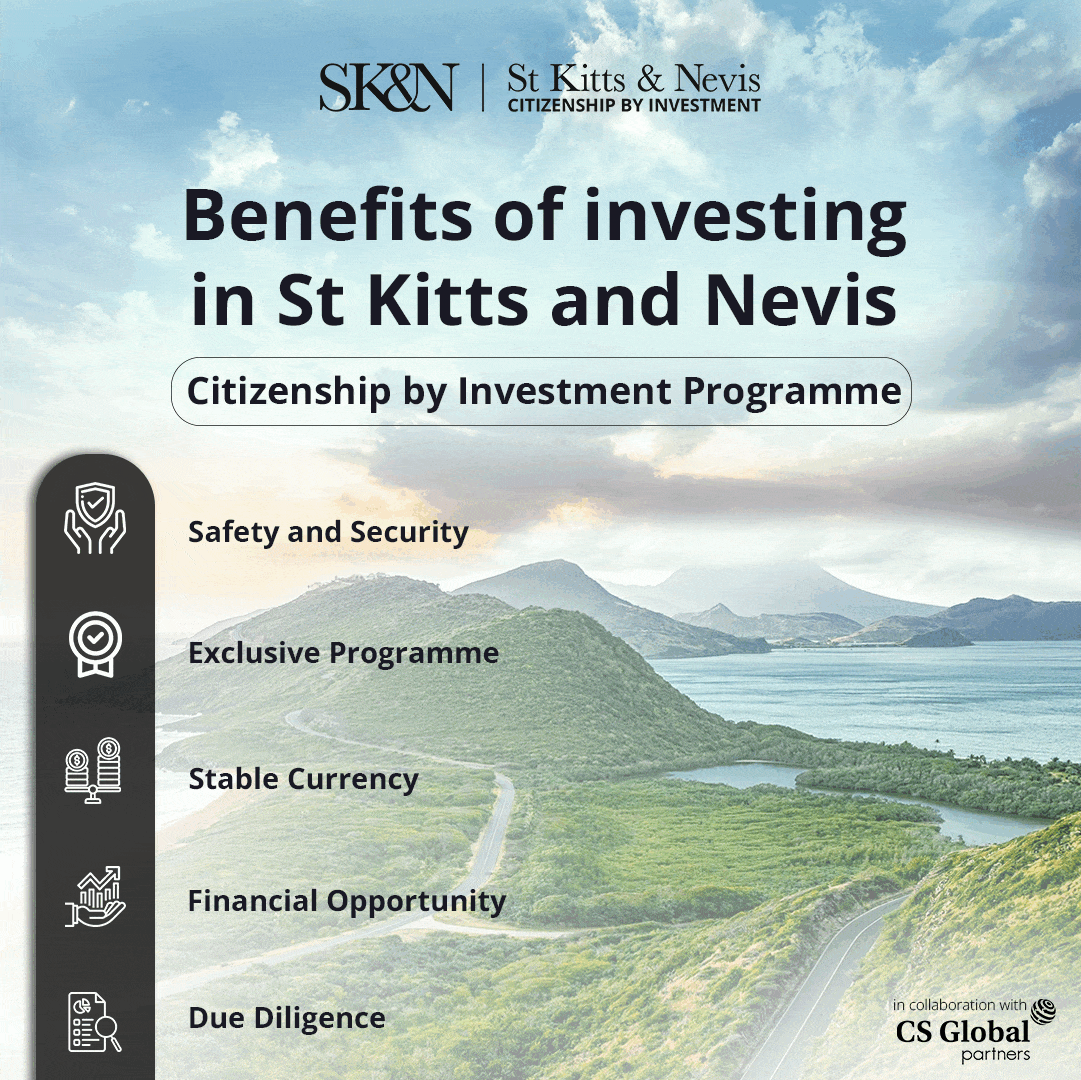 Notably, Gela Dumbadze's work unites acrylic and graphic works. The exhibition presents up to 40 paintings performed by the artist at different times.
Gela Dumbadze was born on June 12, 1965. Graduated from Ivane Javakhishvili Tbilisi State University Faculty of Philology (1989) and Georgian Diplomatic Academy (2001) Since 1998 he has been working in the Ministry of Foreign Affairs of Georgia, as well as in various diplomatic positions in Georgian embassies in Ukraine, Azerbaijan, Russian Federation and Uzbekistan.
In 2014-16 years, he was the Minister of State for Diaspora Affairs, in 2016-19 – Georgian Emergency and Plenipotentiary Ambassador to Ukraine.
In 2012-2019, several personal exhibitions of Gela Dumbadze were held in Kiev, Ukraine: "Kiev, Mystical Windows" (2012), "Acrylic Diary" (2018), "In Search of Lost Time" (2019). In 2019, the painter's exhibition was held in Ukraine at the Embassy of Georgia.
It is noteworthy that Gela Dumbadze creates literary works too. Several collections of his novels have been published: "Yellow Trolleybus", "I – the Runner", "I Love Apple". He is the laureate of Georgian, Georgian-German and Lithuanian literary competitions.
Gela Dumbadze's plays will be played in Azerbaijani and Ukraine state dramatic theaters.Gela Dumbadze was awarded with the Ivane Javakhishvili medal of Tbilisi State University for her special contribution in returning to her Leville homeland (France).
The exhibition will continue in the National Library of Parliament of Georgia until April 8.