Tbilisi: With the approaching Easter holidays, the National Food Agency has activated the control of the consumer market. The agency's inspection teams have been inspecting wholesale, large and small retail locations across the country.
The National Food Agency has laid a special emphasis on the control of meat and egg processing facilities, as well as the production and storage of confectionery items. The agency has been looking after the specific aspects of the food market, which includes the expiration date of egg, making proper and detailed label with complete information about the date of manufacturing and expiry.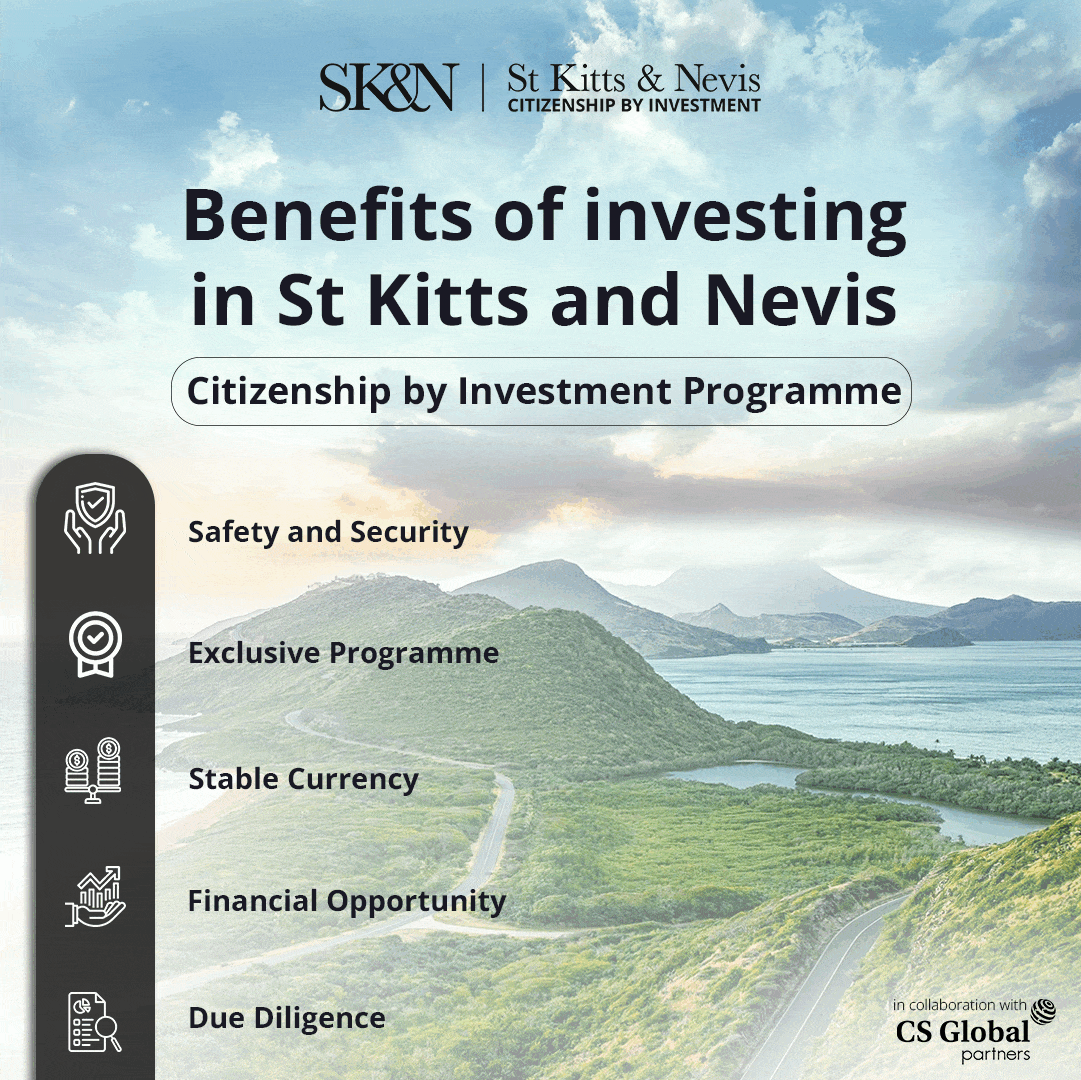 The National Food Agency is also working to implement the specified conditions for the welfare of the consumers.
The agency also ensures that the production process in confectionery and meat processing facilities remains hygienically intact while following all the standards and protocols of the sanitary-hygienic conditions and research.
As the agency noted, during the Easter holidays, demand for food is especially increasing. The agency is actively inspecting the consumer market and urges consumers, especially when purchasing high-risk foods, to pay attention to the conditions of realization and the protection of the temperature regime," said the head of the Food Safety Department, Vasil Kvernadze.
So far in this year, the agency carried out over five hundred inspections and 42 document checks in bakeries across the cities, and 85 violations were found.
At the same time, State control was carried out in egg production, where only 2 cases of violations were noted. The agency will publish the results of the ongoing inspection step by step.