Tbilisi: The Georgian Nationals remembered the victims of the Tbilisi Massacre that took place on April 9, 1989, killing 21 and injuring hundreds while the citizens fought for their independence from the Soviet Union. Since then, this day has been recognized as the 'Day of National Unity' in Georgia.
The Mayor of Tbilisi, Kakha Kaladze, paid his tributes to the victims of the massacre. Kaladze noted, "April 9 is an example of unity, the struggle for freedom, sacrifice and heroism of our people. The tragedy, which was recorded on April 9, played a major role in the development of our country. Therefore, instead of mourning, this day has become a day of victory.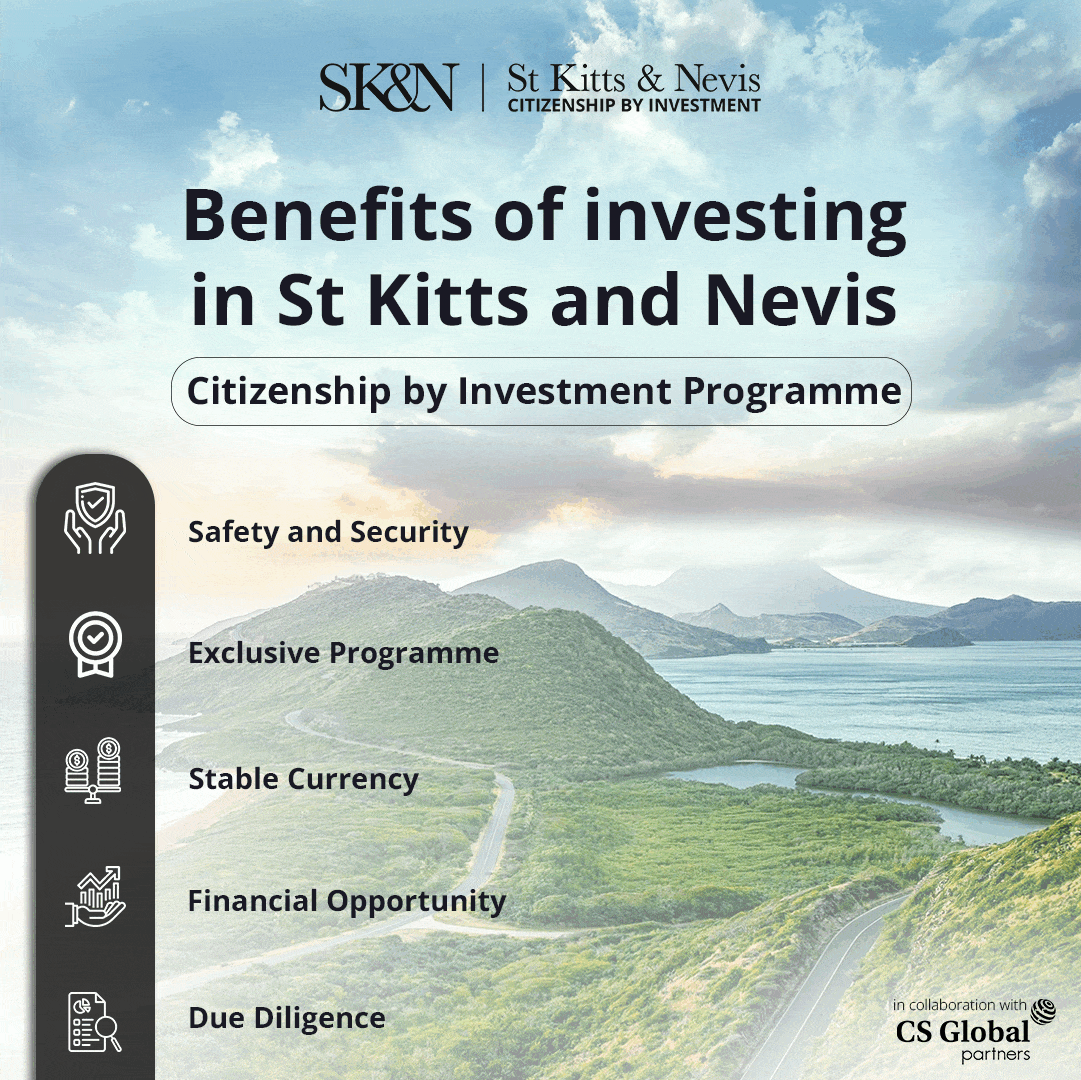 I respect and bow in front of the memory of those who died on April 9. Georgia will never forget them."
Georgian President Salome Zourabichvili also honoured the warriors of independence, stating, "April 9 is the unity of all our struggles and wars, where Georgians fought for their identity, language, faith and future. Respect for the ones who fought for the sovereignty of the nation."
Zourabichvili also attended the event dedicated to the Day of National Unity, where she awarded the women that have been working towards the European future of Georgia.
One of the recipients was Nana Makharadze, who was awarded the Medal of Honor for demonstrating a strong civil position in the struggle for national liberation and raising the patriotic spirit of the society.
 At the same time, Nana Malashkhia was awarded the Medal of Honor for demonstrating a firm and active civil position in the fight for Georgia's European future. 
The Ministry of Foreign Affairs of Lithuania took to Twitter to pay their tributes to the Tbilisi patriots, stating, "On April 9 1989, 21 Georgians sacrificed their lives for the freedom&future of the country. On this Day of National Unity, we commemorate the victims together with our Georgian friends and wish unity and resilience on the path of European and Euro-Atlantic integration."