Tbilisi: The informational meetings with school pupils continue at the National Defense Academy. On April 6 this year, 10th-grade students of Gori City Public School No8 and 10th and 11th grade of Daba Tsagveri Public School of Borjomi Municipality were visited.
In the conference hall of the National Defense Academy, young people were presented to know the academy's mission and goals, undergraduate programs and admission conditions. At the meeting, they discussed opportunities and priorities for continuing education at the academy.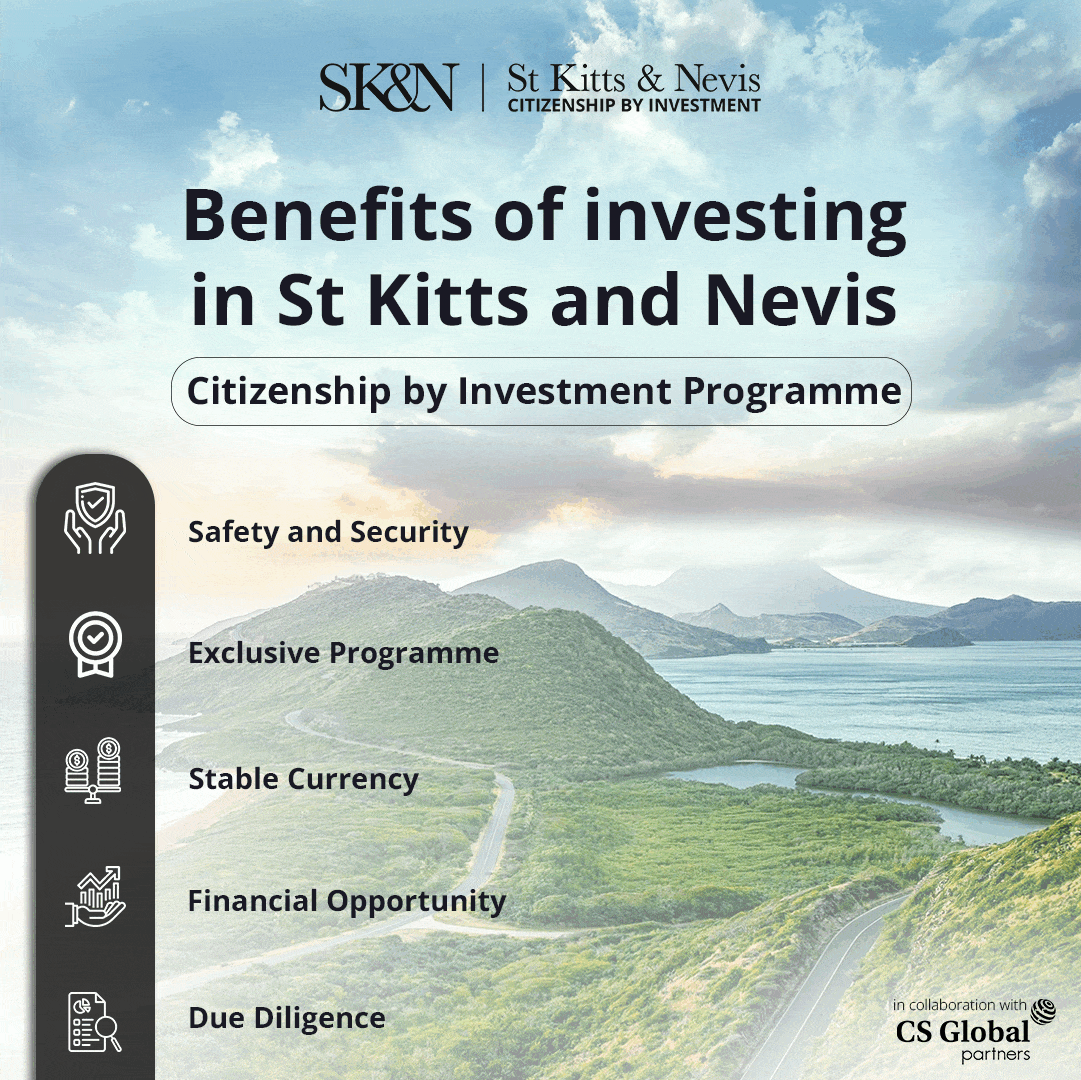 Pupils toured the academy's infrastructure, learning cabinets, and Junker's living conditions and also visited the museum on base.
The information sessions aim to raise awareness about the National Defense Academy and to instil patriotic spirit in young people.
To the Bachelor's academic programs, National Defence Academy admits:
Applicants aged less than 24 who have registered for the Unified National Examinations for the current year and have selected Bachelor's academic program/programs during the registration: ( It must be noted that electronically, applicants are registered only on the website of the National Assessment and Examinations Center, which is www.naec.ge)  
About thirty seats are vacant in Bachelor's Program in Management.
The following subjects need to be cleared by applicants appearing in the Unified National Examinations. These subjects include the Georgian language, Mathematics and Foreign language.
2. Applicants undergoing a Physical Test 
3. Applicants, clearing the interview, where the applicants are assessed on the basis of their willingness and motivation to adapt to the National Defence Academy regime and serve in the military for the contract period.
 4. Applicants successfully submit their health certificate (Form NIV-100/a).
5. These Applications will be accepted at the Academy Campus