Tbilisi: The Georgian Minister of Education and Science Giorgi Amilakhvar, together with Ghasan Khalil, Representative of the United Nations Children's Fund and Member of the Communications Commission, Natia Kukuladze, took part in the presentation of the project promoting the integration of media literacy in formal education. 
During the event, teachers involved in the project, who underwent special training, were given relevant certificates.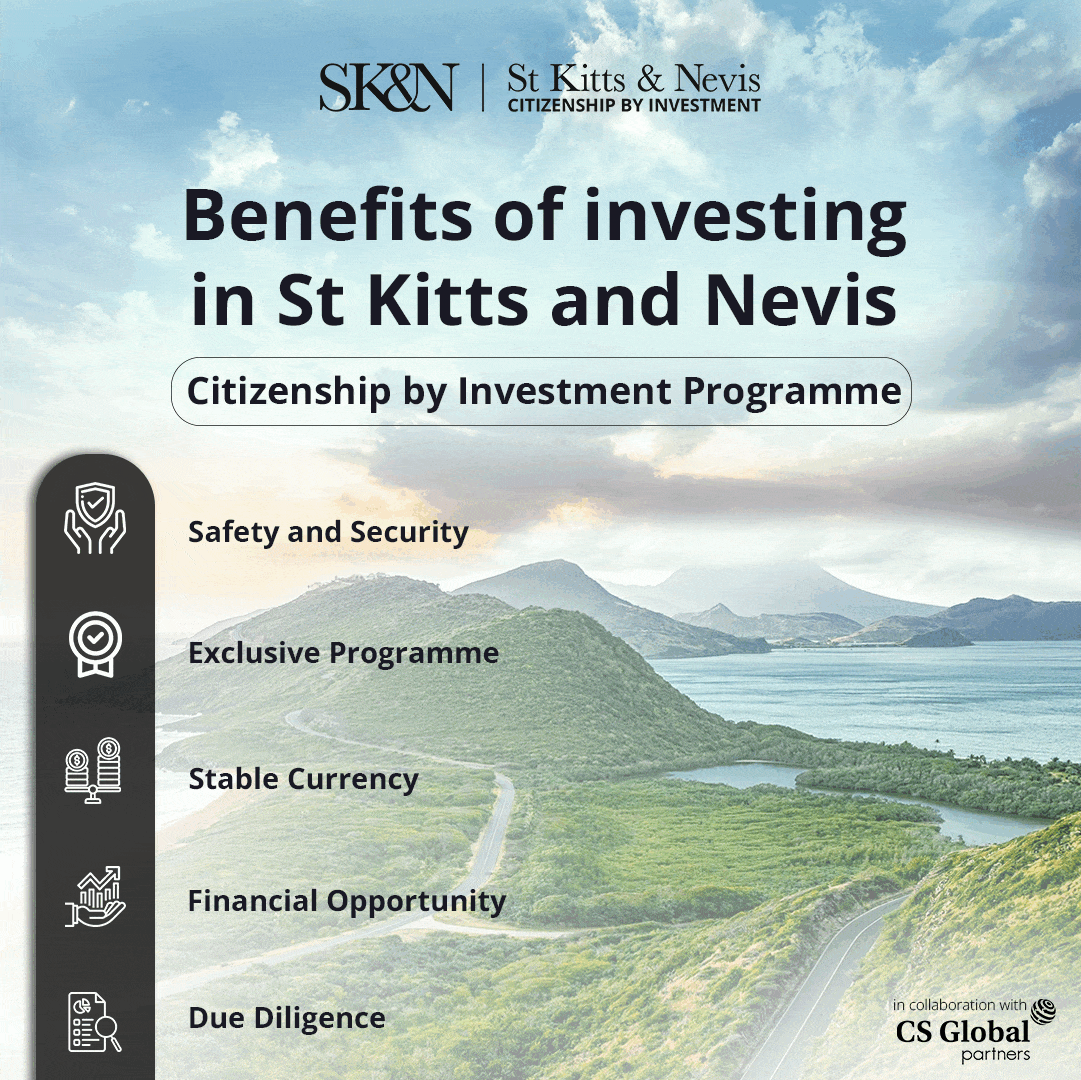 Giorgi Amilakhvar addressed the audience, stressed the importance of the project in terms of strengthening media literacy education in schools and thanked the Communications Commission and the United Nations Children's Fund for their cooperation.
The Georgian Education Minister Giorgi Amilakhvari emphaiszed the role of technology in the modern times, stating – "In the age of modern technology, when young people have an easy access to vast amounts of information, it is imperative that young people are informed about important issues such as misinformation, internet safety, freedom of speech, media neutrality standards, and more." 
For the fulfilment of this purpose, on the initiative of the Ministry of Education and Science of Georgia, media literacy will be added to the list of secondary-level elective subjects in schools from the 2023-2024 academic year. 
The addition of this course will further promote the development of logical and critical thinking, analysis, fact-checking and other necessary skills in students.
I am especially glad that today we will be handing out certificates to our dear teachers who have undergone relevant training within the project. Teachers play a crucial role in raising awareness about media literacy among students and it is really important for them to do so in this technological era. "