Tbilisi: The representatives of the Protected Areas Agency of the Ministry of Environment and Agriculture discussed the development of protected areas in Racha region with the local municipality and other stakeholders at a meeting.
The meeting was attended by Racha-Lechkhum-Kvemo Svaneti State Trustee Papuna Margvelidze, First Deputy Trustee Christina Kobakhidze, Mayor of Oni Municipality Sergi Khidesheli and other local government representatives.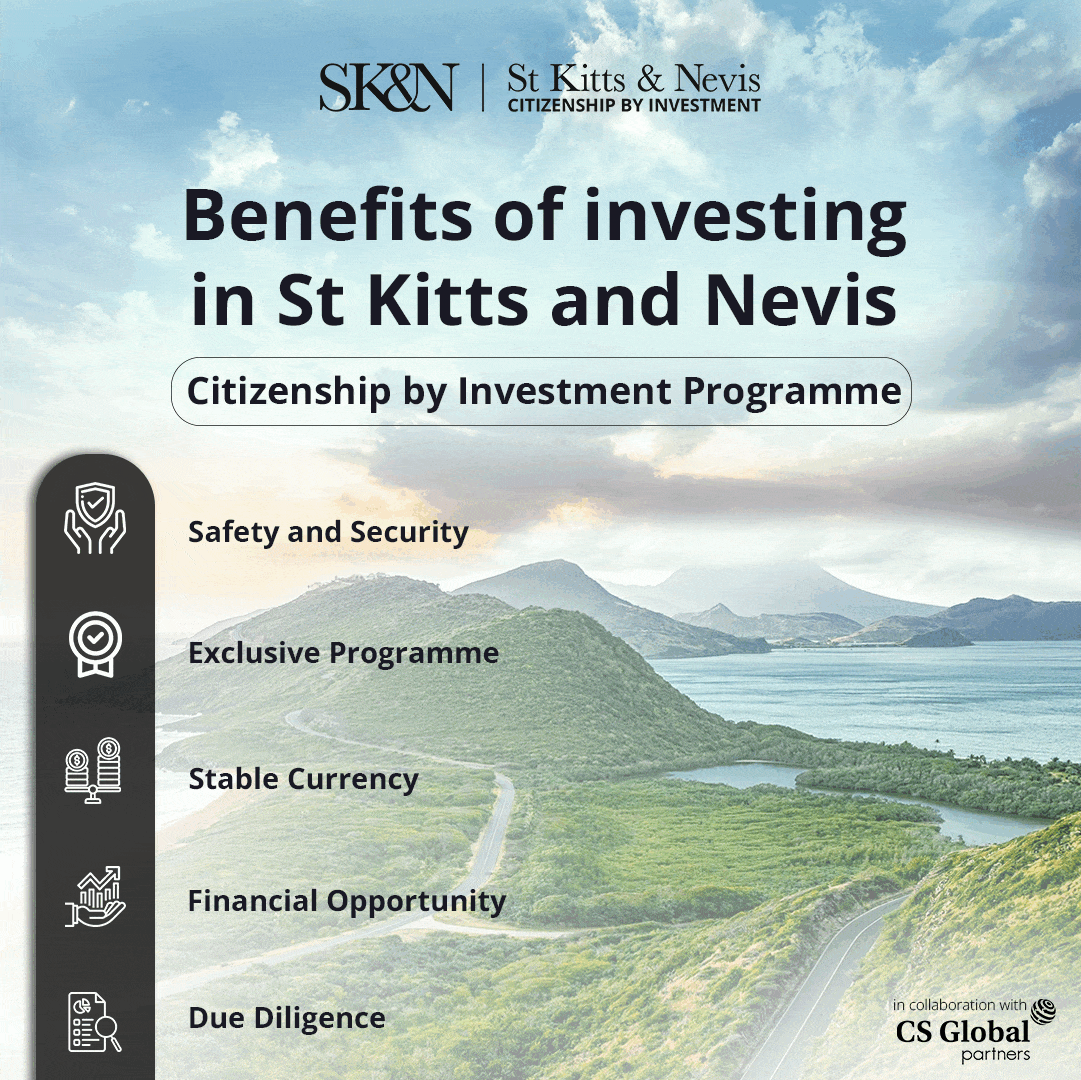 The Racha National Park in Racha-Lechkhum-Lower Svaneti Region, on an area of 50 835 hectares will be created in 2023. Creating a new Protected Area will help to preserve and preserve the region's biodiversity, ecosystems, landscapes and natural-cultural values.
 Notably, the Racha National Park is distinguished by its unique biodiversity, ecosystems and landscapes of national and international importance. It is the home to rare, unique, characteristic species of living organisms and endangered wild animal species included in the "red prescription" of Georgia.
At the working meeting, the chairman of the Protected Areas Agency, David Yosebashvili spoke about the importance of creating Racha National Park and developing ecotourism in the region. 
It was noted that in Racha National Park there will be an administrative center, new jobs will be created for the local population, infrastructure will be developed, new tourist services will be introduced, tourist hiking trails, camping and picnic spots will be arranged.
 It is noteworthy that under the grant agreement signed between the Ministry of Finance of Georgia and the German Reconstruction Credit Bank in 2022, 16.25 million euros will be used for the establishment of protected areas, including the establishment of Racha Protected Areas, equipping and development of administrations, as well as financing socio-economic projects for the local population.