Tbilisi: The Ministry of Defense of Georgia responds to information spread by separate televisions about the draft of the new Defense Code, which is still under parliamentary consideration. This information contains misinformation and generally an attempt to discredit the draft Code.
In particular, it concerns several articles changed during the discussion. One of them was considering the possibility of transferring a certain amount of money (10 thousand GEL) to the national service of the officers.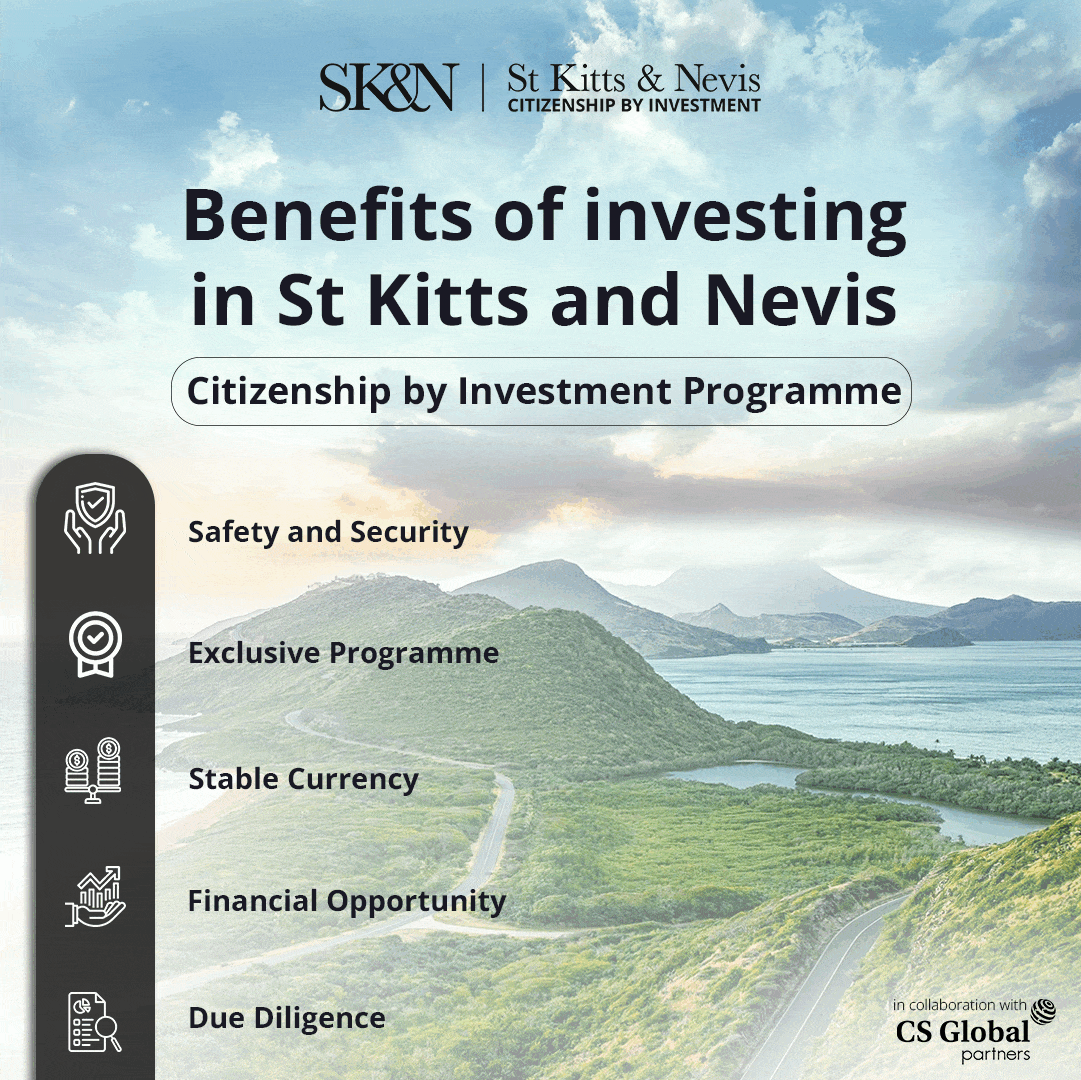 In view of differences of opinion on this article and in order to prevent the perception of a possible privilege to the physically capable persons, it was removed. Linking this issue with the dismissal of certain people from state agencies is an attempt to mislead the society.
In particular, which list the state agencies whose employees can be transferred to the National Military Service, separate agencies have been separated. It is a false notion that this applies to all ministries and SSPs. This initiative is for those agencies, where as of today, officers pay for compulsory military service. 
According to the new Code, the National Service of Offenders will be possible only in the Ministry of Defense. Persons, who will be employed on a fixed term and contractual basis, in other institutions, performing functions identical today, will enjoy the right to transfer. 
It is noteworthy that they will not be completely freed from the National Service of the Presidents and the postponement will be temporary.
Based on this, it is clear that the Ministry is leading the best interests of the country and the citizen and approach to cooperation. It is sad that separate media outlets, by spreading false information, try to damage this process and discredit the draft Code.