Tbilisi: Within the framework of the memorandum of cooperation between the National Agency of Environment and Grigol Robakidze University, students from the university attended lectures of Doctor of geography sciences, Liana Kartvelishvili and Doctor of Biology, Khatuna Tsiklauri.
At the meeting, representatives of the agency presented the students with the impact of climate change in tourism and protected areas. Participants of the meeting discussed ongoing research in hydrology, soil science, meteorology and climatology and the impact of data gathered from the survey on the development of tourism services.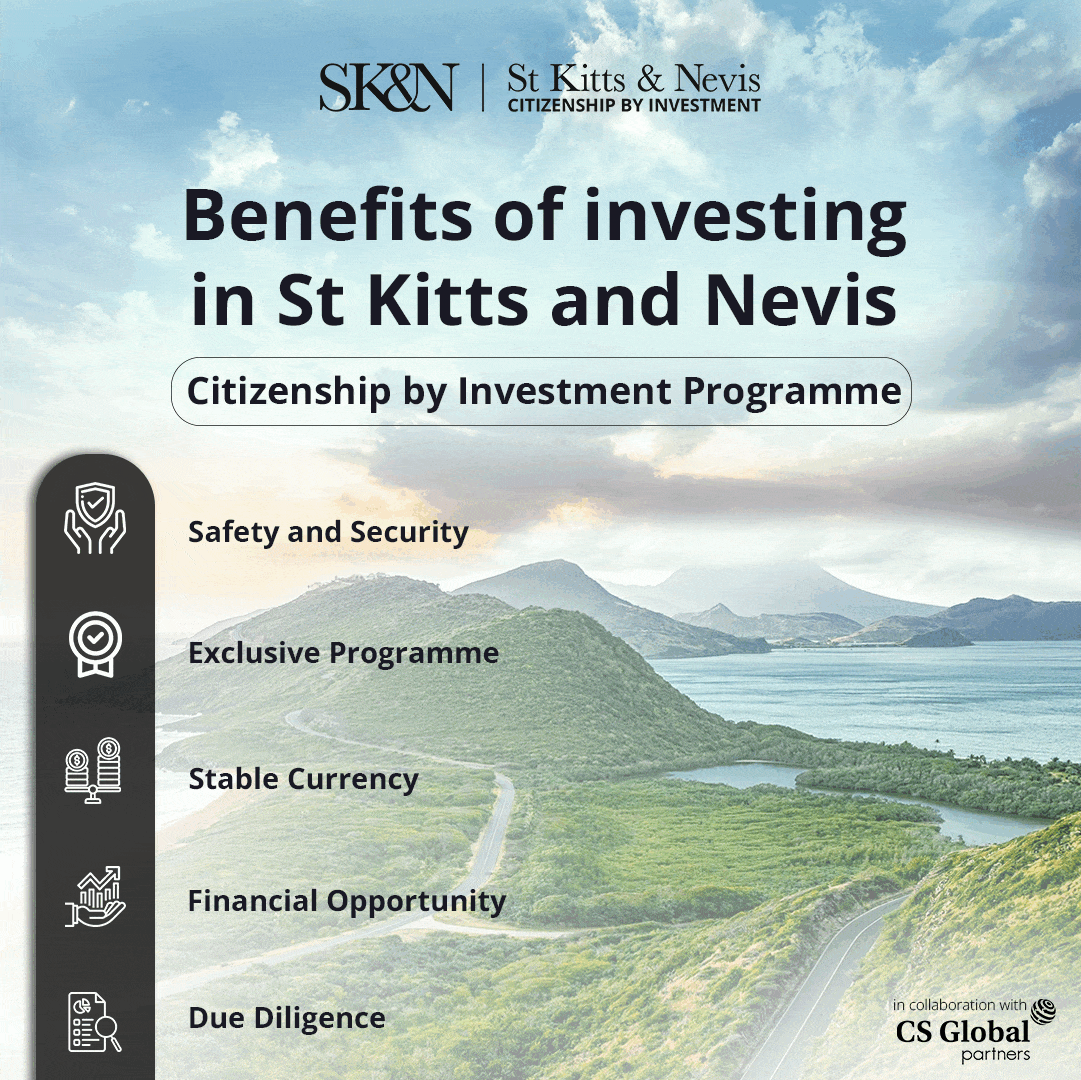 During the meeting, the students of the Grigol Robakidze University also held discussions about the importance of weather forecasting in the field of tourism with the representatives of the National Agency of Environment as it plays a significant role in tourists' decision-making process, as they seek favourable weather conditions before they actually visit any place.
During this lecture, students were at the complex meteorological station of the National Environment Agency. Also, visited the Meteorological Dimension Calibration Laboratory, which provides scheduled calibration of hydrometeorological stations located across the country.
At the same time, the practical works were also carried out by the students in the National Environment Agency's atmospheric air, water and soil analysis laboratory. Where together with laboratory staff, the students gained environmental participation in atmospheric air, water and soil studies by biological and chemical methods.
It is noteworthy that lecture seminars are held on an annual basis by leading specialists of the National Environment Agency of Georgia for the students to enhance their qualifications in their respective fields of expertise and apply the theoretical knowledge in practice and develop relevant skills.