Tbilisi: Georgian Ministry of Education and Science hosted an event dedicated to Georgian Language Day, which was attended by the Minister of Education and Science of Georgia Giorgi Amilakhvar, Minister of State for Reconciliation and Civil Equality Tea Akhvlediani and Chairman of State Language Department Giorgi Alibegashvili.
In his speech during the event, Giorgi Amilakhvar during his speech focused on the importance of the State Language Day.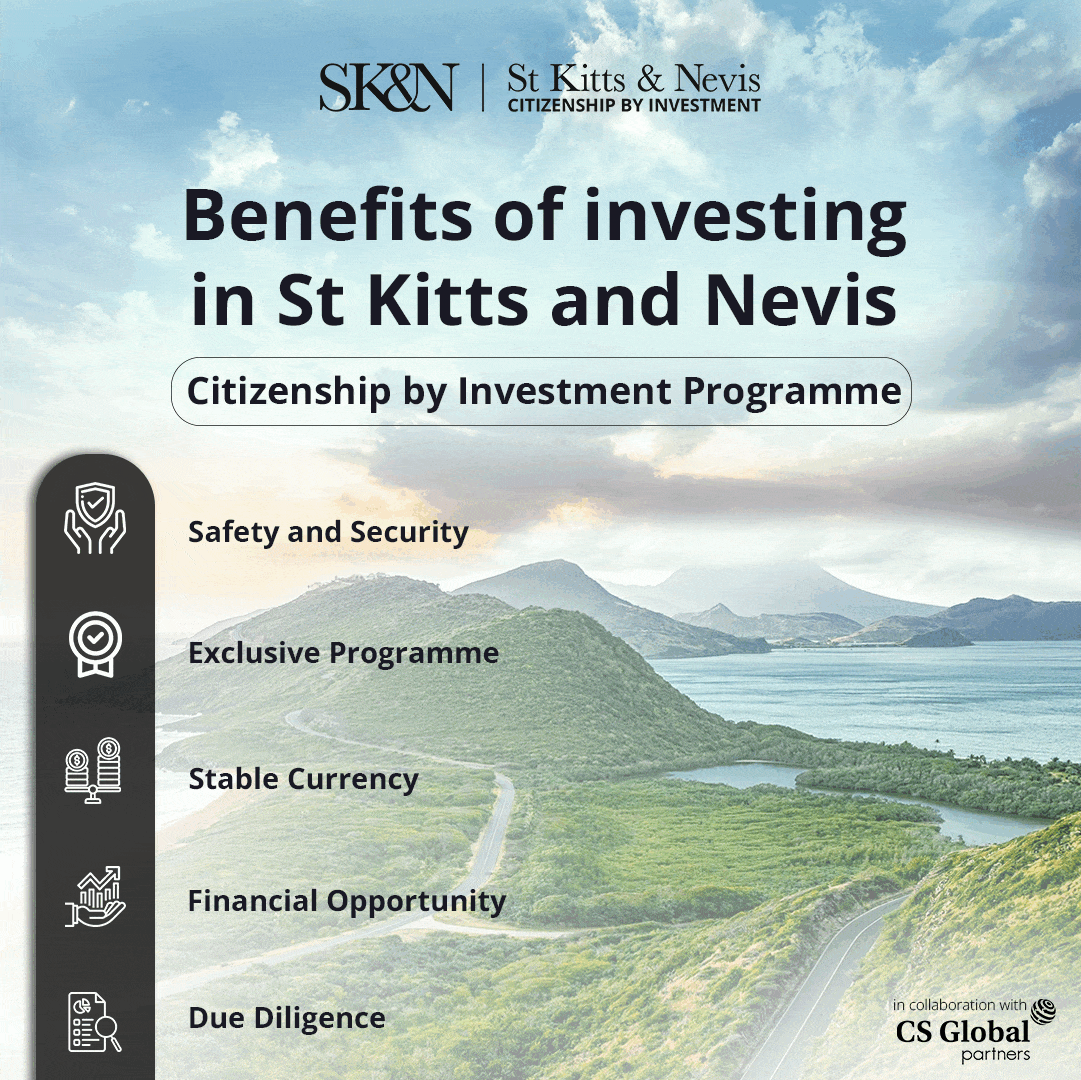 Giorgi Amilakhvar: "For each of us Georgian language is an integral part of identity and it plays an important role in maintaining national self-sufficiency. History remembers many examples of this – one of the most important days in our recent history is April 14, 1978, when the population of Georgia organized a mass demonstration and opposed the decision of the Soviet Union to abolish the Georgian language as a state language in Georgia. 
"For the first time in the history of the Soviet Union, thanks to the solidarity and joint efforts of our compatriots, the communist regime retreated." Please be reminded that April 14th is the day of Georgian Language is related to this very proud and important event.
It is a great honor for me that today we are present here the events of April 14, 1978, who have contributed greatly to the scientific research and teaching of the Georgian language.
Today, our primary goal is to preserve the earnings of our fellow citizens and to promote better state language teaching. Ministry will continue to work actively in this direction."
Gifts were also given to graduates of Azerbaijani and Armenian-language schools, who earned high grades and were enrolled in higher educational institutions on the basis of successful completion of three compulsory subjects specified by the Unified National Exams, and social programs of the Ministry of Education and Science of Georgia are also financed by a state educational grant Within the framework of it.
Within the framework of the event dedicated to the Georgian Language Day, the presentation of the third bulletin of Georgian literary language norms was also held. 
In addition, the beneficiaries of the Volunteer Program of the State Language Department presented their projects to the public, for which the Language Department Chairman awarded them with special prizes.
Guests at the event also had the opportunity to get acquainted with publications of the State Language Department. At the same time, the beneficiaries of the "Non-Georgian-language Schools Support Program" of the National Center for Teachers' Professional Development presented a calligraphy masterclass and handmade books on the theme of mother language.