Tbilisi: National Forestry agency begins the Registration process for the professional training program – "Forest inventory and Taxation". Studying in the program is free, and interested candidates can participate those who have a bachelor's degree in forestry.
The candidates can register until April 20 on the website: http://bit.ly/3o56VwJ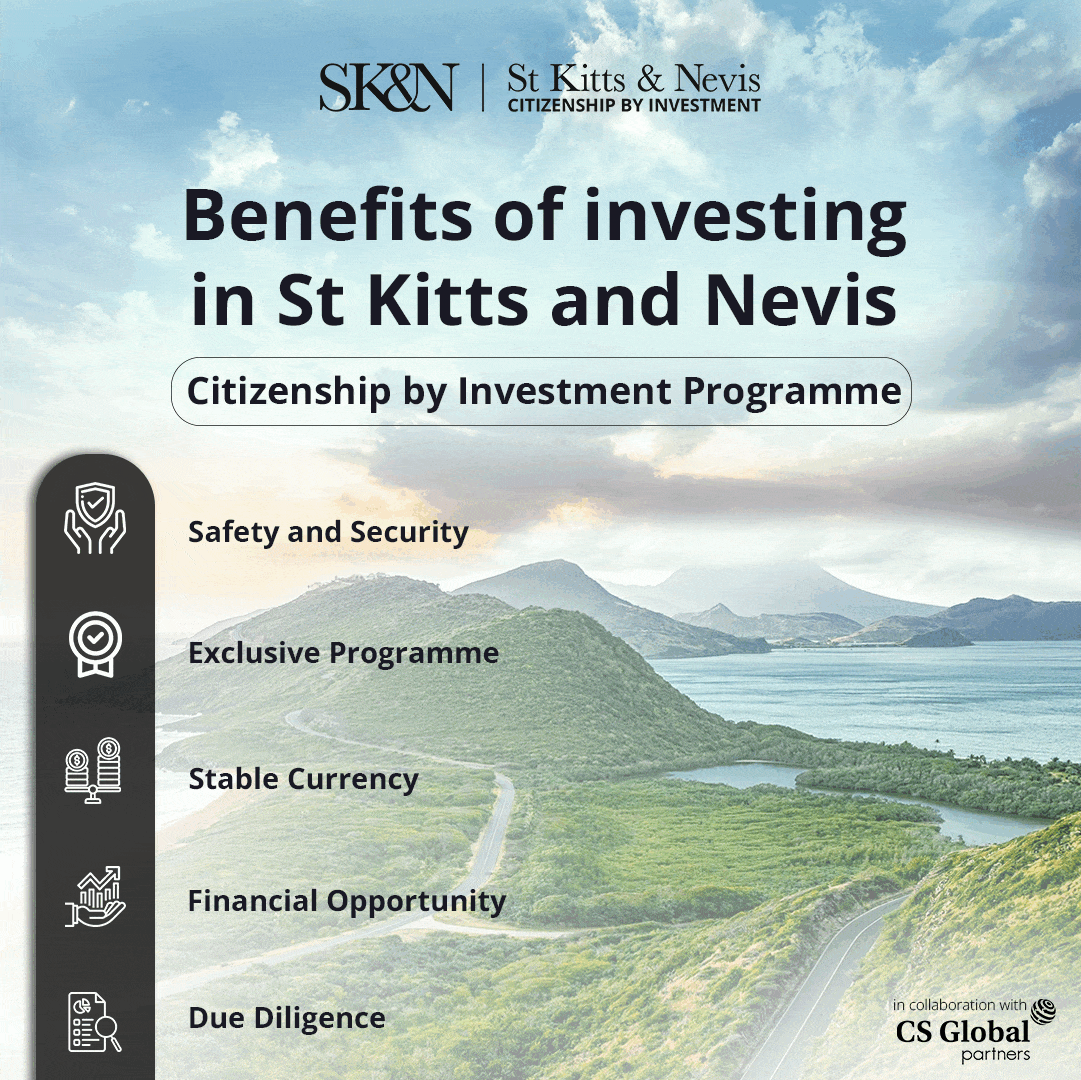 The learning process starts on April 26 and includes both theoretical and practical parts. After successful completion, graduates will receive a state-recognized certificate and will be employed by the National Forestry Agency.
 The program aims to train forest taxation specialists (speakers-taxiers) who will carry out fieldwork of forest inventory and, after completion of the course, will be able to:
 1:Conducting measurement and evaluation works in the forest
 2:Data collection, processing, reflection and analysis in the electronic program.
 3:Participation in planning of forest events (forestation, forest maintenance-restoration and more) and preparation of forest management plans.
 Forest inventory stages include working with cartographic materials, collecting data on quantitative and qualitative forest indicators in the field conditions, analysis and camera processing, assigning forestry events and creating documentation, including the preparation of the final product of the inventory – a forest management plan.
 "Forest inventory and taxation" is carried out by the Center for Environmental Information and Education in cooperation with the National Forest Agency and with the support of the Professional Skills Agency. 
Notably, in the Theoretical part, the participants will undergo theoretical training at the Environmental Information and Education Center, which includes lectures three days a week. After the completion of the theoretical part, the trainees will be given an exam for the first determinative assessment. 
The Practical part includes training in the forests under the management of the National Forestry Agency for 10 days in Mtskheti municipality and Bakuriani. 
 The trainees will be given a final assessment on the 12th week, according to the results of which they will receive a certificate recognized by the state. Program coordinator: Irakli Sisvadze – head of the forest registration department of the National Forestry Agency