Tbilisi: Our Army project, the joint project of the Georgian Ministry of Defense and the Ministry of Education and Science continues in full swing across Georgia. Within the scope of the project, representatives of the Georgian Defense Forces, Training and Military Education Department held meetings with high-class students at the public school in the village of Khaishi in the Tetritskaro district. 
 During their interaction with the high-class students, the Soldiers gave them important and interesting information about the history of the nation and the development of the Georgian Defense Forces. The soldiers also discussed the tasks the Georgian forces undertake to keep national security and integrity intact.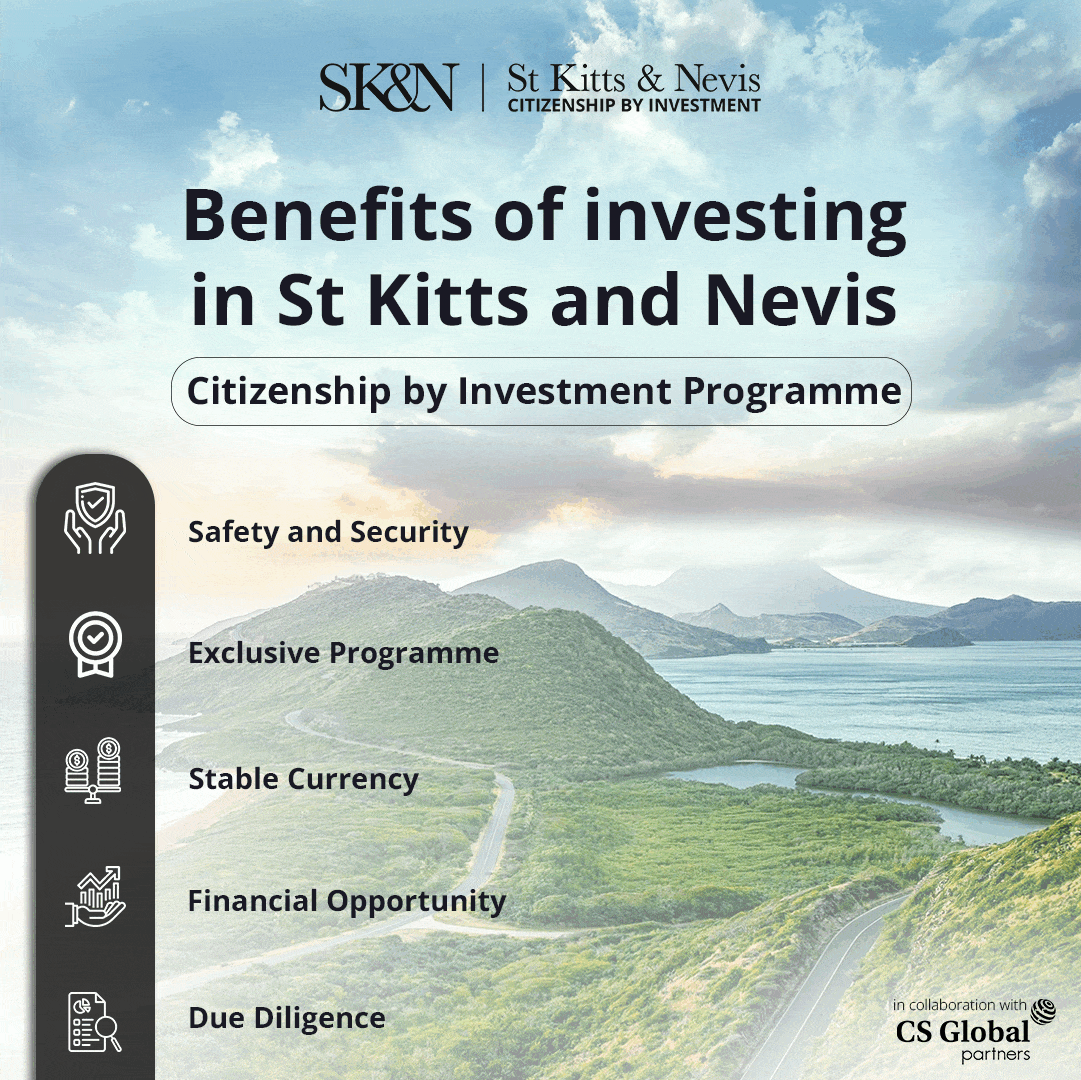 With the Our Army  project, the Ministry of Defense of Georgia envisages imbibing the values of patriotism to serve the nation and respect for the contributions of the national heroes in Georgia's history. The meeting was conducted in interactive mode, and the soldiers also gave detailed answers to the queries which the students put forth.
With this project, the students are also motivated to join the Georgian Military and contribute their part in the service of the nation.
As the Ministry of Defense noted, teenagers and young people have been particularly interested in joining the military forces and job forms, military education and benefits, national military service, and updates on cooperation with NATO and international partner countries. 
Their questions would also cover the soldier's agenda, infrastructure and conditions in subdivisions, career advancement opportunities, the interplay of civilian and military life and generally military-civilian cooperation.  
Notably, in order to raise students' awareness about the Georgian Defense Forces and to deepen the patriotic spirit, military personnel visited 700 schools across Georgia this academic year.