Georgia: Deputy Director of the National Center for Quality Development of Education, Kakhaber Eradze, took part in the event issuing certificates for the installation of renewable technologies at the Technical University of Georgia.
According to the update by National Center for Education Quality Development, Professional training certificates were given to 34 installers who have undergone a special training program organized by professors of the German International Cooperation Society, Georgian Energy Development Fund (GEDF), Georgian Education and Scientists of the Ministry of Education and Renewable Energy, including professors of the Georgian Technical University.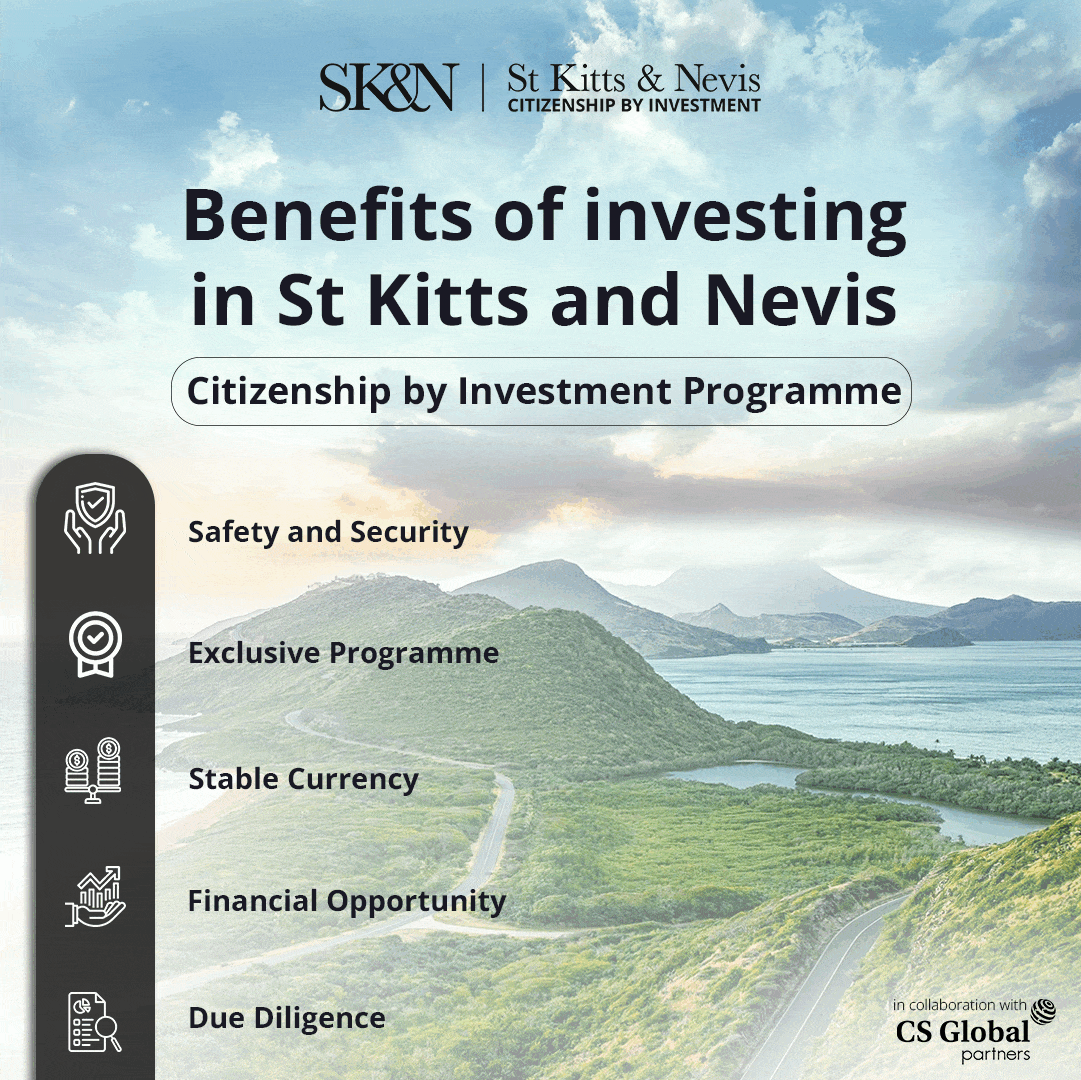 The program included training of specialists in the following specialities: installation of solar photoelectric systems, installation of solar thermal systems;
Installation of biomass boilers and ovens and surface geothermal
Installation of systems and heat pumps.
Furthermore, it mentioned that at the ceremony of awarding certificates for specialists in economics and First Deputy Minister of Sustainable Development, Romeo Mikautadze, as well as representatives of the University and the Society of International Cooperation of Germany (GIZ), participated.
It is noteworthy that such an educational program is implemented as defined by the law "Encouraging the production and use of energy from renewable sources", which the Center for Quality Development of Education actively supported together with the Ministry of Economy.
Earlier, National Center for Education Quality Development informed that Georgian Minister of Education and Science Giorgi Amilakhvar, together with the Prime Minister and members of the Government, decorated the memorial of those who died on April 9 with flowers in front of the Parliament and honoured the memory of the dead.
Giorgi Amilakhvari stated that April 9 is a special date in the recent history of our country – a day that, with great pain, creates a foundation of national pride and gives us all hope for a better future.
It also mentioned that the tragedy that occurred exactly 34 years ago on this day became a symbol of the struggle for freedom and unity for each Georgian. It is our duty to do everything with joint effort and perseverance to preserve the most precious achievement – the freedom of Georgia, for which our compatriots sacrificed themselves.