Georgia: On the initiative of the Ministry of Culture, Sports and Youth of Georgia and in cooperation with the Irakli Farjiani Foundation, the process of creation of the first state laboratory for art samples in the Amercaucasus continues at the Shalva Amiranashvili State Museum of Art.
The primary mission of the laboratory is to protect Georgian art and culture from falsification. In the first stage, the Museum of Art was renovated and arranged with appropriate standards, 542.2 sq.m. M. S. A. M. Space. The expensive equipment purchased is already placed in the lab (Raman's optical microscope/spectrometer, Brooker infrared microscopy/spectrometer, and others). ).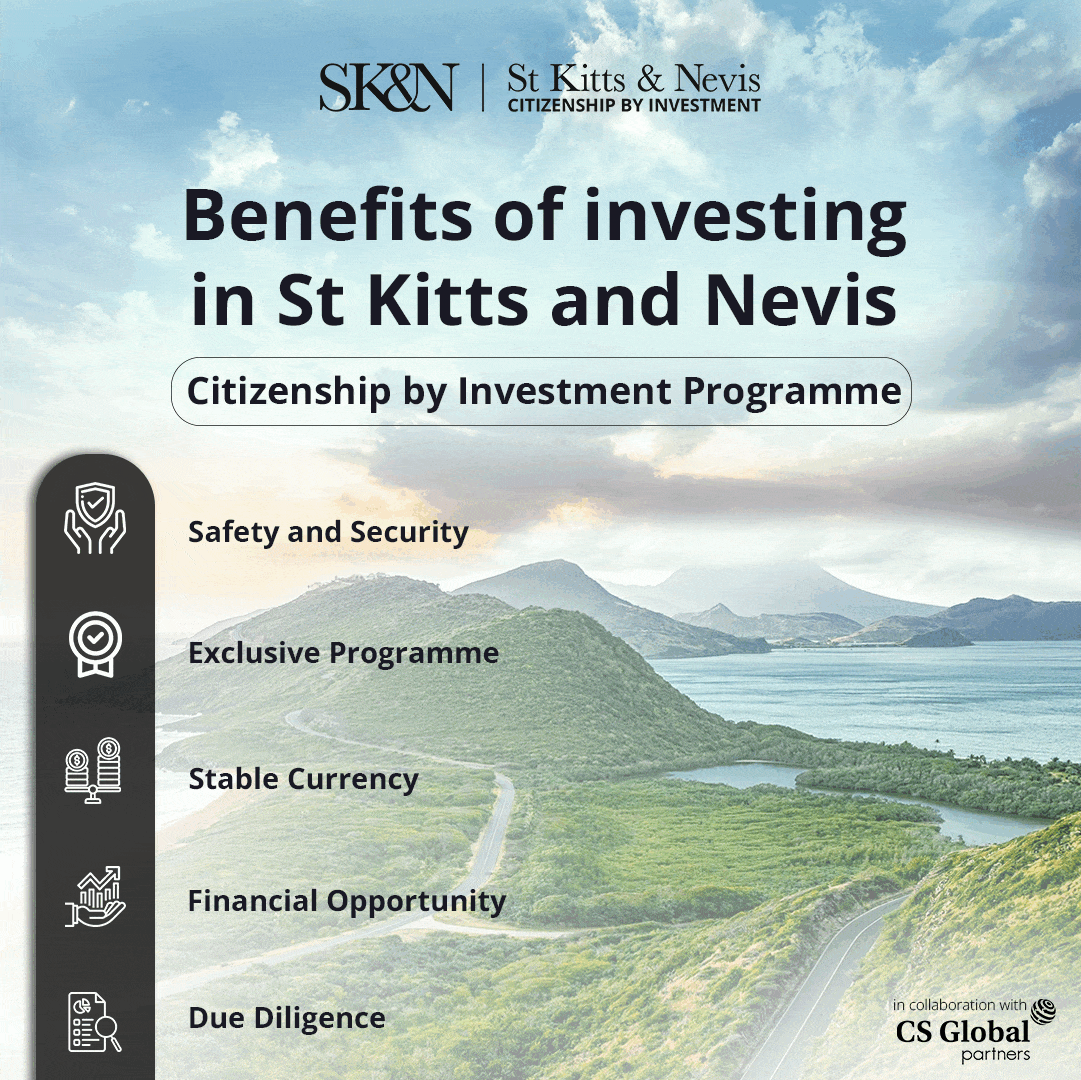 The project of the State Laboratory of Artwork Expertise was developed with consultation and participation with the Irakli Farjiani Foundation. Also, at the end of 2022, specialists of different profiles – arts scientists, chemist-restorators and radiologists will be trained; they will study how to work with the said equipment, use it in the expert process (managing the expert process, conduct chemical and technological research) and preparing relevant conclusions.
Tea Tsulukiani, Minister of Culture, Sports and Youth, was introduced to the process of setting up an expert laboratory. The minister, together with the son of the painter Irakli Farjiani, discussed the work of the laboratory and future plans.
As a result of the measures taken so far, in the summer of 2023, it will be possible to conduct a trial study of works of art (painting, graphics, textile, paper, stone, wood or metal). For this, the laboratory begins in the National Museum, including the collection of microscopic particles from the works of preserved artists in the art museum, first of all, Pirosmani, and necessary for the laboratory, e. S.
In the making of a potato chip. In this process, along with the museum's trained personnel, a Spanish expert will also be involved. Laboratory comparison of these pieces will enable authentication of external work, which is of great importance to art collectors and private museums, as well as to artists and their descendants.
However, the main purpose of the expertise laboratory equipped with modern international standards is of state importance, as it will make a special contribution to the protection of Georgian art and culture from falsification. In addition, having such a laboratory in the Museum of art will also help to strengthen scientific and restorative activities, as the scientific research of museum exhibits, attribution, dating, etc., is carried out.
The idea of creating a state laboratory for expert research of art was laid in July 2021 when Georgian Minister of Culture, Sports and Youth Tea Tsulukiani and Mikheil Jikia, Chairman of the Irakli Farjiani Foundation, signed a memorandum of cooperation with Sopho Farjiani.