Tbilisi: The Minister of Education and Science of Georgia, Giorgi Amilakhvari, has appointed doctor of philology and teacher Gia Murgulia as a consultant on general education.
With this announcement of Giorgi Amilakhvari's decision, a working group on general education will be created in the Ministry, which will be led by the Georgian Education Minister himself and coordinated by Gia Murgulia.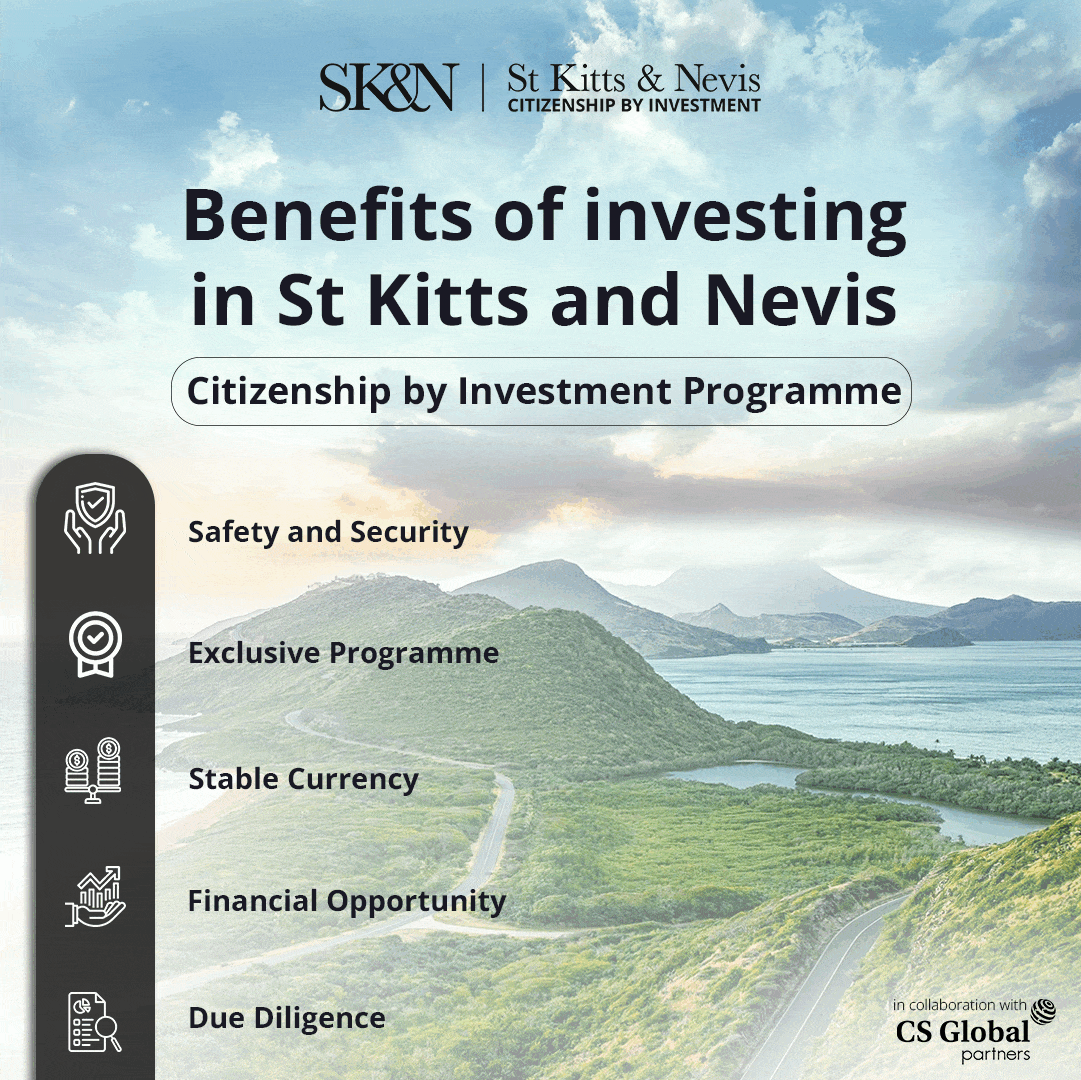 Considering it as a major goal, this group will actively work to improve the learning process in schools and promote the quality of education in the country. The group will look over the proper implementation of policies of the Ministry of Education and Science of Georgia for improving the facilities for students as well as the welfare of educational staff.
In particular, as instructed by the Georgian education minister Giorgi Amilakhvari, the group members will discuss in a fast and flexible manner the refining of the teacher's professional development scheme, improving the quality of the national curriculum and the quality of the textbooks, the Griffing process and other important issues related to the school.
Notably. the appointment of Gia Murgulia as an education consultant is attributed to the many years of experience he has in the field of education. In different years, Gia Murgulia has served as a teacher, a school director, a rector of the Central Institute of Georgian Teachers' Qualification and Training, a chairman of the Georgian School Administrators Association, a member of Tbilisi Sakrebulo and others.
The famous philologist has been actively involved in scientific and literary activities as well as pedagogical education. Gia Murgulia is also the author of a number of educational publications, projects and programs.