Tbilisi: The Committee on Environmental Protection and Natural Resources of the Parliament of Georgia, with the support of the Westminster Foundation for Democracy, and the UK Government, is launching public consultations on the Green Paper on Climate Law of Georgia.
The National consultations on the document will be held in Tbilisi, Kutaisi, and Telavi. The first national consultation on the Green Paper will be held on April 26, 2023, Wednesday, in Telavi. Erekle II Square N1, st. Telavi.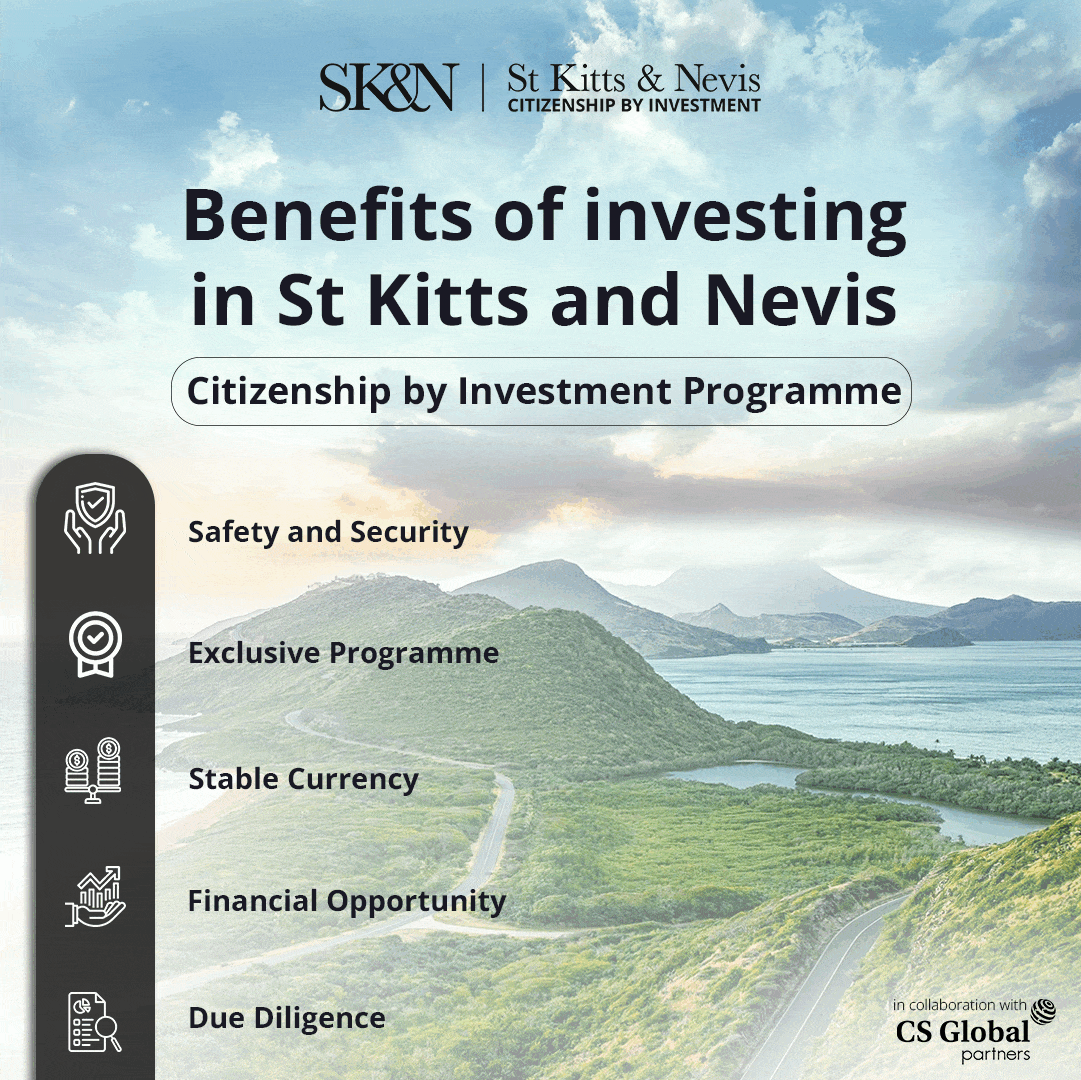 The purpose of the Green Paper is to initiate broad public discussion and consultations for drafting Georgia's climate change law, highlighting a number of issues that could be considered in the draft law on "climate change".
The Environmental Protection and Natural Resources Committee of the Parliament of Georgia has begun drafting the climate change law.
The "Green Paper" of climate has already been published on the Georgian Parliament website. It was sent to the relevant authorities and to all municipalities to represent opinions. The Public consultations are conducted with the involvement of environmental information and education center of Georgia.
The Green Paper includes a review of the international climate change process, information about greenhouse gases in Georgia, as well as the threats and impacts caused by climate change in Georgia. Additionally, the Green Paper includes international examples of climate law and key issues and points for public consultations.
It is a well known fact that the Climate change is currently one of the most pressing challenges the world is facing today, which has threatening effects on humanity and the planet. Therefore a collective recognition of the dangers it poses and the responsibility to address it by all states is the only way forward.
Georgia participates in all international efforts to combat climate change and has declared its readiness to contribute its share to the achievement of global targets