Tbilisi: With the support of the National Wine Agency, 34 Georgian Wine producing companies participated in the 108th China Food & Drinks Fair, which was held in the Chinese city of Chengdu.
The opening of the event in China was attended by the Chairman of the National Wine Agency, Levan Mekhuzla and the Ambassador of Emergency and Plenipotentiary of Georgia to the People's Republic of China, Archil Kalandia.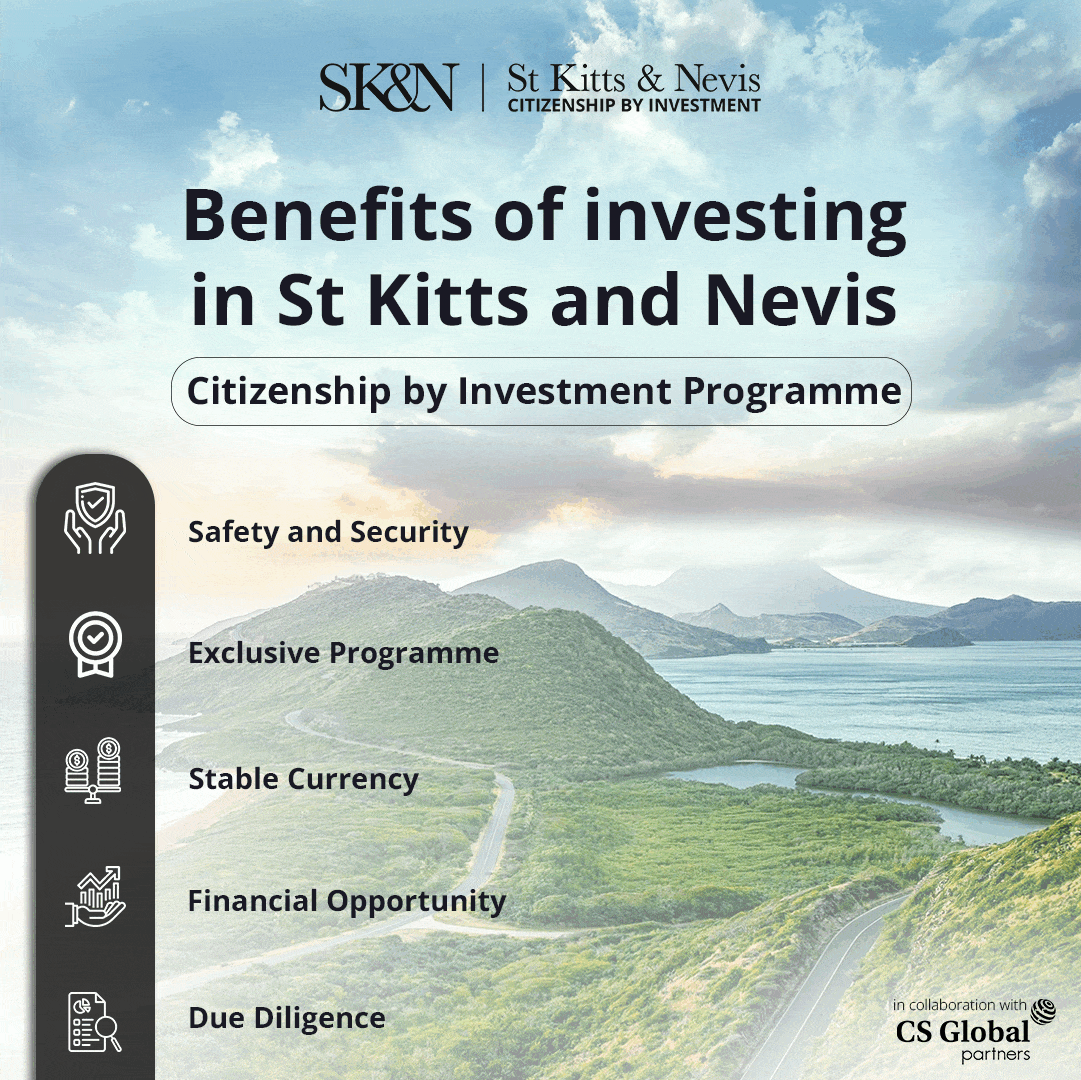 Since the pandemic, it was the first large-scale presentation of Georgian Wine in China, which is one of the most strategic markets for Georgia. Notably, China is among the top five Georgian wine-importing countries. 
"After the pandemic, Georgia returned to one of China's most important exhibitions. The Georgian delegation was the only guest country participating in the official opening ceremony of the exhibition. 34 Georgian Wine producing companies were presented at the Georgian stand this year. It should be noted that the private sector was very active; their great desire was to participate in the exhibition. 
Like all other marketing events, participation in The 108th China Food & Drinks Fair will increase Georgian wine popularity and sales in China's strategic market", stated Levan Mekhuzla.
 During his visit to China, Levan Mekhuzla also met with the representatives of local government, commercial companies and "Georgian wine houses". 
At the meetings, the parties discussed the potential of increasing Georgian wine exports and issues of marketing activities.
The China Food & Drinks Fair has been held in China since 1955 and is considered one of the most important exhibitions in China, which is attended by thousands of winemakers and millions of visitors from different countries of the world every year. 
This is the best opportunity for Georgian Wine to become more well-known and popular in the Southeast Asian market. Within the framework of the exhibition, the representatives of Georgian wine companies held meetings with partners and potential importers.