Tbilisi: At the initiative of the Prime Minister of Georgia, Irakli Garibashvili, a new state program for the development of cities and resorts has been launched. In the first stage of the program, eleven areas have been selected to be developed, which includes Borjomi, Bakuriani, Kutaisi, Waterfall, Telavi, Zugdidi, Batumi, Mestia, Kazbeg and Stephantsminda.
The program involves redesigning and redesigning areas of towns and resort areas that will enhance their potential and create new hotspots. For the first stage of work, in the budget of 2023, 200 million GEL is already allocated. The work will be carried out in several phases. In the first stage of the program, the concepts of development of specific areas will be worked on.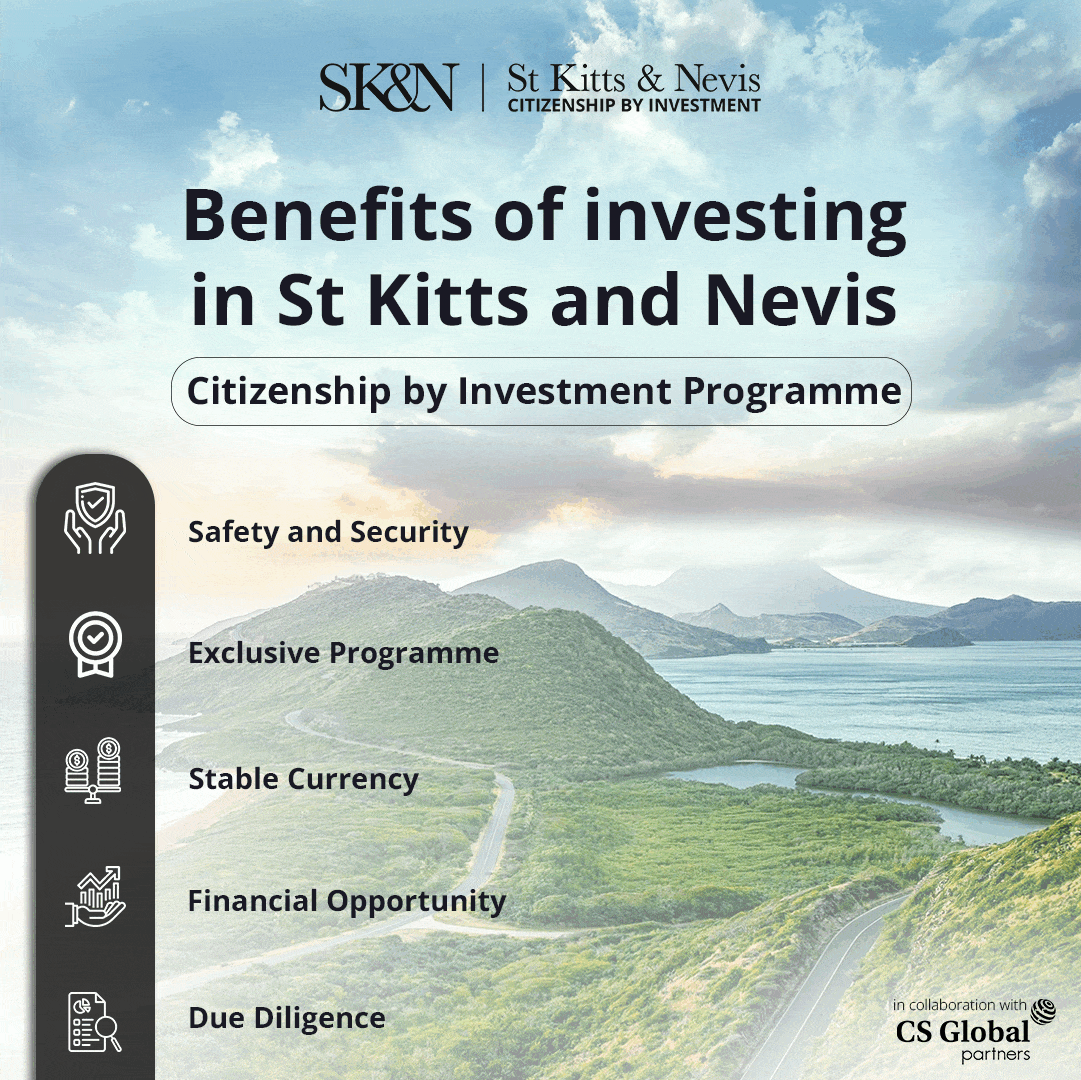 The program includes the rehabilitation-reconstruction and, if necessary, restoration of buildings, cultural and historical sites; both the reconstruction and rehabilitation of important public and cultural sites; the development of new and existing recreational spaces, as well as new public meeting venues and tourist attractions. 
Further, the Critical infrastructure and engineering networks, which consists of lighting, irrigation, drainage systems will also be arranged. At the same time, the communications; energy-efficient solutions will also be actively used for installation of insulation, doors and windows, roofs and other essential elements.
Notably, The New State program is five years old and over one billion GEL will be used from the state budget. The developmental undertakings within the framework of the New State program will be implemented by the Municipal Development Fund of the Ministry of Regional Development and Infrastructure of Georgia.