Tbilisi: Irine Lominadze has been appointed as the artistic director of the SIP Meliton Balanchivadze Kutaisi Opera Theatre and Ballet Professional State Theatre for the next four years. According to the Georgian law on "Professional Theatres", she will hold this position from June 4 this year. A relevant order has been issued today.
Irine Lominadze's professional activity has been connected to Kutaisi Opera and Ballet Theatre since 2015. She has been the artistic director of this theatre since 2015 until now. In 2013-2014 they became the main choirmaster of the theatre.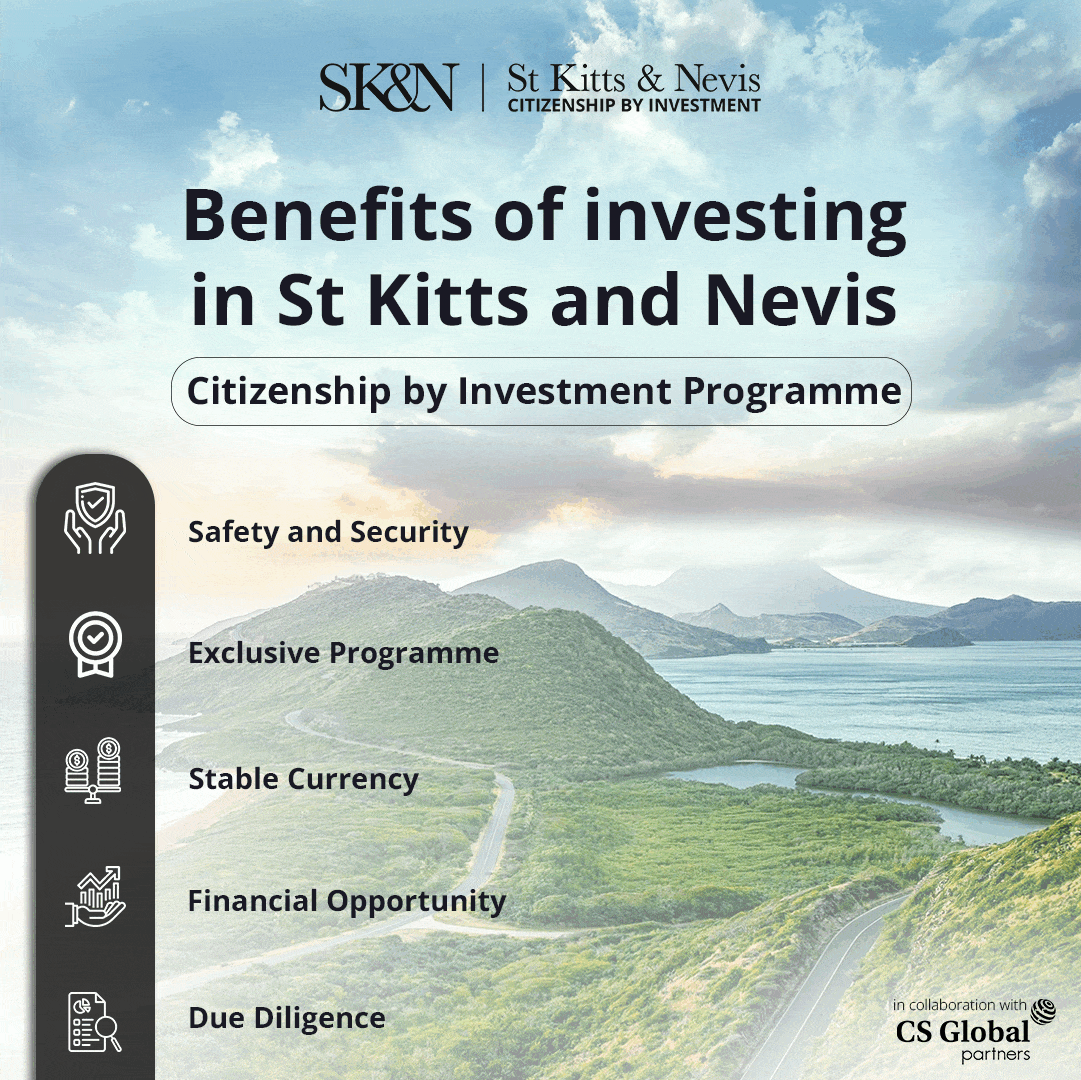 In different years she worked as a teacher of the group department, and chairman of the Cyclical Method Commission of the group department at the Meliton Balanchivadze Music School in Kutaisi. For years, she was the conductor of the chamber team of the Meliton Balanchivadze Central Music School in Kutaisi, and the current year she is the conductor of the Kutaisi chamber team.
Since 2021 Irine Lominadze has been in charge of the Kutaisi Opera Theatre restoration project, created by the initiative of the Minister of Culture, and with her team, she actively works for the development of the theater with great history and tradition. 
The Ministry takes care of the complete renovation of the theatre building and its human resource strengthening; also to ensure high performance and creativity and to represent the Kutaisi Opera Theatre alongside successful theatres in the world.
During the period of Irine Lominadze's artistic leadership, several successful premieres were held in the Kutaisi Opera Theater. among them : Dolidze's "Keto and Kote", Z. Paliashvili's "Dice", J. The Traviata of Verdi, . Masked "village dignity", "Rigoletto" of Verdi, Chlaidze's "Darispan's Trouble", Puccini's "Tosca", Kvernadze's "It was in the eighth year" and more.