Tbilisi: The Commissioner of the National Commission for Energy and Water Supply of Georgia (GNERC), Giorgi Pangani, spoke about the prospects of the Black Sea submarine cable at the Energy Club meeting.
 On the initiative of the National Commission for Energy and Water Supply of Georgia (GNERC) and with the help of EU funding, a meeting was held within the framework of the energy club founded in SEMEK, where the participants talked about the European future of the energy sector of Georgia.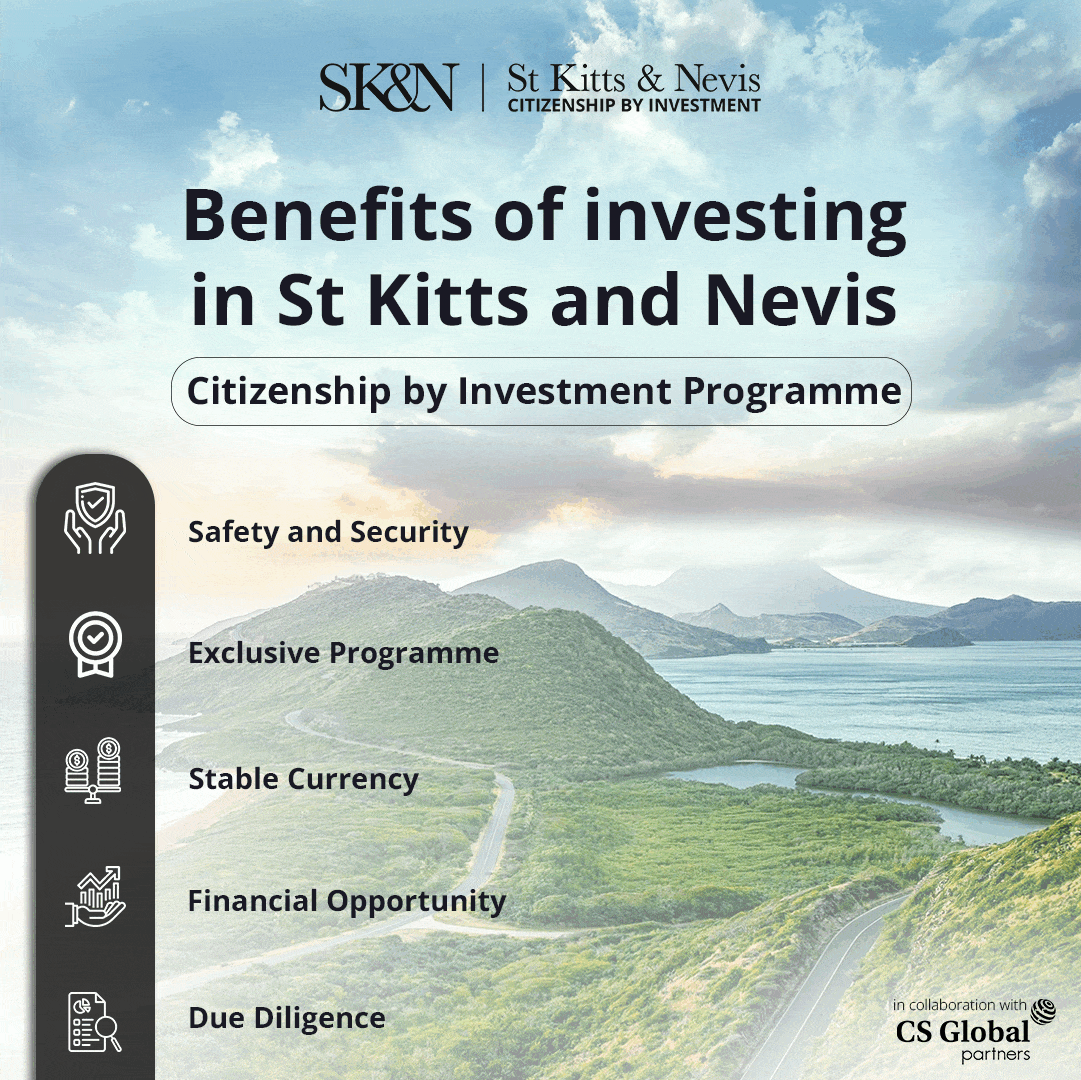 At the meeting, the member of the SEMEK and the leader of the Twinning Project, Giorgi Pangani, addressed the guests. He highlighted the importance and perspectives of the Black Sea submarine cable. The meeting was attended by the Georgian energy sector, donors, representatives of international organizations and experts in the field.
 "It is known that both in the EU and in the region, the issue of connecting Georgia to the Single European Network through the Black Sea submarine cable is actively being discussed. The European Union considers this as one of the most important projects of diversification of electricity sources and ensuring energy security, which will make it possible to integrate Georgia into the EU unified electricity market.
 At the moment, technical-economic research is being conducted and funded by the World Bank, the results of which will be known throughout the year. "It's important to talk about opportunities and challenges associated with implementing the project, which will contribute to effective implementation of the project," said Giorgi Pangani.
 The goal of the Energy Club is to promote the implementation of energy investment projects in Georgia, deepening the partnership between the EU and Georgia in the energy sector. Regular meetings within the club provide energy sector representatives, local and foreign experts in the field to discuss existing challenges and solutions.