Tbilisi: The Agricultural Science and Research Center of Georgia(SRCA), together with representatives of the National Food Agency and the Food and Agriculture Organization of the United Nations (FAO), has been carrying out Inspection of sewages in West Georgia.
The National Food Agency with this inspection being carried out, seeks to study and analyse the phytosanitary condition of qualified plantation farms that produce sludge material.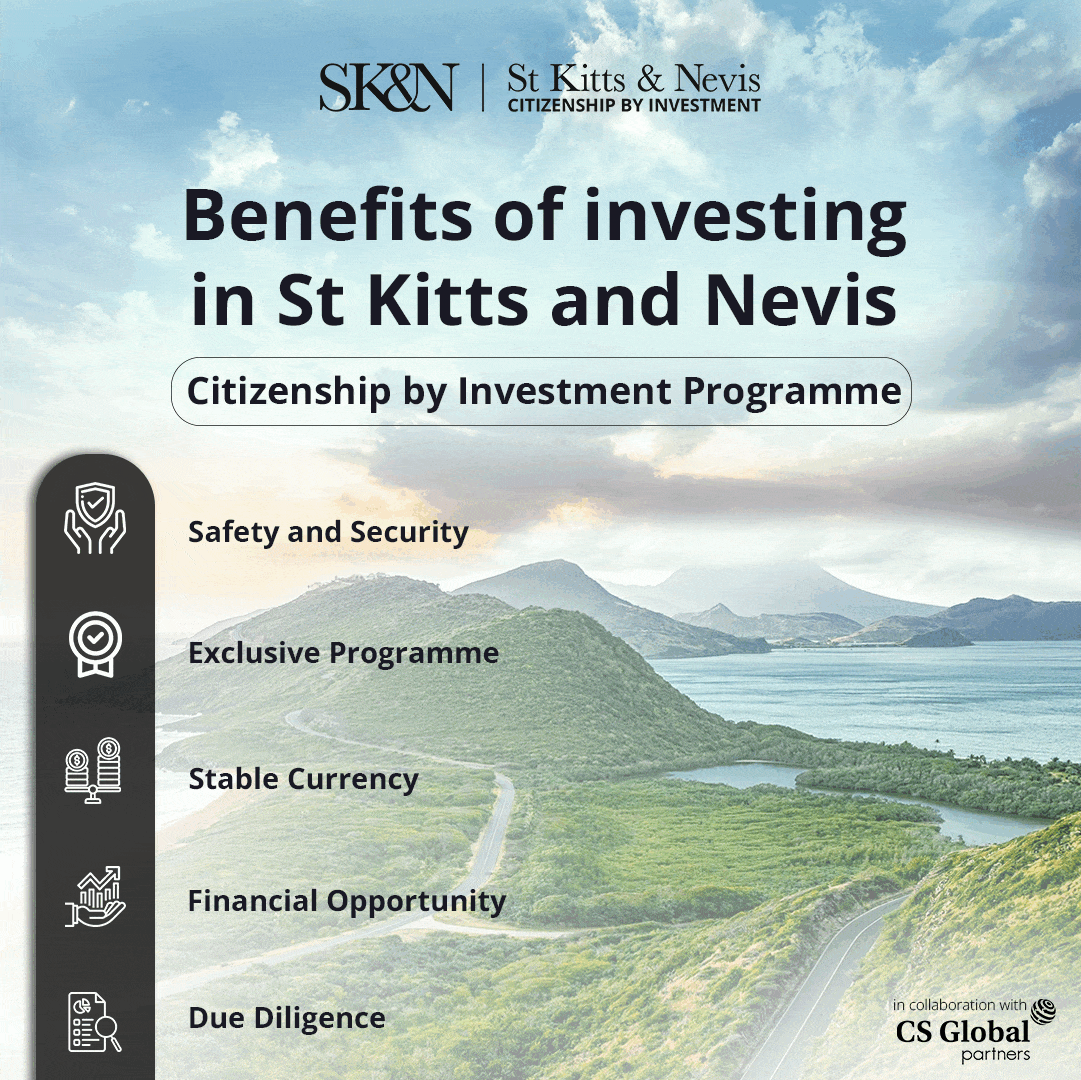 According to the Georgian Government, qualified plantation farming is obliged to ensure hygiene and transport requirements, research of multiplication material, both in plantation and outside plantation. The Agricultural Science and Research Center, at least once a year, conducts an inspection of qualified sewage farming.
In case of violations, if the Sanerge does not correct the issue by notification within a given time, the Centre removes the agriculture from the register.
Determination of qualifications for plantation farming, which is a prerequisite for certification of liquid material, has been ongoing since 2017. The certification system provides the market with quality seed and seed materials, which promotes the replacement of imported material and promotion of local varieties, while protecting consumers from unsolicited manufacturers.
Notably, in order to restore the scientific-research activities in agricultural sector, the government of Georgia on 13th of February 2014 established the LEPL Scientific-Research Center of Agriculture (SRCA). Based on the Act N162, the entire infrastructure of the LLC , Agro" and N(N)LE ,,Agro-Cartu" bases have been assigned to government of Georgia.
The Agriculture Science and Research Centre(SRCA) undertakes the following objectives in its functioning.
1: The SRCA analyses, rehabilitate and develop a local gene pool fir the crops that are grown annually or the perennial crops, thereby setting up the genetic bank.
2: It observes, evaluates and adapt the species and varieties of crops that are introduced in Georgia.
3: It works towards the standardization and certification systems for planting and seedling materials that should be used by the farmers in Georgia.
4: SRCA studies the land pool and ensures that soil fertility remains intact across the farms of Georgia.
5: It endorses the bio-agro (organic) production and ecologically safe food, which complies with the international standards.