Tbilisi:The Vice Prime Minister and Minister of Economy and Sustainable Development of Georgia, Levan Davitashvili attended the presentation of the new project – "Central Park Tower", which is being implemented by the "Orbi Group" on Kazbegi Avenue in Tbilisi. During the presentation, the ceremony of signing a cooperation contract between the company and international hotel operator "Radison Blu".
"It should be noted that projects like this are not only significant for investment but also create new centres of attraction for tourism as it is a hotel cluster." In itself, this is an original project and will be implemented for the first time in Georgia – next to one brand hotel "Radison Blu" will be represented ten different hotels under different owners, but here will be united, common multifunctional spaces that guests will benefit from.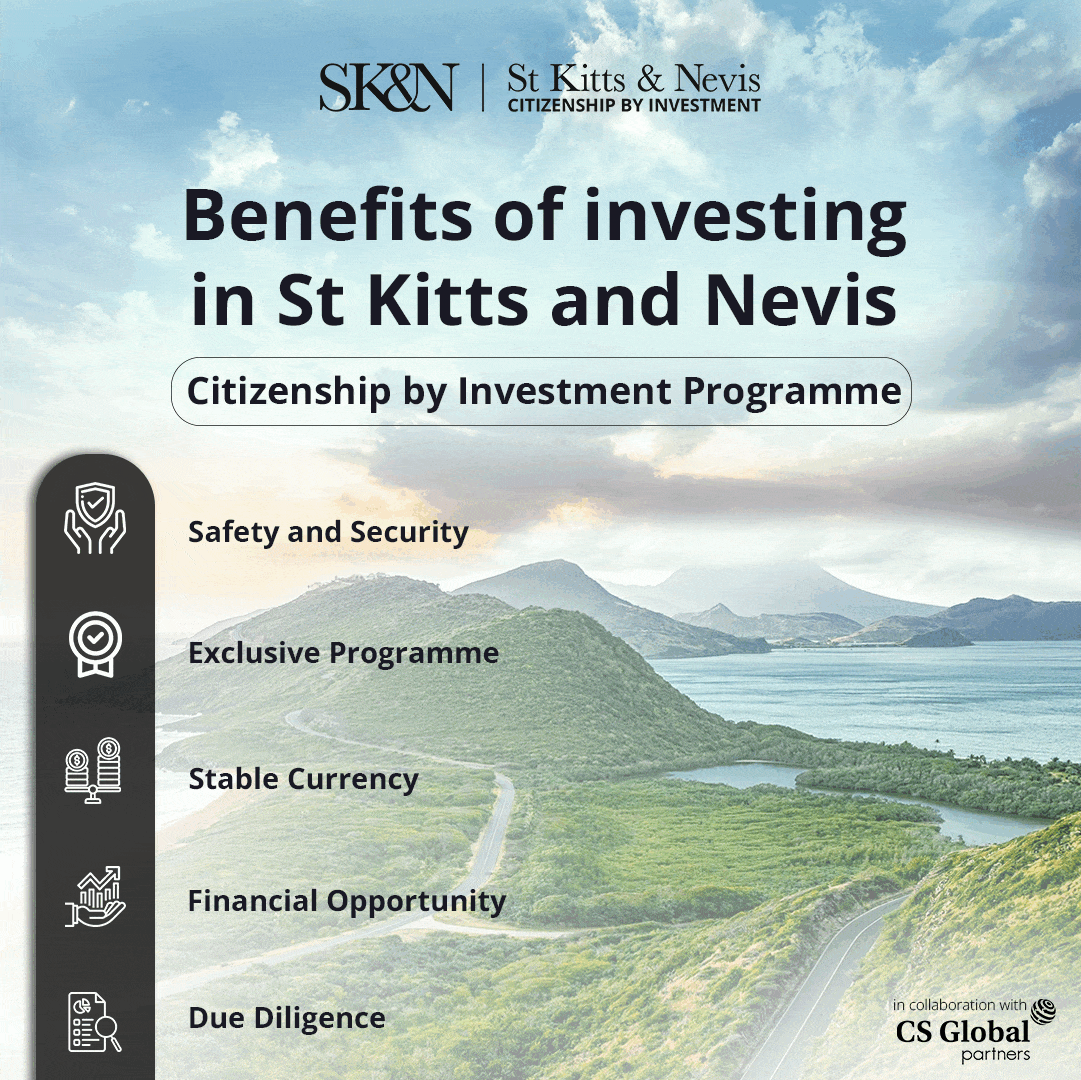 I think this innovative project will create new attraction and generate new tourist flows in the country," the Vice Prime Minister said.
Central Park Towers is the hub of the 1,500-room, twenty-five-star hotels, with Radisson Blu, which will begin operating at 150 rooms.
Irakli Kverghelidze, General Director of "Orbi Group" introduced the concept of the project and infrastructural details and the work process to the Minister of Economy. According to his information, the project will accommodate the largest event hall in the region for 2500 people, the largest Samorine in Georgia, the first mall of expensive brands.
Central Park Tower will also house 7 of the world's leading premium cuisine restaurants, including the first Michelin star restaurant in the region, premium spa and office spaces, the most expensive penthouses in Georgia, modern automated parking. The world's leading companies in complex infrastructure management will be represented.
According to Levan Davitashvili, the project will be very successful for Tbilisi and for Georgia in general, as the company already has significant experience in hotel and hospitality business. According to him, there will be maximum support from the state to implement such projects smoothly and quickly.