Tbilisi: Minister of Environment and Agriculture, Otar Shamugia, presented the results of the activities carried out by the Ministry of Environment and Agriculture in 2022 in the Parliament of Georgia, in the format of "Minister's Hour" . The Agriculture Minister also discussed the current challenges and future visions for the agrarian sector of the country.
"Before I go directly to the reporting part, I would like to emphasize that in the country, as well as in the world, economic development and simultaneously protecting the environment, its sustainability, rational use of natural resources is a major challenge.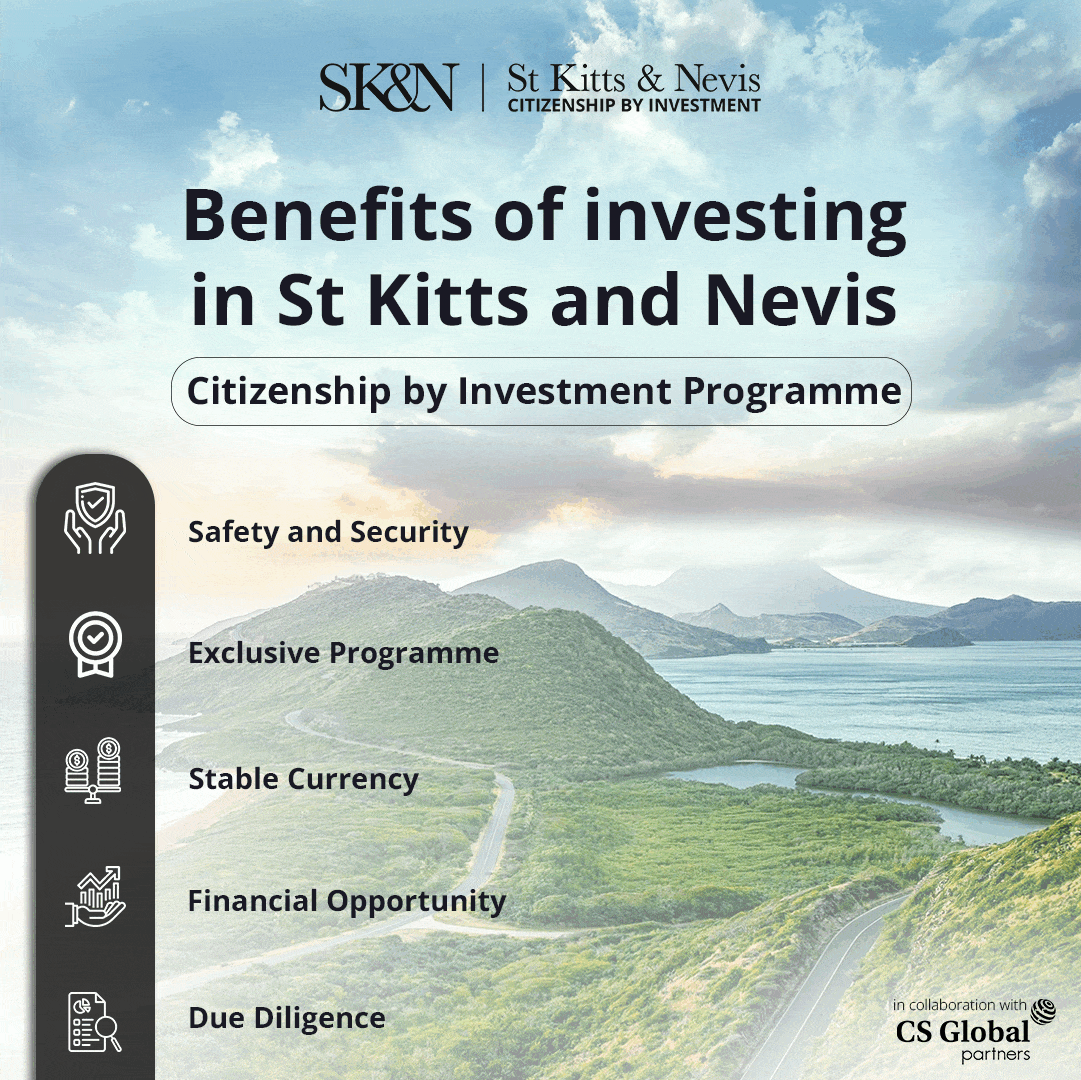 That is why all activities, programs and events that we plan and implement, on the one hand, address list of potential in agrarian sector to maximally and effectively adaptation, to promote the production and realization of Georgian products demanded in international markets, and on the other hand, to aim at the development and growth of production at the same time, to protect our environment as much as possible, to protect water, land, forest resources from pressure and damage. 
Consistent implementation of environmental policy should ensure sustainable and balanced development of the country. "With all the above, we will meet the standards set by the international community," stated Otar Shamugia, the Georgian Minister of Agriculture.
 Otar Shamugia mentioned in his speech that the situation in the region is a difficult challenge for the whole world.
 "Each of us shares the severity of the situation caused by the invasion of Russian troops in Ukraine. In this context, we have an even greater responsibility to safeguard the interests of the country, to maintain peace, not to create a difficult political, social-economic situation and to move forward, including towards the main goal of European integration," Otar Shamugia said.