Tbilisi: The Georgian Dream MP Mamuka Mdinaradze slammed the opposition, stating that it needs to create an investigative commission in order to say that there is trouble in the court and to prevent European integration.
As Mamuka Mdinaradze stated- "Yesterday's decision is natural, we did not change it!" Solidarity to Georgian court! You know, that at the end of the year, the European Union, based on the evaluation criteria, should decide whether to give Georgia candidate status or not. This status was once given to us unfairly.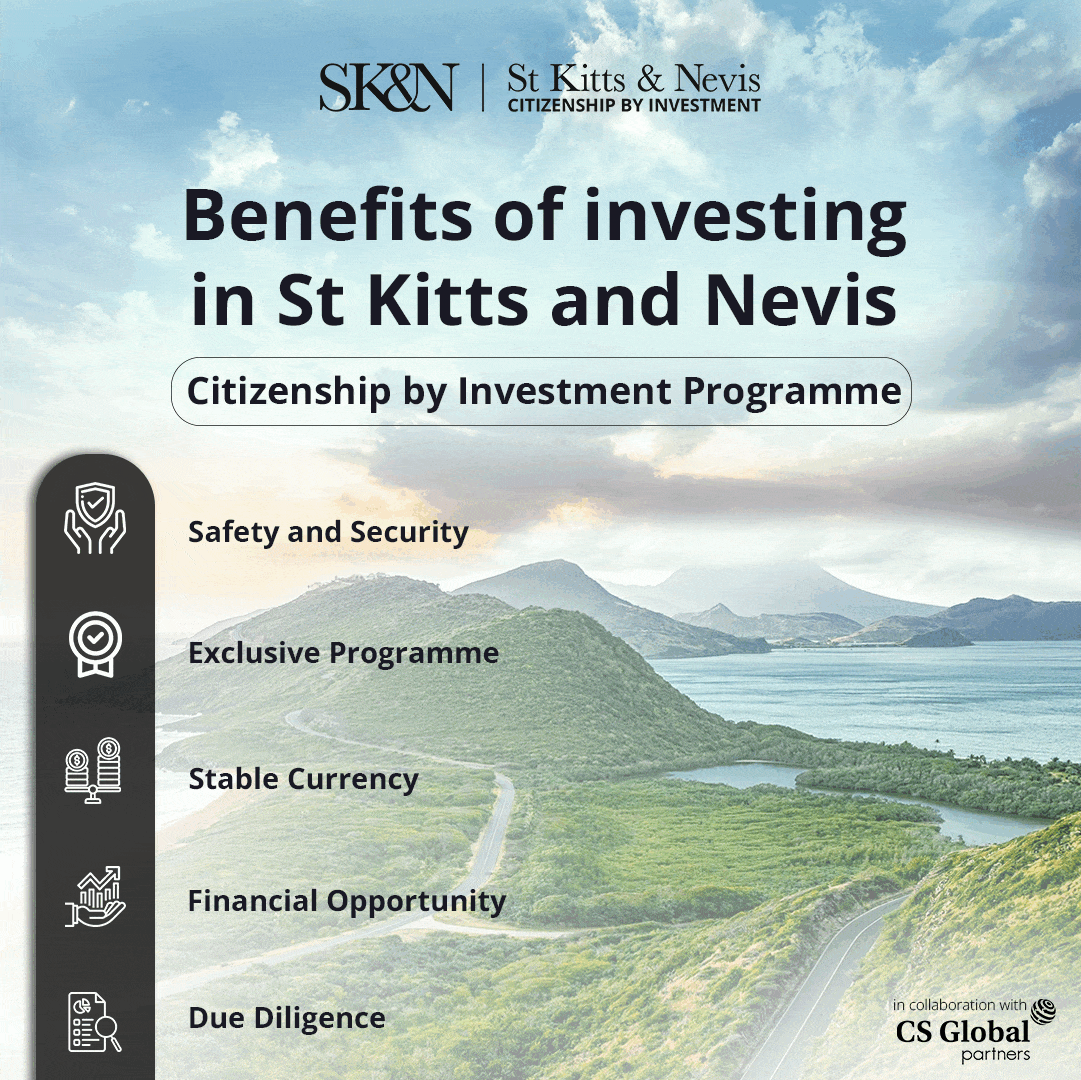 This has been approved by the criteria published by the European Union and what else can serve now to create a commission on the subject of the court, if not sabotage, because the "National Movement" and its entire cluster cannot imagine Georgia getting candidate status under the conditions of the "Georgian Dream" and they are doing everything to eliminate it.
 The society should decide what can serve to establish a court-related commission when the EU should decide on the status of EU candidate, based on the reforms and progress made in Georgia. Therefore, it cannot be given any other objective answer. 
We are being sanctioned Judges without evidence, visa restrictions and you so called opposition instead of standing by the country and saying without evidence it's not acceptable, you are based on this saying we must now produce evidence and form a commission.
 Does anyone think the opposition wants to set up this commission to verify the progress made in court?! No, of course, they need it to say that there is trouble in court, when it is not so and to hinder Georgia's European integration "