Tbilisi: The agreement between the Government of Georgia and the European Patent Office (EPO) on the Validation of European Patents (Validation Agreement)" was discussed at the meeting of the Georgian Integration Committee with Europe.
 "The agreement will give the applicant the opportunity to apply for the European patent and the European patent granted on the basis of it to be validated in the territory of Georgia as well. With this opportunity, the procedure of patenting inventions in Georgia for foreign applicants will be simplified to a great extent", – said Maka Bochorishvili, Chairman of the Committee for Georgian Integration with Europe.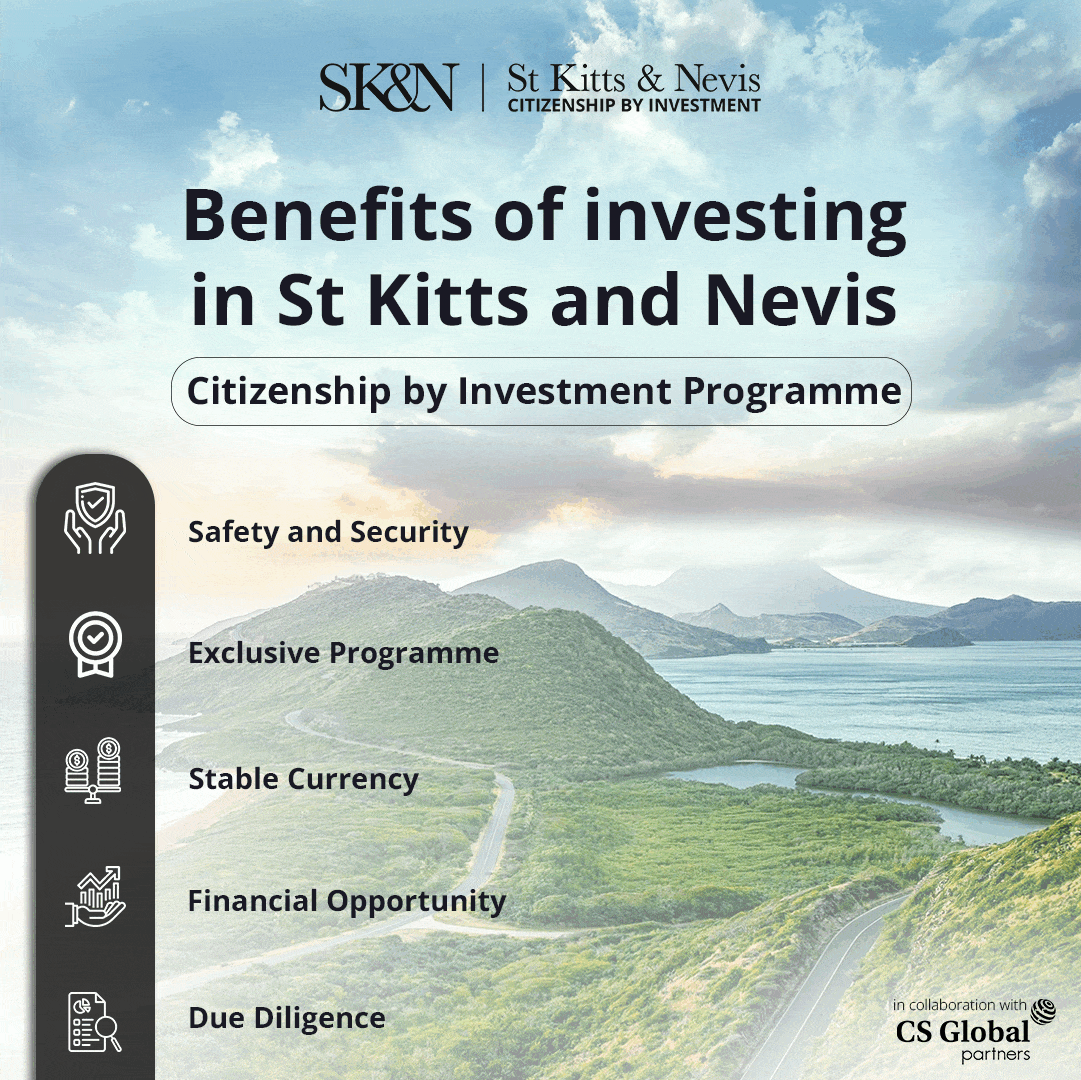 According to Manana Pruidze, Deputy Chairman of the National Center for Intellectual Property of Georgia, the entry into force of the Validity Agreement with the European Patent Organization is an important instrument for the further development of the patent system in Georgia, which will strengthen the protection of industrial property in Georgia and will also promote the EU and Georgia Achieving the goals of the agreement on association between Georgian and EU market Gradually integrating the economy.
 As a result of the entry into force of the agreement, EPO will provide technical assistance in different directions for the SIP National Center for Intellectual Property of Georgia. 
 "The European Patent Office is one of the largest service organizations in the EU territory and promotes innovation in the countries and, accordingly, the economic development as well as the patent sector." Ratification of this agreement will open the way for negotiations on Georgia's membership in the European Patent Office, which will bring even more benefits to our country. Adoption of the agreement is very important in terms of the obligations under the association's agenda," the rapporteur said.
 The Members of the Committee for Integration with Europe supported the ratification of the proposed agreement.