Tbilisi: The Georgian National Energy and Water Supply Regulatory Commission (GNERC) fined eight small gas distribution companies for non-compliance with regulations and legislative requirements for the benefit of the state budget.
The LLC "Mamed" was fined with amount of 75 000 GEL. As found, the company was providing natural gas to Marneuli district customers at a self-imposed tariff, which exceeded the consumer limit set by the Georgian Regulatory Commission. Following the fact that the action of "Medi" LLC may contain signs of a criminal offense, the case was sent to law enforcement agencies for investigation.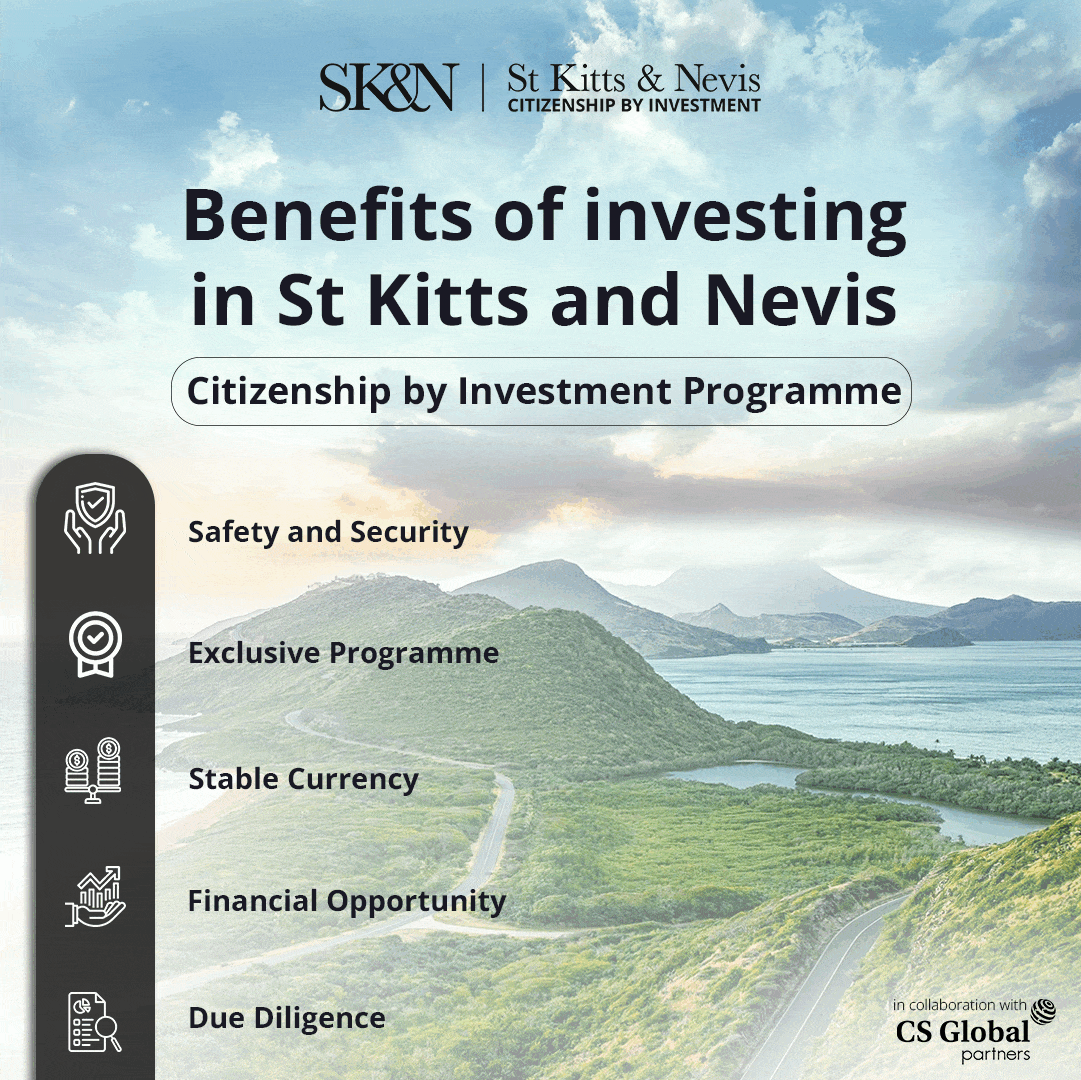 According to the decisions made by the commission at the public meeting, LTD "Akriani 2006", LLC "Didi Dighomi" were fined 10,000 – 10,000 GEL each for the benefit of the state budget. The penalty is based on the issuance of a receipt of non-compliance with the "Natural Gas Supply and Consumption Rules", specifying tariffs different from the rates set by SEMC in the receipt and submitting incorrect reporting forms to the Commission.
The LTD "DVS", LTD "Energy+" were fined with 5,000 – 5,000 GEL each. The basis of the fine was to present a receipt of incompatible with the "natural gas supply and consumption rules".
LTD "Varketilairi", LTD "Chiraghdani", LTD "SG Gas Company" were also fined 5000-5000 GEL each. The fine was intended to provide consumers inconsistent with a receipt of 'Natural Gas Supply and Consumption Rules', indicating different tariffs in the receipt from GNERC, and providing incorrect reporting forms to the commission.
At the same time, Warning was given to LLC "Gama", LLC "Gasco+", LLC "Gogochuri and Company", LLC "Energy Union", LLC "Kamari M", LLC "Sachkheregaz".