Tbilisi: Dimitri Shevardnadze National Gallery will host Guram Khita Kutateladze 's 100th-anniversary exhibition "Landscape Magic, on April 23, 2023, at 18:00, where the catalog presentation will be held.   
 The project is supported by the Ministry of Culture, Sports and Youth of Georgia, organizer – Dimitri Shevardnadze National Gallery and Baia Gallery; curator Baia Tsikoridze. The exhibition will feature 35 paintings from the National Museum Foundation, the artist's family and private collections.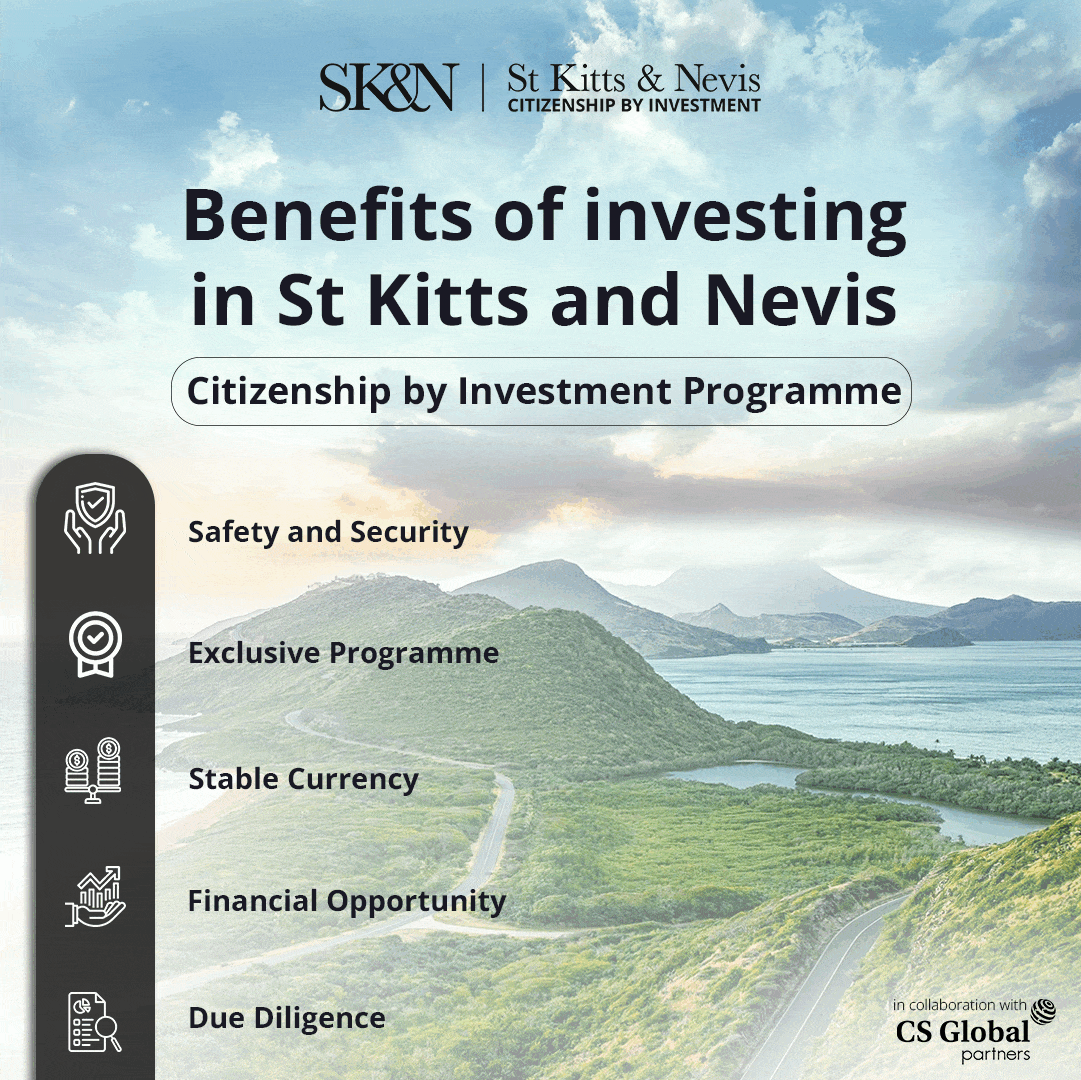 Exposition – "Guram Khita Kutateladze. Landscape Magic" – 
One artist's exhibition project represents the 20th century model of Georgian culture, which expresses the progressive position of Georgian painting in terms of socialism and the desire to visit international culture. Guram Khita Kutateladze brings back the ideas of avant-garde and modernism in Georgian painting in a new form and opposes the closed system of Soviet ideology with a new kind of rural outlook.
 The "icon" of Khita Kutateladze's work has been formed from the very beginning: landscape model – large landscape spaces with grand mountains, autumn's green fields, villages "abandoned" on burnt meadows with August, green carpets of the soil, soft land and golden curtains of trees, fragments of the city in the gorge of trees. And this world is like a paradise – Georgia; a model of perfection for him, to create which he uses maximum all artistic resources: colour, form, line, spot, light, mood.
 The main thing is the colour, which is contained by a strong force of light; with the "waterfall" of colours the artist creates form, image, energy, emotion, and position. The manifestation of colour, in the glow of colour, the resource of colour, is manifested through the most active and bold spectrum of painting. Owning and manoeuvring these most difficult painting combinations is the main weapon of an artist.
 Today, in light of the increased existential tensions in the world, in the environment of war, destruction and destruction, which is very close to us territorial or emotionally and has a profound effect on our daily experiences, the presence of harmonious "icons" of the world is of special relevance – the sky, which at one glance wears a landscape face, and positively – is a model of perfection, of beauty, Endless lines of a nation, structure and rhythm with the resource.
 Notably, the exhibition at the National Gallery will last until June 15, 2023.