Tbilisi: The Theater of Young Spectators, one of the outstanding artists of the middle generation, Davit Khakhidze, will visit the Giga Lortkipanidze theater in Rustavi on the occasion of the 50th anniversary.
On April 28, at 20:00, William Shakespeare's "Ado About Nothing" directed by Dimitri Khvtisiashvili will be presented. In 2017, she was awarded for the best supporting role of the year for the role of Shindi in this play. And in 2018, he became the winner of the Ushangi Chkheidze Prize.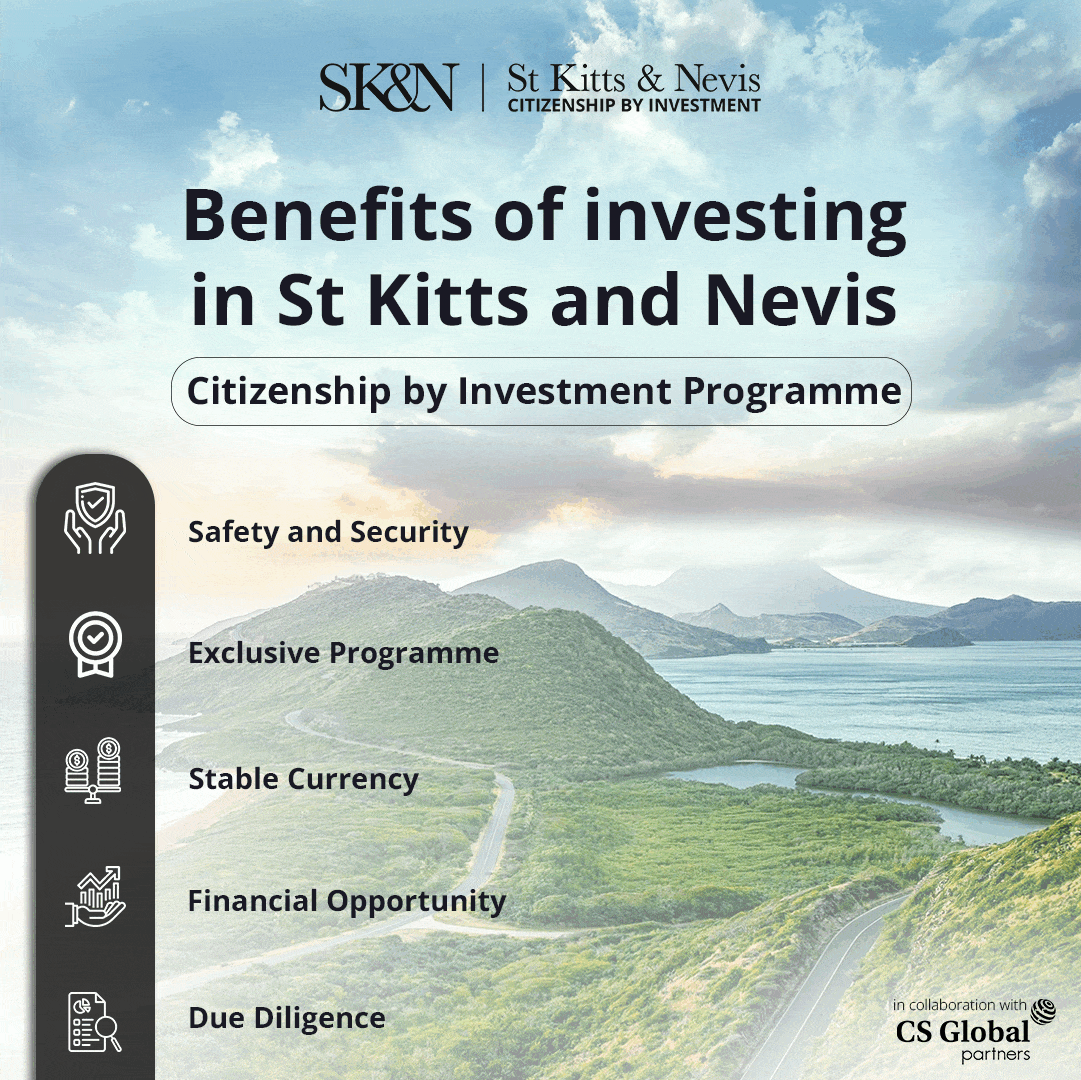 Notably, Davit Khakhidze has been working in the Theater of Young Audiences since 2001. During this time, he has created many interesting roles.
They are: Caliban – William Shakespeare "The Tempest" directed by Giorgi Tavadze
Tartalia – Friedrich Schiller, Carlo Gozzi "Princess Turandot" Directed by Guram Bregadze
Shindi – William Shakespeare "A Fuss About Nothing" Directed by: Dimitri Khvtisiashvili  
Akela – Rudyard Kipling "Mowgli" Director: Nikoloz Sabashvili 
Prince – Wilhelm Hauff "Dwarf Nose" Director: Giorgi Tavadze 
Cardinal Richelieu – Alexandre Dumas "The Three Musketeers" Directed by: Giorgi Kantaria 
Mercutio – William Shakespeare "Romeo and Juliet" Directed by: Levan Tsuladze 
Leonti, King of Sicily – William Shakespeare "Winter's Tale" directed by Data Tavadze
Fitkhela, Totia – Vazha-Pshavela "Sataguri" directed by Otar Baghaturia 
Abesalo – Davit Kldiashvili "Irene's Happiness" directed by Dimitri Khvtisiashvili  
He worked at different times: in the Rustavi Drama Theater, in the Vaki Theater Basement, in the Royal District Theater.
Participated and participates in Georgian serials and feature films: 
Artificial respiration", "My wife's wives", "Coffee and beer", "Hot dog", "Detectives", historical feature-documentary series "Continue the history of Georgia", feature film "Abkhazia" Director: Zaza Urushadze,  "Nutsa School" director: Merab Kokochashvili.