Tbilisi: The Georgian Minister of Regional Development and Infrastructure, Irakli Karseladze, responded to the misinformation being spread about the construction of Ricotti Highway. 
Irakli Karseladze stated- "As many, in total, 29 lies have been told against Ricotti in recent days. Some people ask how they can do research in 1 year, and they have done research on another project, but there was no problem; everything was acceptable.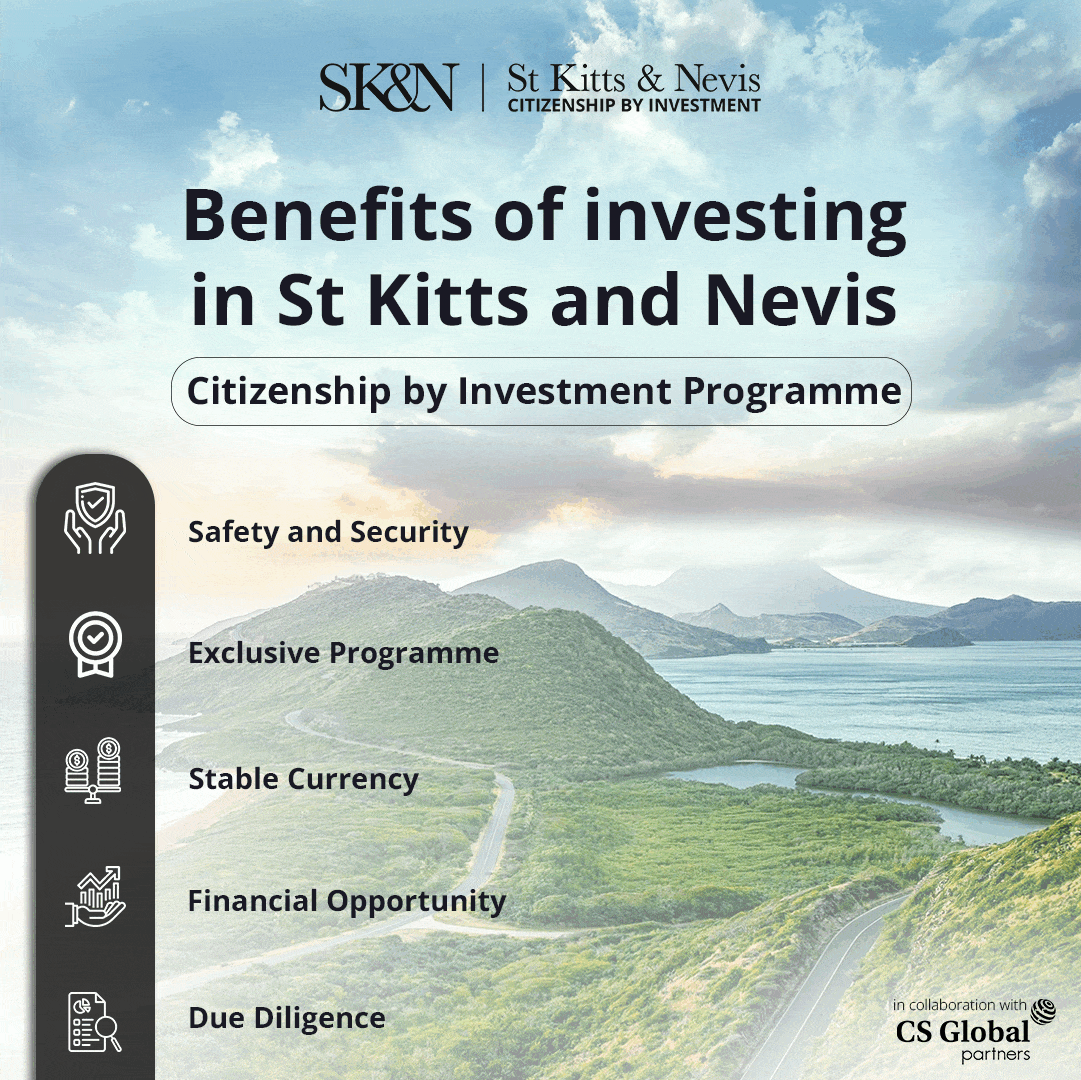 When you have the desire to strain your population, intimidate and cause their dissatisfaction without arguments, proof, and discredit both the project and the experts, workers and many people involved in this project – it is unacceptable.
The Ricotti Pass highway construction project is a European-level, once-in-a-century project that is coming along nicely. The overall development progress of the project is 78 per cent, while 91 and 95 per cent on Khevi-Ubisa-Shorapani sections.
The road project was carried out by financing International Financial Institutions. Road project companies were also selected by the procedures of these organizations and their confirmation. Highly qualified companies were selected, with highly qualified experts involved in the first stage of the project.
Studies are part of the first stage of drafting. The first stage is to determine where the bridge, tunnel, and road section should be, where the wall for the weak slope should be built, develop greenery, and take other kinds of measures. This is how these projects were developed, and American company "Aekom", Turkish company "Temels", and Italian famous companies "Ayard" and "Spa" were involved in this process. 
The project leader was an English engineer with 50 years of experience, who carried out an unprecedented number of surveys in the form of the borehole, analysis, and modelling and based on this, a whole team of technicians, mekhide, megvirabe, road engineer, seismologist; the project was completed.
According to the conducted surveys, not only Georgian but also European standards were satisfied. Seventy-seven slopes were studied, and appropriate decisions were made" – Regional Development and Infrastructure Minister Irakli Karseladze spoke to journalists about this at a briefing held after the government meeting.