Tbilisi: The Georgian Ministry of Culture, Sports and Youth honoured the famous writer Guram Panjikidze on his 90th birth anniversary.
Guram Panjikidze was born on April 22, 1933, in Tbilisi. In 1956 he graduated from the Georgian Polytechnic Institute; in 1957-1958, he worked in the Rustavi Metal Factory; in 1959-1963 – at the Georgian Political Institute, the Department of Black Metals and, at the same time, he was editing the Institute's newspaper.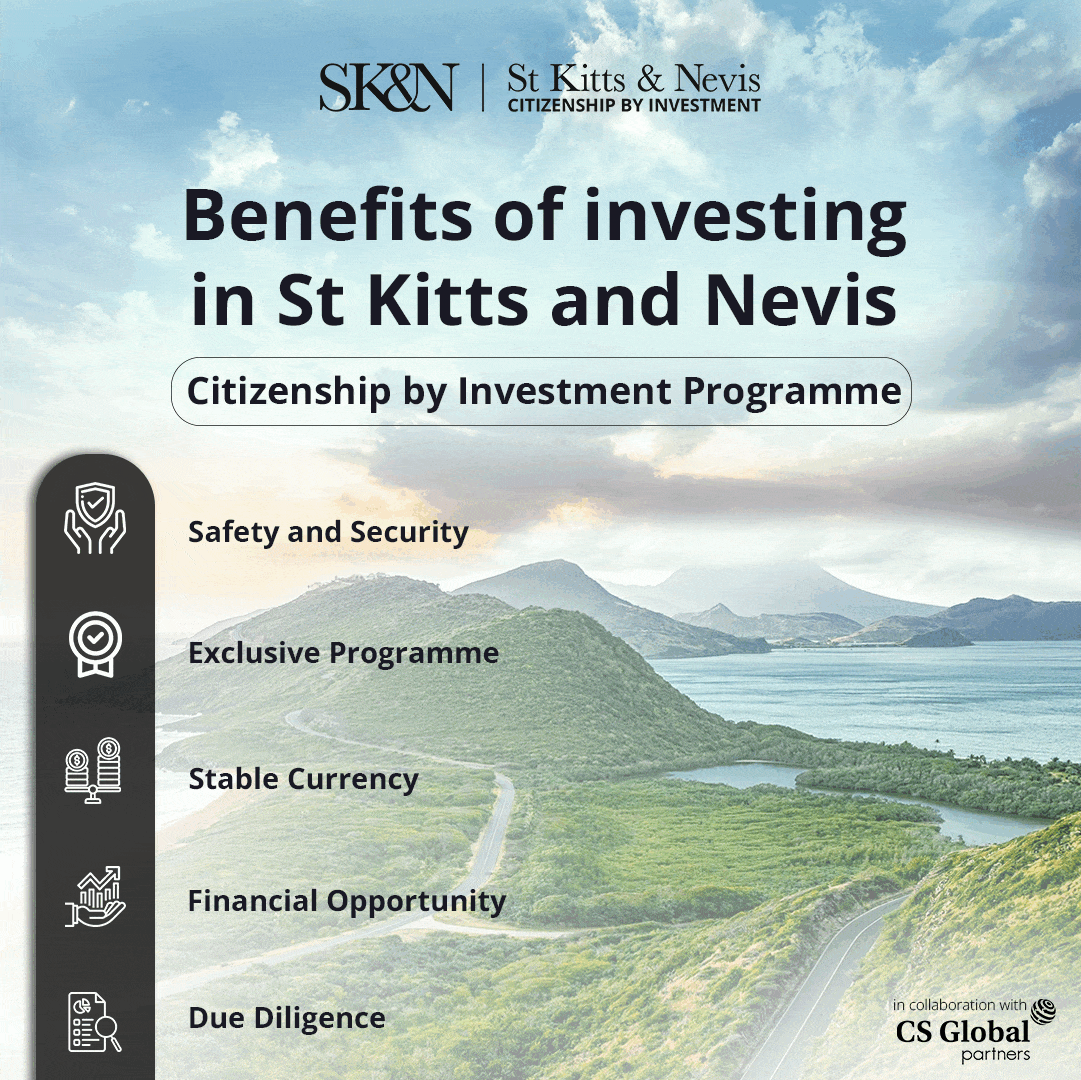 From 1963-1974 he was a writer, first for the magazine "Tsiskris", and then for the newspaper "Literary Georgia". In 1974-1977 he was the chief editor of Almanakh "Dawn", and in 1977-1979 he was the magazine "Tiskri". Since 1979 he has headed the publishing house "Soviet Georgia".
Literary activity began in the late 50s. His first stories: "Evening", "Rashida", and "Snow Day", were published in 1964. The first novel, "Seventh Sky", was published in the magazine "Tsiskari" in 1967 and immediately attracted the great attention of the public. The writer's second novel – "The Honest Eye", also received a wide response, as well as the novels – "Year of the Active Sun" and "Spiral".
Guram Panjikidze is the author of many publicist articles and essays.
Being a diehard football fan, he has attended a number of World Cups and has dedicated many articles or articles to these sports celebrations. Impressions of the XIII World Cup in Mexico are described in the very interesting book of the writer "Maradona Ray".
Guram Panjikidze is the author of the screenplay films based on his own works: "Levan Khidasheli", "Eye Honest", "Spiral". The writer's creative and social activities were celebrated with several awards or prizes. In 1981 he was awarded the Shota Rustaveli Prize; in 1985 – the State Prize of Georgia; in 1995, he was awarded the Vakhtang Gorgasli II degree medal.