Tbilisi: The STEAM approach towards education, formulated by the Georgian Ministry of Education and Science, has garnered support from leading educators in the country. 
Izolda Tepnadze, Head teacher of Chiatura village Kveda Beretisi and Talshavi public school. The winning teacher of the 28th teachers conference hailed various aspects of this new STEAM approach.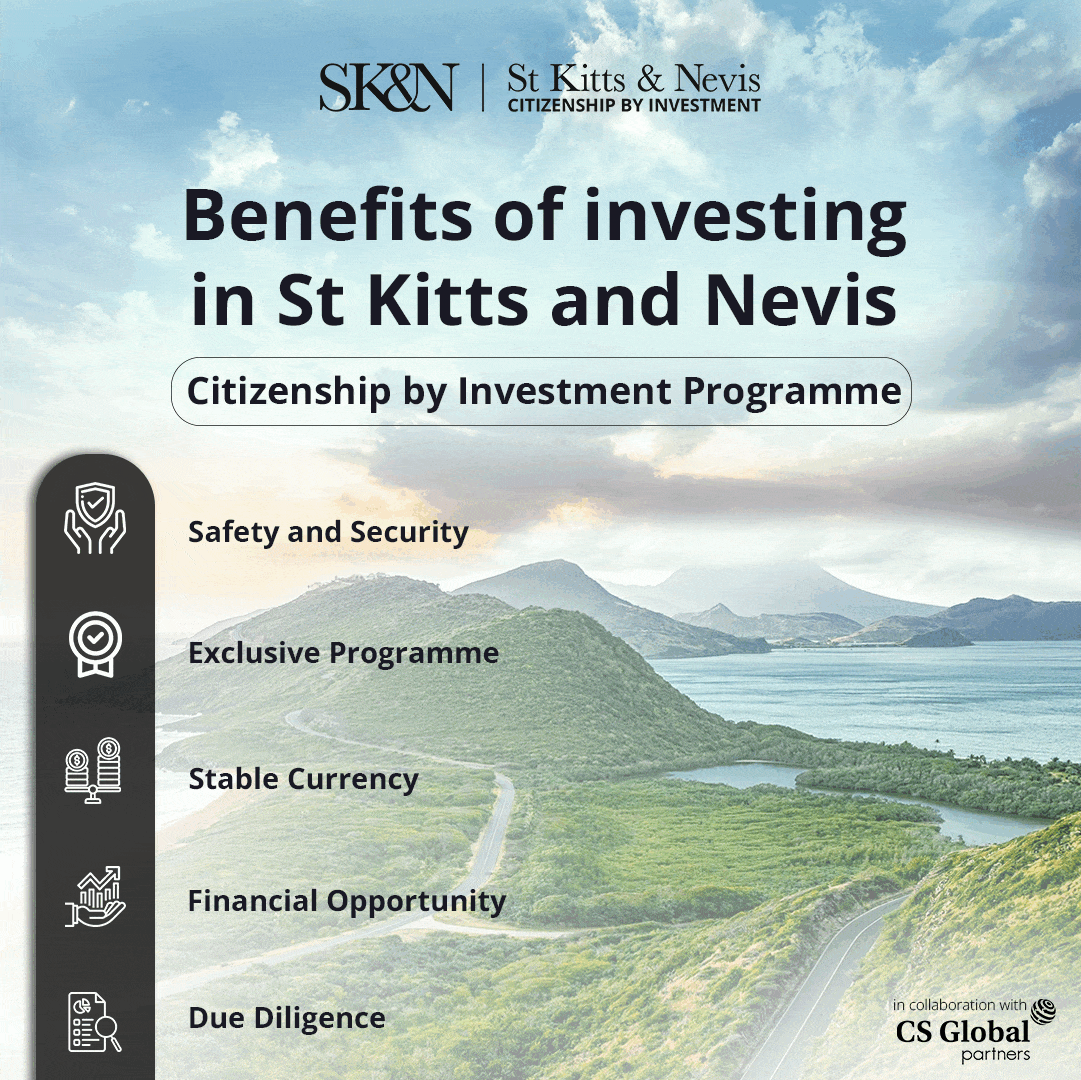 About its teaching method's correspondence to third generation national curriculum, Tepnadze stated that STEAM teaching is of great importance in the age of development and implementation of modern technologies. It is true that these subjects are taught separately in school, but that does not mean they are not related, rather they are in close contact, which teachers and pupils must be aware of in school for integration and for pupil to be able to use the knowledge gained in practical activities to properly inherit the name of the active citizen in society.
On the role of STEAM teaching in the interest of pupils, Tepnadze states that STEAM learning facilitates the learning process, effective management, and use of the theoretical knowledge gained; I must say that the learner likes the lesson more and is interested in the trial, experiment or laboratory work than the usual lesson.
 Learning by doing is the best way of learning, this time growing curiosity, developing the ability to observe and research and most importantly, the ability to respect and cooperate with others' opinions,which will enable them to pave the way for a better future life.
Further, Tepnadze explained the role of STEAM to ensure that students become creators of technology, stating, Every student has a skill that is often unknown and finishes school without revealing that skill. This is what STEAM teaching helps us. While working on projects, everyone displays their knowledge, character and work skills, which shows the abilities of all learners. Learning through projects helps learners develop creativity, curiosity, and critical thinking, where learners can find themselves and even suggest new projects.
"STEAM teaching shares the basics of science with students.Students will develop cooperation, communication, citizenship and various skills. The competitions don't allow us to relax. If you want to teach, you have to be constantly learning, active, updated and share with students", states Tepnadze. 
Another educator, Michael Labartkavawho, is a Public Gymnasium Shavnabada's leading teacher, Chemistry Doctor, Associate Professor. Professor; author of 214 scientific works; member of the National Teacher Prize 2022 Honorary Five; one of the winners of the STEAM Innovative Teacher Competition (2023)"; also hailed the STEAM approach.
He stated, "STEAM is not simply an abbreviation for Science, Technology, Engineering, Art, Design, Molecular Design, Maths. This is a new teaching method that ties all these directions (these subjects) together.
This approach to teaching discusses problems caused by the fact that today, in most cases (if not always), subjects are taught separately, in isolation, while they are inseparable, constituting a whole. This fully interdisciplinary approach focuses on practical learning. 
Critical thinking, logical analysis, research and project learning STEAM are the cornerstone of the approach. All this increases the curiosity of the learner, making the learning process interesting, consistent and relevant."