Tbilisi: The issues of rehabilitation of former Batumi oil refinery were discussed at the working meeting. Within the framework of cooperation between the Czech Development Agency and the Government of the Autonomous Republic of Adjara, the project "Quantitative Determination of Health and Ecological Risks and Promotion of the Rehabilitation of the Former Batumi Oil Refinery Territory" is underway.
 The discussion meeting of the project was attended by the Deputy Minister of Environment and Agriculture Solomon Pavliashvili, Minister of Finance and Economy of the Autonomous Republic of Adjara Jaba Putkaradze and Ambassador of the Czech Republic Petr Mikisika.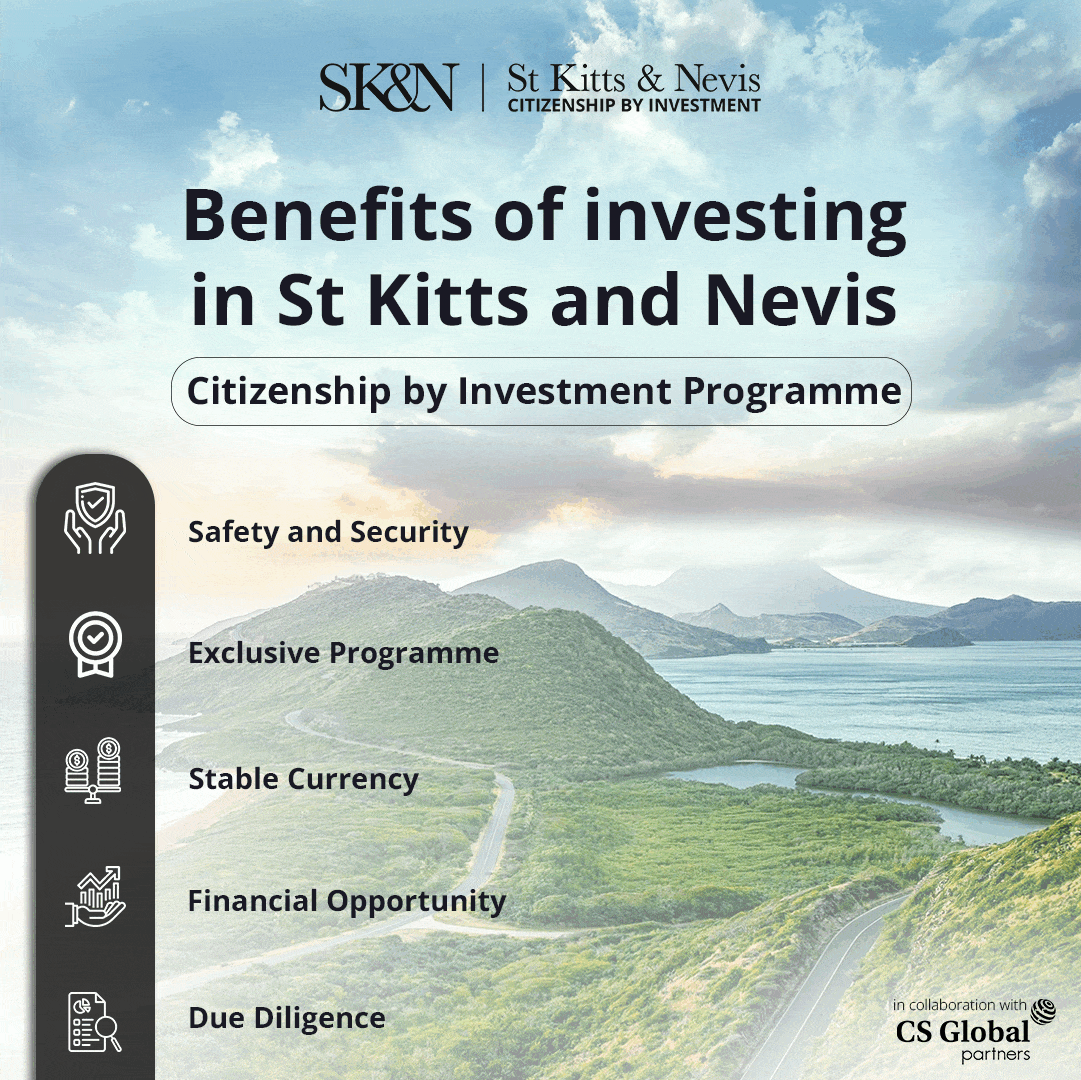 "I would like to thank the Czech Embassy and the Czech Development Agency for their cooperation over the years. The main goal of the ongoing project of Batumi o is a detailed survey of the pollution site, area remediation and identification of hazardous waste. Research developed within this project can be used to solve similar challenges in other areas, – stated the Deputy Minister of Agriculture, Solomon Pavliashvili.
 At the meeting, the ecological evaluation of the former oil refinery of Batumi was presented. The aim of the project is to identify individual sources of pollution in the territory of the former Batumi oil refinery, to identify ecological and health risks and to evaluate measures to be corrected in the rehabilitation project documentation.
The project will carry out a technical-economic evaluation of potential recovery measures based on the results of preliminary research. The evaluation will examine the technical and investment (financial) aspects of rehabilitation measures; rehabilitation project documentation will be developed.