Tbilisi: The students of various Georgian High Schools got acquainted with the ongoing project of the Ministry of Defense of Georgia- "Defense Code". The Defense and Security Committee of the Parliament of Georgia organized informative meetings in educational institutions of Georgia.
Within the framework of these meetings, the Georgian Deputy Minister of Defense, Grigol Giorgadze, informed young people about the process of working on the Codex and the news in it, which is planned to strengthen the self-defense skills among youngsters.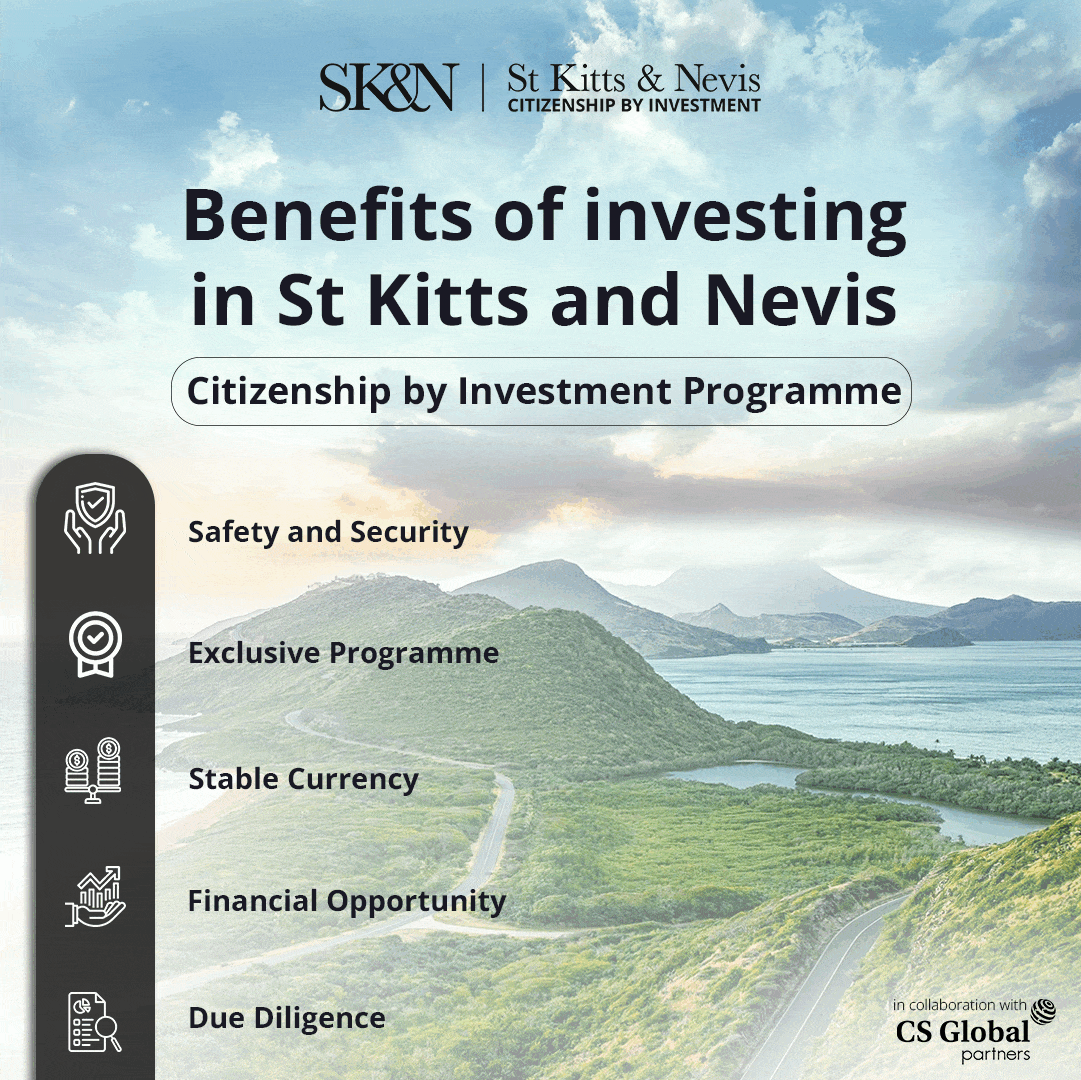 Further, the Deputy Minister of Defense Giorgadze informed that the Georgian Ministry of Defense will continue to hold such meetings in future as well to teach the values of patriotism among the youngsters and encourage them to join the army and serve the nation."
 "We will hold information meetings at different universities, where we will introduce students to professional military service, as well as compulsory military service and reserves," said Grigol Giorgadze.
Notably, the meeting with the high school students was conducted in a question-and-answer mode, where the students got additional information about the questions they were interested in. 
At the same time, an active participation from the high school students was also observed, where the students interacted with the defense ministry representatives and gained detailed insights into the 'Defense Code' program and the Military in general.
According to the assessment of the Chairman of the Defense and Security Committee, the meeting with the high school students was really interesting. "Georgia has smart, talented, patriotic and patriotic young people who adequately assess the security challenges of our country and fully understand the needs of defense," stated Irakli Beraya.