Tbilisi: As the Defense agencies of Georgia and Azerbaijan look forward to strengthening their cooperation, a renewed agreement between the governments of Georgia and Azerbaijan on cooperation in the field of defense was signed during the visit of the Minister of Defense of Georgia, Juansher Burchuladze to Azerbaijan.
During his visit to the Republic of Azerbaijan, Juansher Burchuladze was hosted by his Azerbaijani colleague. The Georgian Defense Minister thanked Colonel-General Zakir Hasanov for the warm hospitality. The defense officials highlighted the close ties and good relations between Georgia and Azerbaijan, being the strategic partner and the friendly country.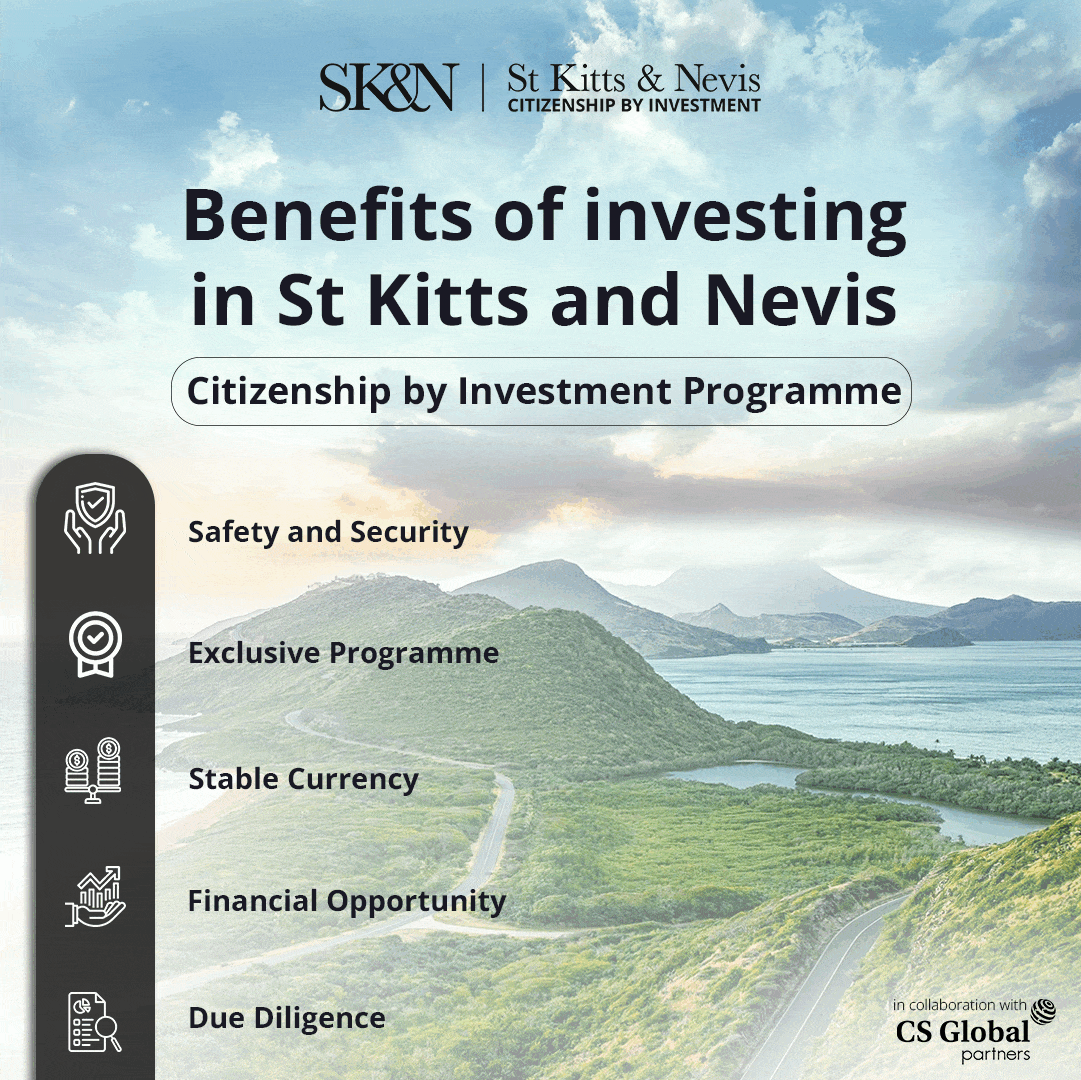 Before the official meeting, the Minister of Defense crowned the grave of Azerbaijani national leader Haydar Aliyev in "Sapatio Alley".
The discussions between the officials touched upon security challenges in the region, with a particular focus on the dynamics of the high-level bilateral visits, confirming willingness to strengthen further ties for the betterment of the countries and the region.
In addition to this, the sides discussed ongoing issues and future plans for bilateral defense cooperation, including participation in international military trainings and military-educational programmes.
The conversation also touched the issues of cooperation in the format of trilateral cooperation between Azerbaijan-Turkey-Georgia. It was noted that strategic-level meetings, cooperation in the defense field, joint trainings and expert meetings further strengthen inter-country interventions.
At the end of the meeting, Georgian Minister of Defense, Juansher Burchuladze extended invitation for his Azerbaijani colleague to attend an event dedicated to the Independence Day of Georgia on May 26.