Tbilisi: The Ambassador of Georgia to the United Kingdom, Sophie Katsarava, was named as the Diplomat of the Year by the diplomatic community in London at the Diplomats Awards 2023. The Georgian Ambassador took to Twitter, where she expressed her gratitude towards her colleagues for this honour.
Sophie Katsarava wrote: "Humbled and honoured beyond words to be named Diplomat of the Year along with my colleagues by the diplomatic community in #London at DiplomatsAwards2023. It's a privilege to work with you all and represent my country in the United Kingdom.Thanks to my wonderful team at the Georgian Embassy."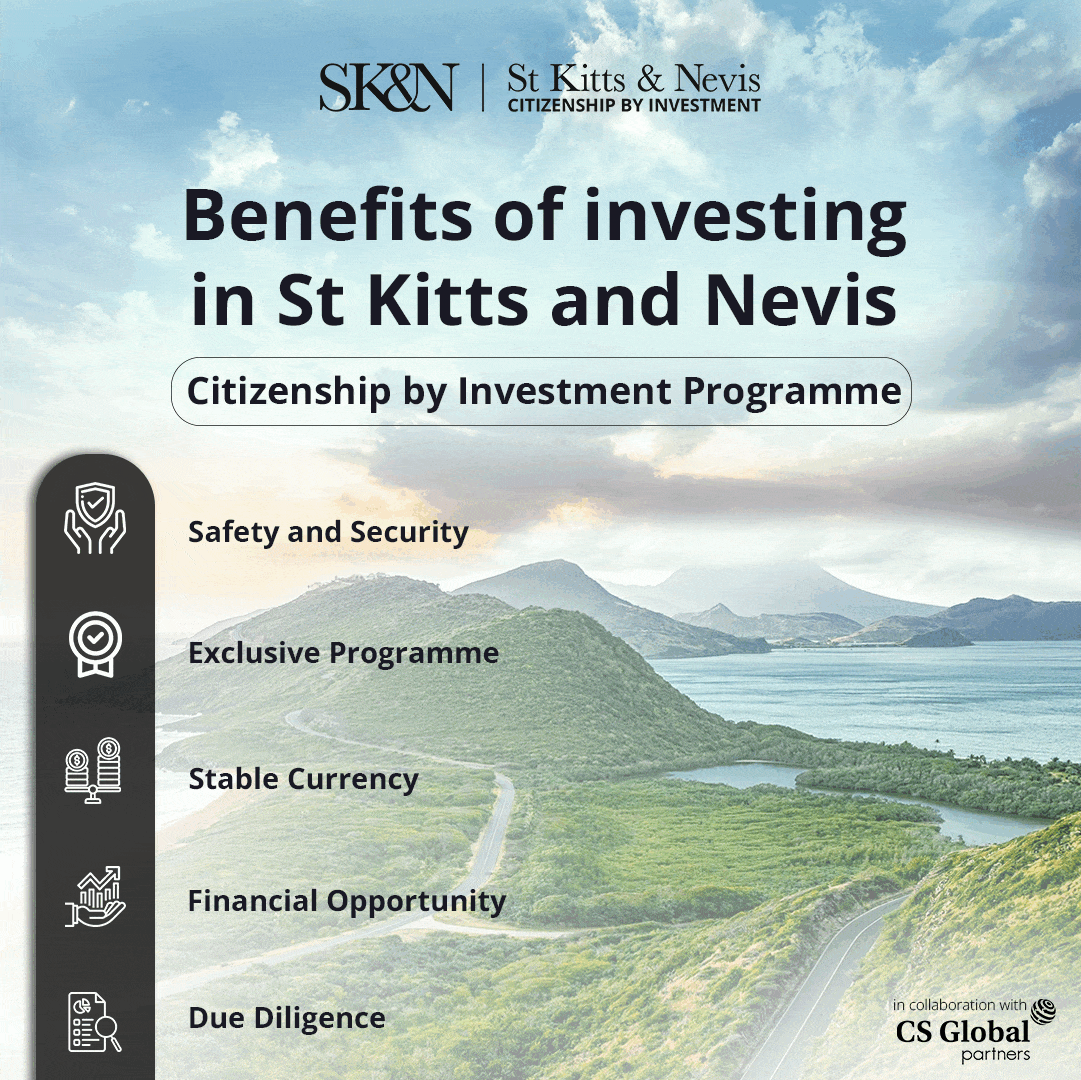 It is noteworthy that the ceremony, which took place at the Royal Over-Seas League (ROSL), presented awards to ten of the most influential diplomats in the United Kingdom.  
Sophie Katsarava has been the Georgian Ambassador to the United Kingdom since 2020. Between 2016- 2019, she was the Georgian Dream member of the Georgian Parliament. She has also served as the Chairperson of the Foreign Relations Committee of Georgia during her tenure. 
Before becoming the Member of Parliament, she has also served in the British Embassy in Tbilisi for a considerable time as Communications and Public Affairs Manager. During her tenure in the British Embassy, she has also led its Chevening Scholarship Programme.
Sophie Katsarava has also been the recipient of the MBE (Honorary Member of the British Empire) by Her Majesty Queen Elizabeth II for the recognition of her contribution to strengthening bilateral relations between the United Kingdom and Georgia.
The Ambassadors and Diplomats from over 180 countries marked their presence at the Diplomats Awards 2023. 
The Diplomat of the Year awards recognizes the efforts of the heads of the missions and diplomats. The awards are granted following a voting procedure by the diplomatic community that is accredited to the United Kingdom.