Tbilisi: The c and the  Minister of Economy and Sustainable Development of Georgia, Levan Davitashvili gave a speech at the conference held in Tbilisi – "Space Planning – Georgia 2023".
According to the minister, preparation of the unified spatial plan of Georgia is one of the most important tasks for our country. "Drafting the plan will take into account economic, ecological, social aspects so that the country has a stable and correct vision of development that will not only hinder but ensure sustainable development," the Vice Prime Minister said in his speech during the  Space Planning – Georgia 2023 conference.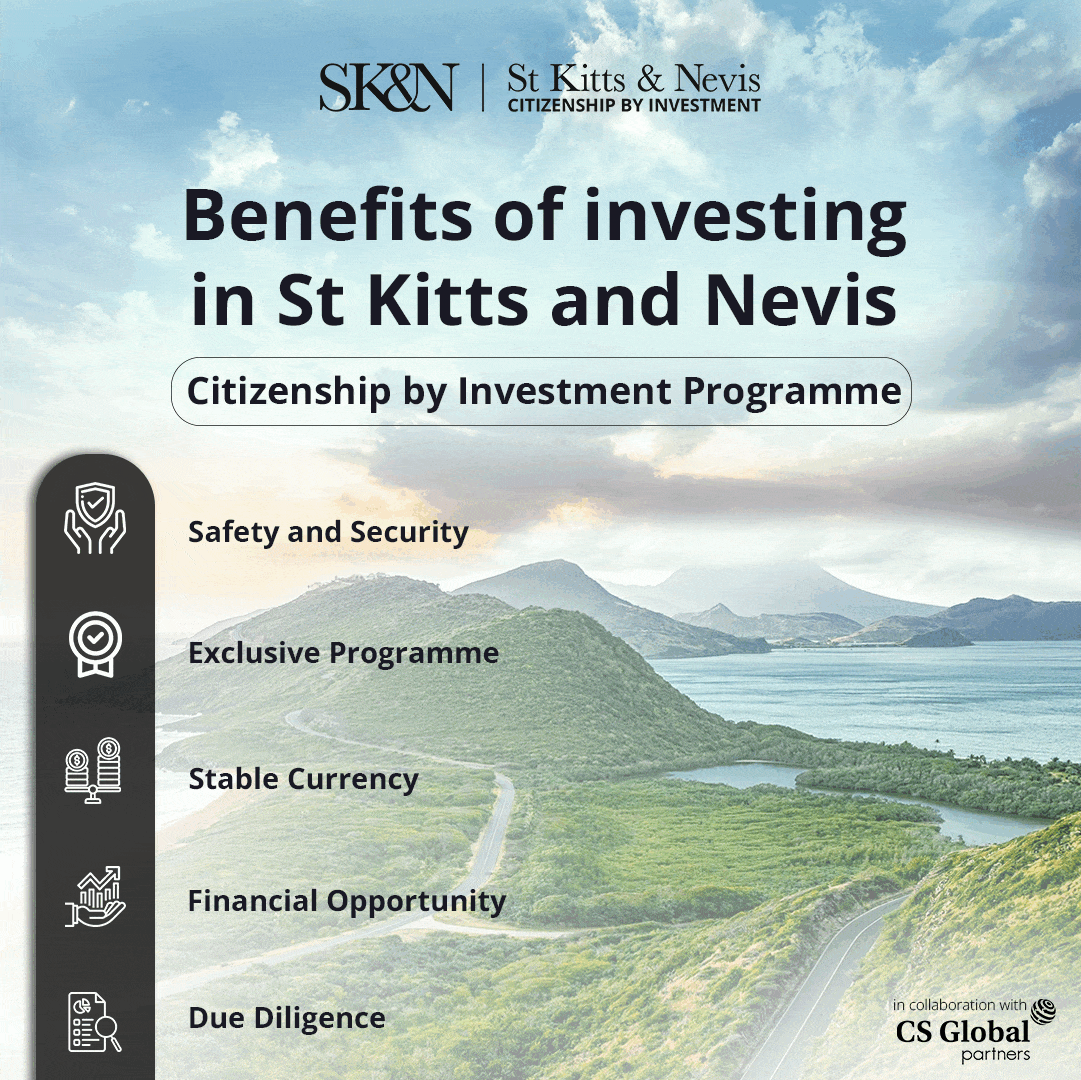 The conference was attended by executive and legislative authorities, local self-government leaders, representatives of the diplomatic corps accredited in Georgia and international organizations, professional and academic spheres.
According to Levan Davitashvili, a relevant commission was established years ago to prepare the country's spatial plan and much has been done during this time in terms of spatial planning; many municipalities have been prepared, but a plan that covers all aspects does not exist at this stage.
By his own definition, it is important for the country to have the right high-level document, prepared by world leading experts, coupled with local specialists, and the document will take into account the aspects of the country.
It is noted here that many municipalities are already covered by gang plans, but there is still a lot of work to get a unified plan between municipalities.
"Of course, it's not an easy process. The interests of different levels of society and agencies and sectors should be taken into account here. However, it should be said that we have made significant progress with the involvement of municipalities. We think that these plans should be approved during the current year", – said Levan Davitashvili.