Tbilisi: The Vocational Skills Agency, Radisson Blu Iveria is organizing a "Skills Week" that aims to bring together stakeholders interested in vocational education and discuss the future direction of development. 
Irakli Giviashvili, Deputy Minister of Culture, Sports and Youth of Georgia, attended the event together with Tamar Kitiashvili, EU Delegation Program Officer Nika Yochiashvili and other invited guests.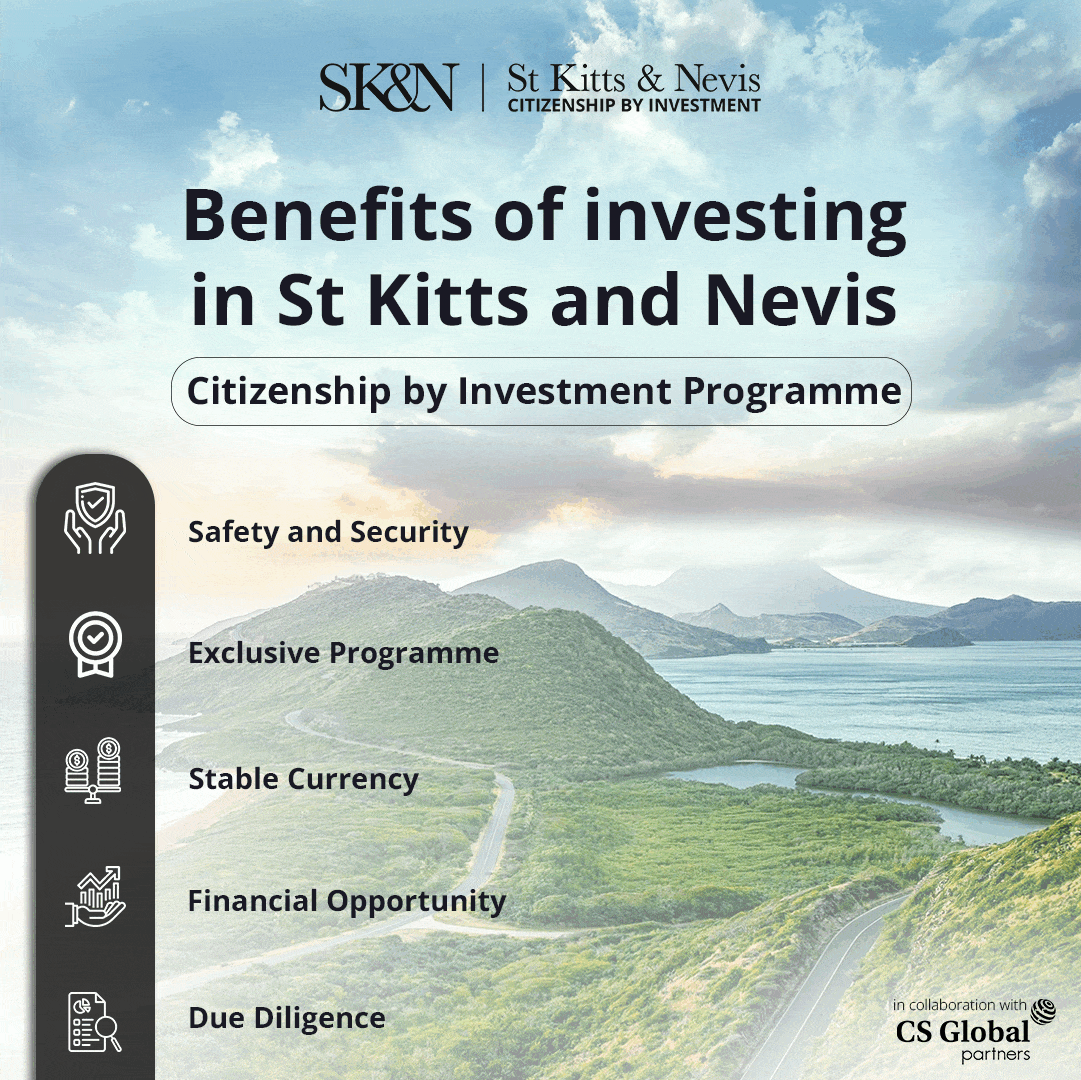 Irakli Giviashvili became a representative of the Youth Agency of the Ministry of Culture, Sports and Youth of Georgia with the goal of the state to create the necessary environment for the realization of young people. 
The Deputy Minister addressed the public, thanking the Vocational Skills Agency and the EU project "technical support for labour market needs and the development of know-skills tailored to employment". 
Irakli Giviashvili noted that in 2022, the four-year youth strategy document was approved, accompanied by a specifically written action plan, with more than 100 activities that the government will implement by the end of 2023.
Also, the Deputy Minister noted that the agency had already started work on establishing the Inter-Agency Council for Youth Affairs and drafting an action plan for the next years.
The week will include conference sessions and various activities organized by donors, national, regional and local organizations, projects, vocational education partners and stakeholders.
Notably, the main supporter of the 2023 "Skills Week" is the EU delegation in Georgia and the second phase of the program "Education for Employment" (Skills4Jobs). 
Sponsors of the week are international partners: USAID's "Employers for Vocational Education", the Swiss Agency for Development and Cooperation (SDC) project "Modernizing the Agricultural Vocational Education System", the EU (EU) project "Better Lifelong Education Opportunities through Local Partnerships" and the Norwegian government's project "LEAD": Leadership, equality, advocacy and democracy"; projects under implementation of UN Development Programme (UNDP).
"Skills Week" in Georgia refers to 2023 Skill Year in Europe. 
During the Year of Skills Europe, skills development awareness-raising events are taking place across Europe, aimed at introducing and promoting successful international practices aimed at social and economic needs.
The Skills Week organized by the Skills Agency and the Education for Employment Program includes 5 days and represents the results achieved through the participation of various stakeholders in the vocational education system throughout the year.