Tbilisi: The Minister of Culture, Sports and Youth, Thea Tsulukiani, is on a working visit to Budapest, where she is attending the 10th International Theatre Olympics held by the free theatre from Georgia. The Olympics presented William Shakespeare, performed by Avtandil Varsimashvili -(Richard the Third) on April 26, and Otelo will be presented on April 27 in the Grand Hall of the National Theatre of Budapest.
 The International Theatre Olympics are held every four years in different countries. This year the host country is Hungary. Performances will be held in all cities of Hungary for three months. There are main and open programs at the Olympics. This year's International Theatre Olympics will continue till June 1, 2023.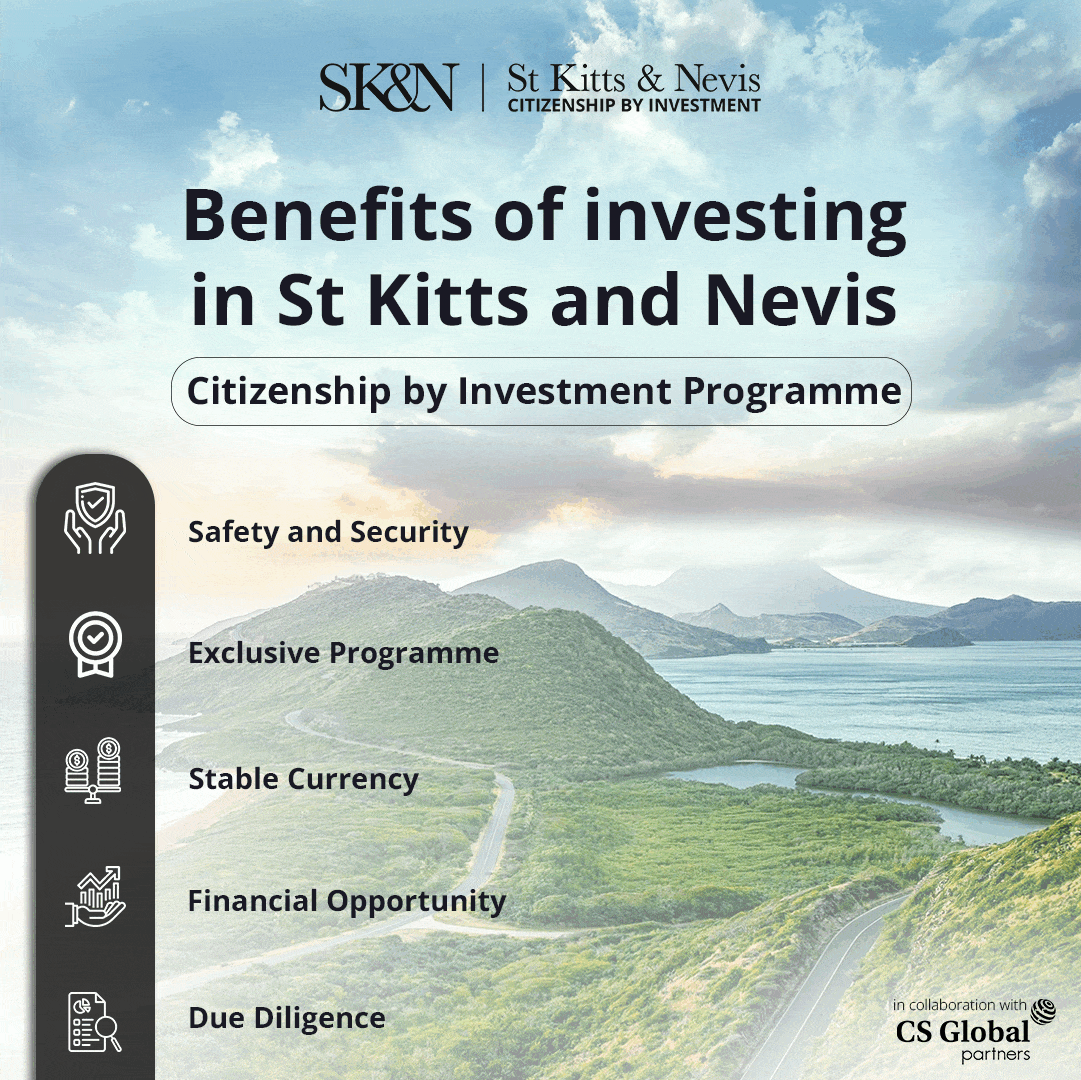 There are 30 performances in the main program this year, and more than 1500 in the open program. The performances in the main program will be selected only by the organizing committee of the Olympics, which include some of the world's most prominent directors and critics. 
Georgia is the only country from the former Soviet Republics which was included in the main program. The free theatre will present its work alongside performances by famous directors such as Tadashi Sudzuki, Theodoros Terzopoulos, Christophe Martler, Silvio Purcarete, Dimitris Papayaanu, Eugenio Barba, Ian Fabri, Romeo Castellucci, Declan Donelan, Christian Lupa, Heiner Hebbels, Atila Vidnianski and more.
The Georgian actors participating in the performances include Goga Barbakadze, Apollo Kublashvili, Ani Aladashvili, Mariam Nadiradze, Kakha Mikiashvili, Jaba Kiladze, Mariam Jologua, Tinatin Kordzadze and others.
Thea Tsulukiani will hold meetings with Vice Prime Minister of Hungary, Jolt Zhemen and Hungarian Deputy Minister of Culture and Innovation Esther Vitalio. The meetings will discuss prospects for deepening cooperation in the spheres of culture and sports.