Tbilisi: The Environmental Protection and Natural Resources Committee of the Parliament of Georgia held the first public consultation on the Green Paper at Telavi State University. The public consultation event was attended by the Chairman of the Environmental Protection and Natural Resources Committee, Maia Bitadze along with the Deputy Minister of Environment and Agriculture, Nino Tandilashvili. 
 The Green Paper is a policy document that composes information on climate legislation, challenges, commitments and expected consequences of various countries.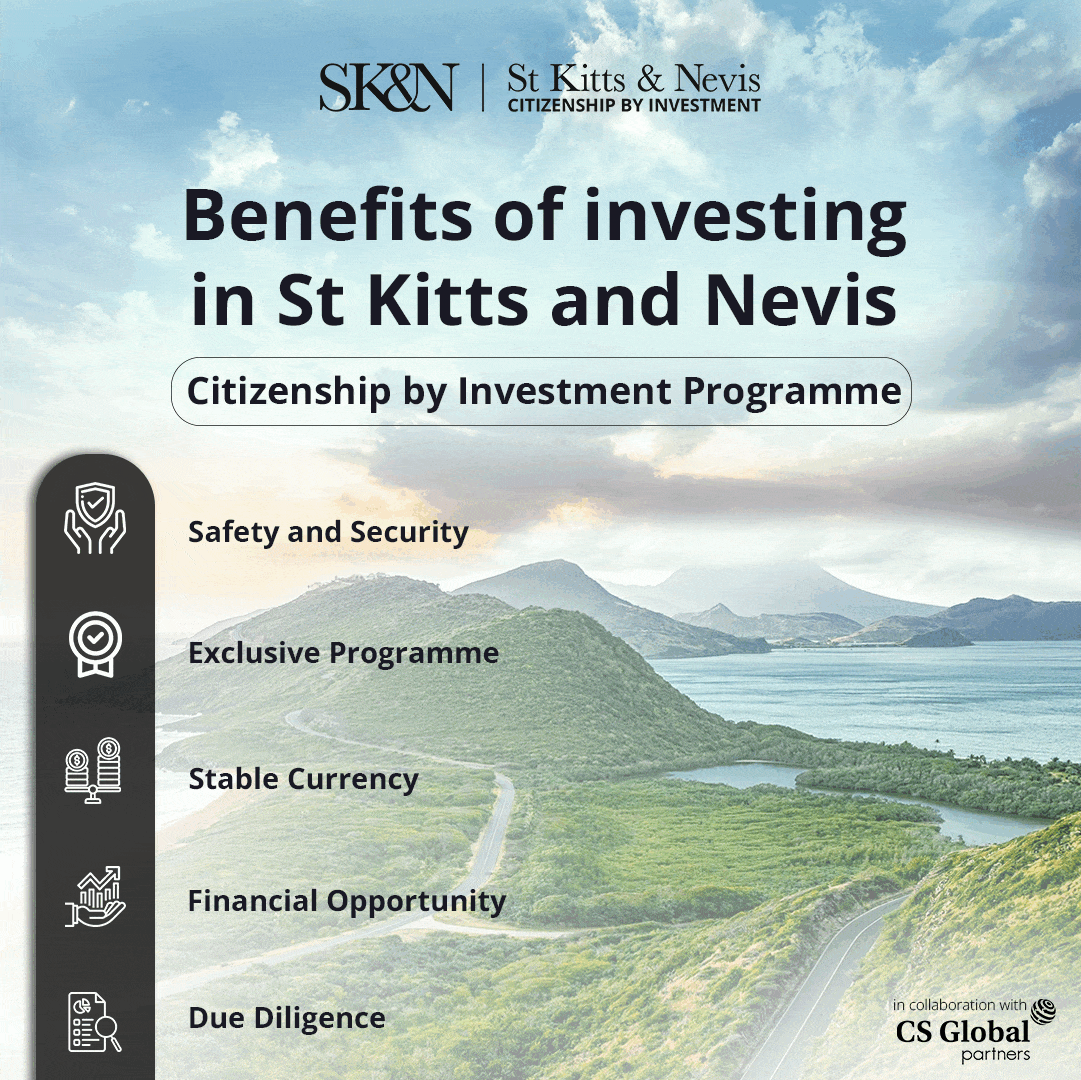 The Environment and Natural Resources Committee, with financial support from Westminster Democracy Foundation (WFD) and the UK, has launched a project to draft climate law in 2022.
 It was during this process that the Green Paper was developed, which aims to highlight the issues with maximum public involvement, which will be highlighted in the next White Book.
 ️The public discussion is part of the process we have started with our partners to drafice a new climate law. Although we have legislation, both in the form of legislative acts and executive plans, we still do not have one unified law, which will unite all the obligations Georgia has towards the international community in one act. 
Notably, The main purpose of the law is to write down precisely the rights and obligations that are required by central and local authorities in terms of climate change adaptation and decarbonization of Georgia.
The public consultation was held with support of the Westminster Foundation for Democracy (WFD). The event was attended by members of Parliament, employees of the Committee for Environmental Protection and Natural Resources, representatives of the Georgian Government, local governments and the international organizations.