Tbilisi: Wizz Air will increase the number of ships based in Kutaisi International Airport from 1st December. The airline will perform direct flights between Kutaisi and Copenhagen two times a week. Also, within the fourth base ship, frequencies will rise in four different directions.
"I am glad that the negotiations that our team was doing with Wizz Air were successfully completed." This year, we will have 4 WizzAir-based ships at Kutaisi International Airport. This will be a key factor in achieving more direct air access to different airports and cities in Europe.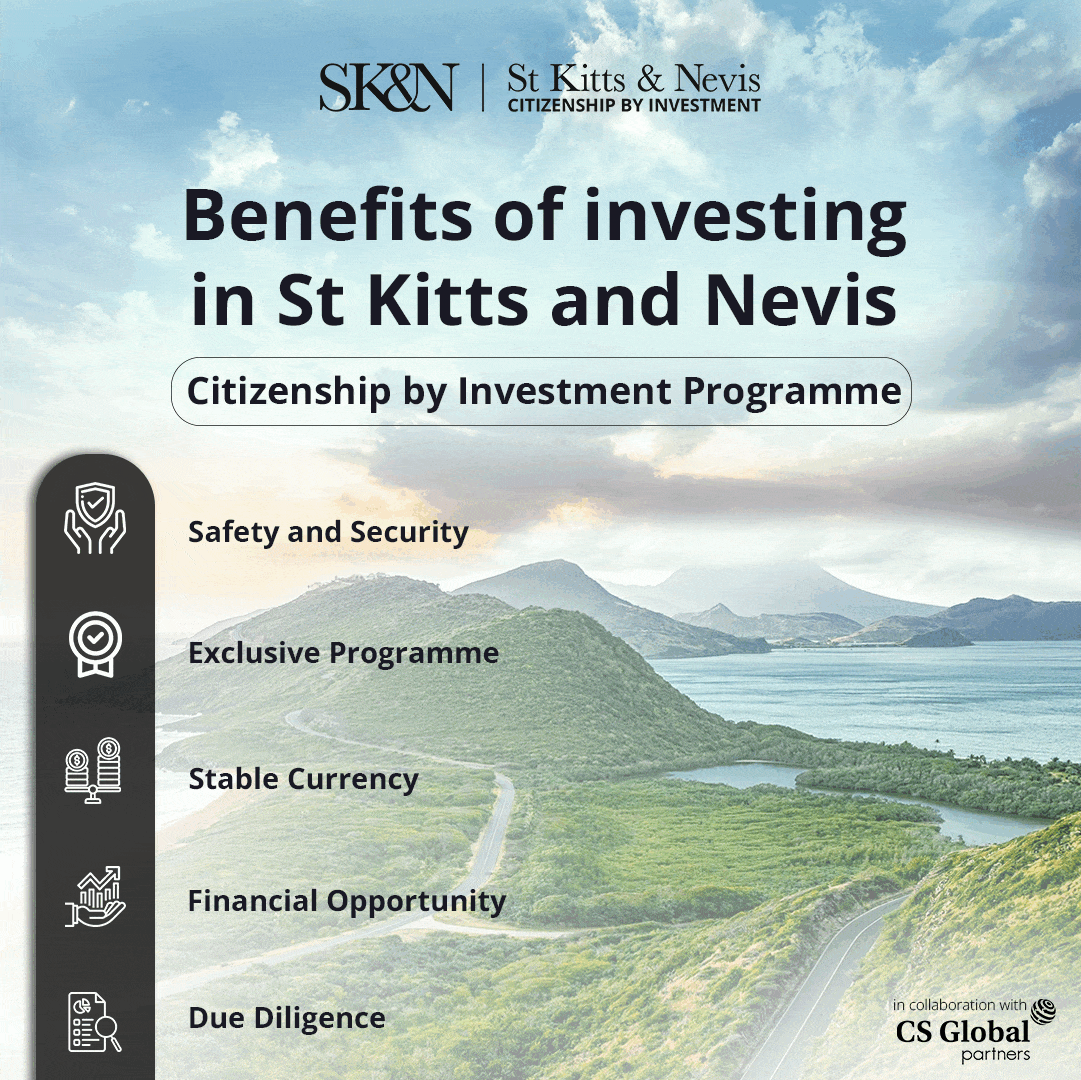 "This will certainly have a positive impact on the entry of European tourists into Georgia, the strengthening of the tourism industry and the revenue our country will receive from this sector," said Deputy Minister of Economy and Sustainable Development, Mariam Kvrivishvili at a press conference on the addition of WizzAir's new direction.
The Deputy Minister assessed the statistics of international travelers as of the first quarter of 2023 and noted that in the financial period Georgia hosted more than 200 thousand international travelers, which, according to Mariam Kvrivishvili, means that tourist visits to Georgia increased by 95 percent in comparison to 2019.
According to his assessment, the role of aviation industry in strengthening Georgia's tourism and economy in general is particularly important. Marketing campaigns serve to correct positioning of Georgia in Europe and other countries. 
Consequently, according to Mariam Kvrivishvili's statement, it is expected that the current year in the Georgian tourism and aviation industry will be particularly successful and outstanding.