Tbilisi: Telavi Historical Museum hosted an exhibition dedicated to the 140th birth anniversary of Ketevan Iashvili. The Exhibition features Ketevan Iashvili's collection, which is preserved in the museum's art fund. Visitors will be able to see the Exhibition at Telavi Historical Museum until May 25.
The opening of the Exhibition was attended by Irakli Giviashvili, Kakheti Museums Directors, politicians and descendants of the Senate family. After viewing the Exhibition, guests visited the Pantheon and decorated Ketevan Iashvili's grave with flowers.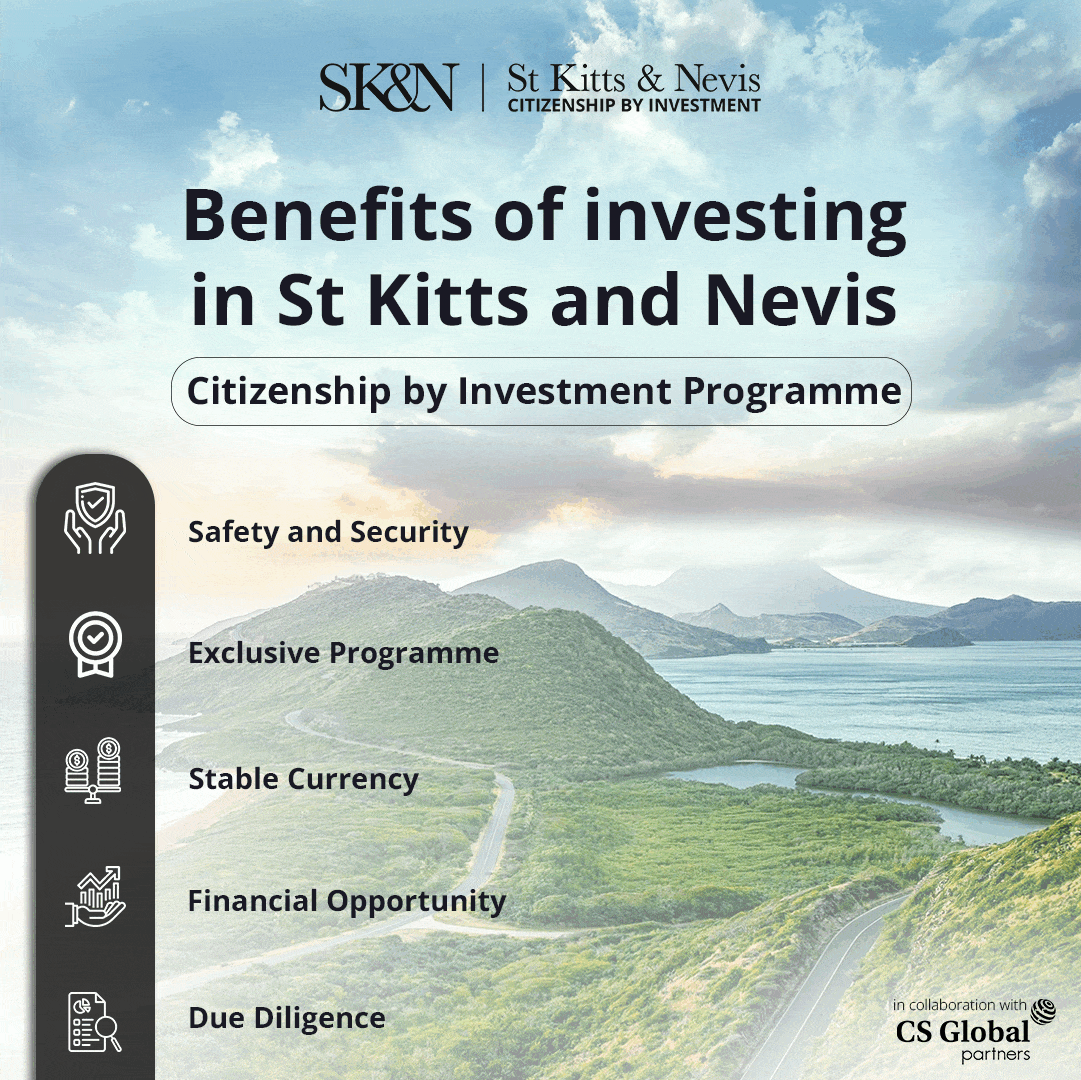 Ketevan Iashvili was one of the first female pharmacists in Georgia.
 Ketevan Iashvili was born on April 23, 1883, in Telavi Mazri village Shalauri. St. Telavi. In 1900, she finished a Pedagogical course at Nino's Women's School and, in 1902, began working as a teacher, but this job was still not attractive because she had always dreamed of becoming a pharmacist. 
Soon, with the help of the pharmacy owner, Ketevan began to work as an apprentice in a pharmacy, and in 1905 successfully passed the exams and became a trainee in the same pharmacy.
In 1909, Ketevan Iashvili passed exams externally at the Kharkiv Institute, and after receiving diploma, she was promoted to Assistant Provisional.
Ketevan Iashvili was the first woman doctor-cosmetologist in Georgia. In the 1930s, she continued his studies in Leningrad with the famous specialist Duber, where she studied cosmetology. After that, she opened a cosmetic cabinet in Tbilisi and worked there until the end of her life.
Ketevan Iashvili was interested in art since childhood. She had a passion for painting and buying unique items. Such a love of art led to the creation of a rich, meaningful, thematic and genre-wide collection, and a great love of her hometown inspired Ketevan Yashvili to paint canvases and household items of artistic value and antiques of no charge to Telavi.
From 1963 to 1977, Ketevan Iashvili donated her entire collection – about 200 exhibits to the Telavi Historical Museum.
On May 11, 1963, an exhibition was opened in Telavi, where painted canvases and antiques were presented – a total of 45 exhibits. In the same year, Ketevan Iashvili was awarded the title of Honorary Citizen of Telavi.
On April 23, 1977, on the 94th anniversary of Mrs Ketevan's birth, an art gallery was opened in Telavi.
Art Gallery Exhibition presents realistic Georgian paintings of the XIX-XX centuries by wonderful Georgian artists: G. Gabashvili, L. Gudiashvili, E. Akhvlediani, G. Jashis, Yankoshvili, M. Toidze, st. Maghalashvili's, J. Khutsishvili, G. Toradze's, Aslanishvili's, V. Landscapes and portraits of Davitashvili and others.
 The representatives of the Russian art school of the XIX-XX centuries, including Makovski, Claudette, I. Clever, I. Kramskoye, A. Ryabushkin's, n. Sverchkovi, N. Bunini's, I. Aivazovsky, F. Rubo's, n. Yaroshenko, G. Wonderful works of Bashinjagiani and others; XVII-XVIII-XIX centuries Western European painters:
A. To the Cape, oh. Durian, P. Valmon, D. Hamander's, Kerman's, O. Deluxe also – landscapes, portraits, genre paintings by unknown artists.
Ketevan Iashvili died in 1980, at the age of 97, in Tbilisi. By her own wish, she was buried in the yard of the Telavi Historical Museum, in the Pantheon of Writers and Public Figures.