Tbilisi: Georgian Minister of Education and Science Giorgi Amilakhvar opened the ABET conference. At the conference, the minister addressed the audience and stressed the importance of the event for the future of education in the country.
The Minister of Education and Science of Georgia stated the Ministry prioritizes the push the level of education to a higher and international levels; stating "One of our top priorities is to promote the internationalization of higher education. For this purpose, an important event was held at Ilia State University today – the ABET conference, where participants shared international knowledge and experience in the development of higher education."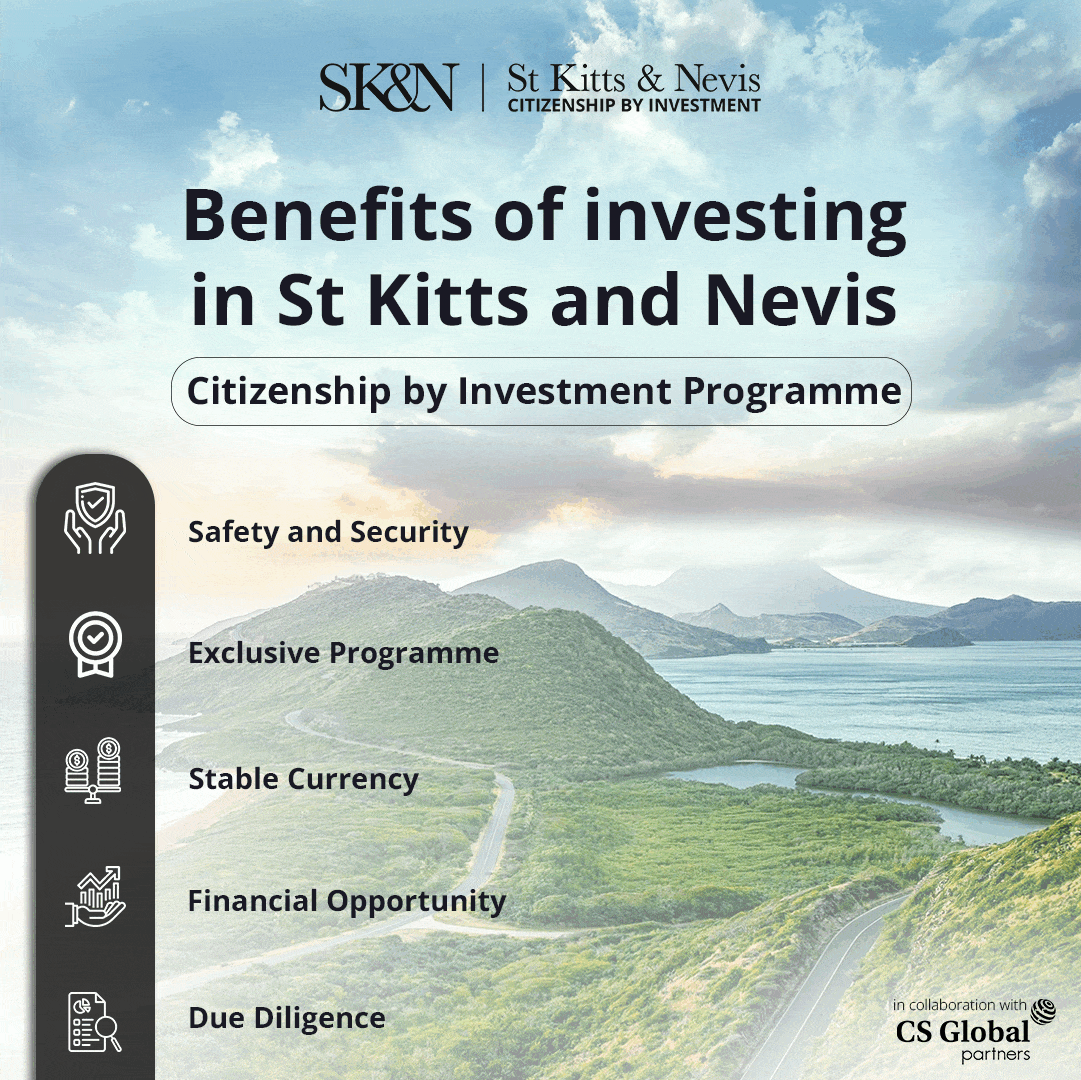 Delighted to see that one of Ilia State University's programs is going through ABET accreditation at this stage. The program will be implemented in collaboration with the University of San Diego and will contribute to the development of human capital in the country.
I would like to emphasize once again the importance of implementing joint international cooperation and accreditation programmes for training professional personnel, which plays a major role in building future-oriented qualified human capital. "
 It is noteworthy that the participants at the conference discussed the results achieved in the development of programs in the cutting of the ABET accreditation process. The talk also touched upon San Diego State University's dual-degree civil engineering program, which will receive the latest influx of students this year.
 Before the conference, the Minister of Education and Science of Georgia visited the Ilia State University Technology Building. 
The ABET accreditation sets the standards of education to a quality that guarantees world class education and imbibes confidence in those with an aim to build a better world — one that is safer, more efficient, more comfortable and more sustainable.
ABET accredits the colleges and universities programs in various disciplines of applied and natural science, computing, engineering and engineering technology at the associate, bachelor's and master's degree levels.