Tbilisi: The third-year junkers of the National Defense Academy Tamar Khaduri and Giorgi Rcheulishvili on April 10-16, were at the United States Navy Academy at the "Foreign Affairs Conference".
The mission of the Naval Academy of Foreign Affairs Conference is to bring together the world's top high schools to discuss modern day issues in foreign policy. The experience will also serve to develop relationships among future leaders of the military forces.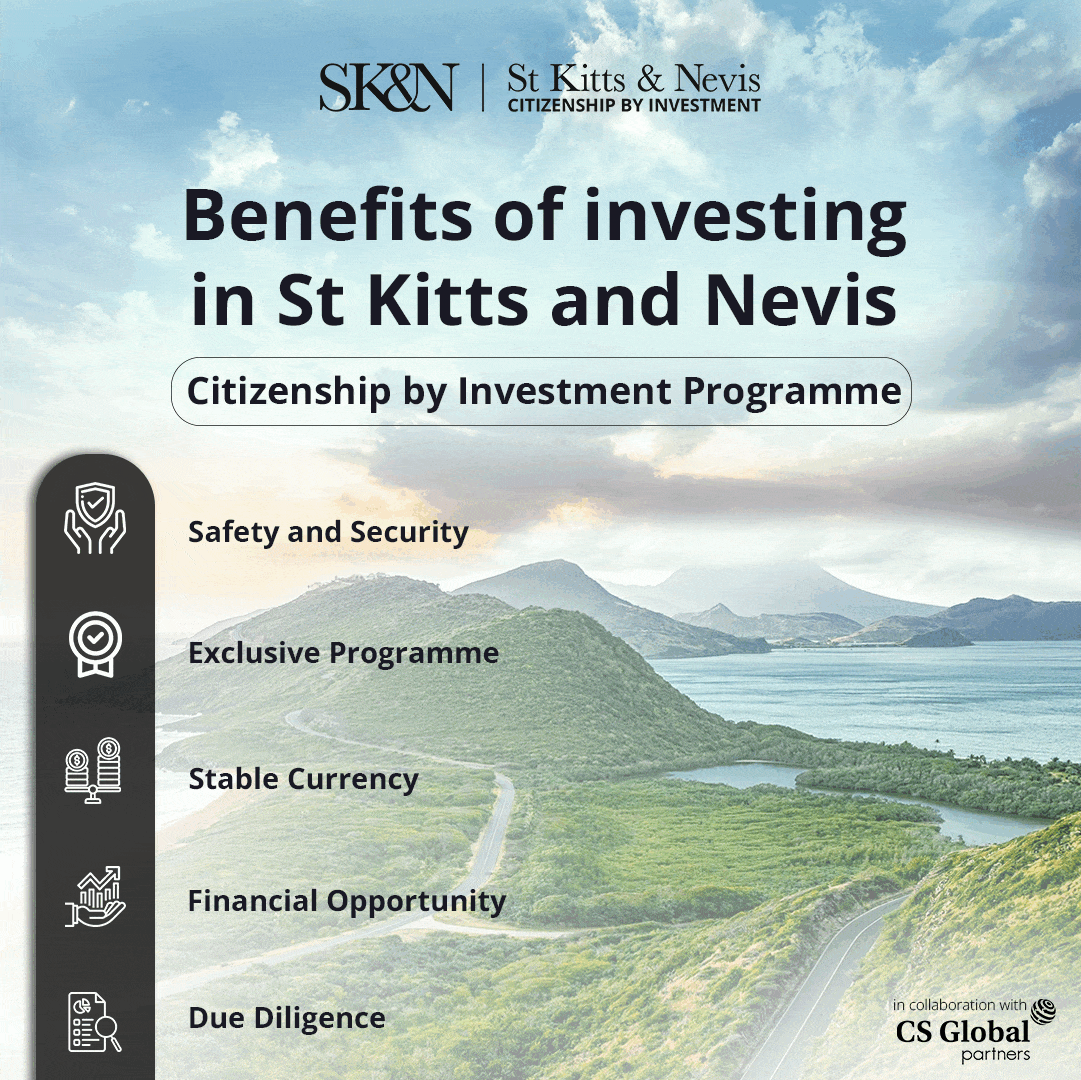 "Participation in the Naval Academy's Foreign Affairs Conference was a great challenge and opportunity." It is a special responsibility to discuss with students and future officers of the world's leading universities issues related to polarization, changes in the international system, including addressing an issue that is particularly painful for us – occupation, and accordingly to represent and defend Georgia's name and Georgian perspective. 
This project allowed us to hear from interesting speakers, including: Colombia's 33rd President Ivan Duke Martes, Donald Trump administration adviser Miles Yu and other world-renowned professors and theorists. " – says junker Tamar Khaduri.
NAFAC aka naval academy foreign affairs conference,it was a great experience for me as a future officer,I was glad to attend the conference at us naval academy.
On the first day of the conference, I attended speeches by renowned analysts in the military and civilian sectors. Impressed by the professionalism and knowledge of the experts there. I have heard a lot of new ideas and ideas that will be useful for today's Georgia.
In addition to attending speeches, I had the opportunity to participate in discussions with young people from both US and European countries. The sessions focused more on democracy and issues of national security interests.
NAFAC was a great experience for me. As a Military Officer, I gained valuable knowledge, thoughts and insights, and made new bonds. "As a result, I am more confident in the realization of my goals and visions" – Junker Giorgi Rcheulishvili shares his impression.